2021 Autumn Checklist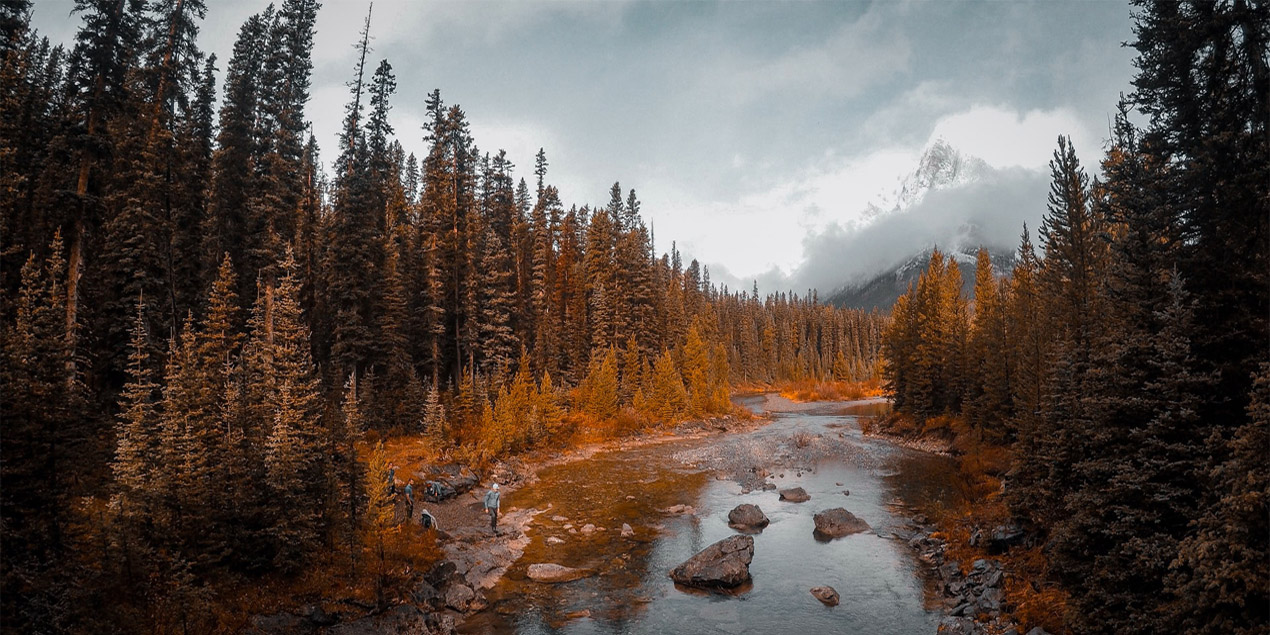 The Coronavirus may still be here but the seasons remain unchanged, most especially autumn. Undeniably one of the best times of the year due to the scenic views and abundant harvests, autumn or fall always calls for a celebration even in the middle of a pandemic. Just make sure to follow local health protocols to keep yourself and your family safe. Check out this 2021 fall activity checklist:
1. Enjoy the fall foliage
One of the best activities during autumn and also one of the more popular fall activities for couples, enjoying the fall foliage should be on the top of your priority list this autumn 2021. Much like spring where flowers are in full bloom, autumn is a season characterized by leaves changing colors in shades of brown, yellow, orange, and even red. Timing is everything when comes to fall foliage as wonderful leavy views only last for a few weeks depending on the area.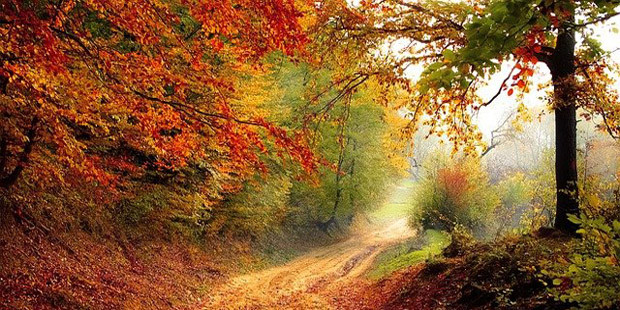 Check your local weather station on the estimated fall foliage dates. You can also check tourism websites which oftentimes offer other fall activities attached to foliage sightseeing. National/state parks and hiking trails are some of the best and affordable options for your fall foliage adventure. Just make sure to avoid large crowds as COVID-19 may still be prevalent in your area.
2. Visit the farmer's market
Similar to spring, fall is also harvest season. And if you enjoyed picking and buying fresh produce during spring, you'll have a great time this autumn by visiting your local farmer's market. Apples, pumpkins, kale, Brusell sprouts, peats, beets, cauliflower, carrots, broccoli, spinach, cabbage, winter radishes, and turnips are just some of the many produce you can purchase during this season.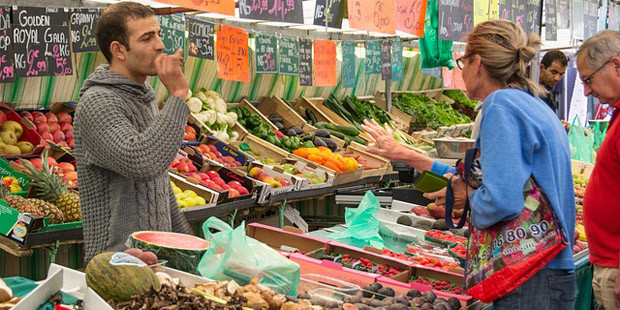 Since these produce are abundant in supply, prices are much cheaper compared to when buying them on other dates of the year. Lacking the cooking skills after you've finished your trip to the farmer's market? Don't fret. You can always call a friend or family member to do the cooking on your behalf. Cooking is also a fun activity you can do with a loved ones during autumn.
3. Feast on apple and pumpkin dishes
Although you won't be short on options for your autumn menu, apple and pumpkin dishes should on top of your cooking or restaurant dining lists during the season. These two fruits have become synonymous with fall as watermelon is to summer and strawberries is to winter. Apple picking and pumpkin decorating (usually done during Halloween) are also activities that have made these fruits very popular during autumn.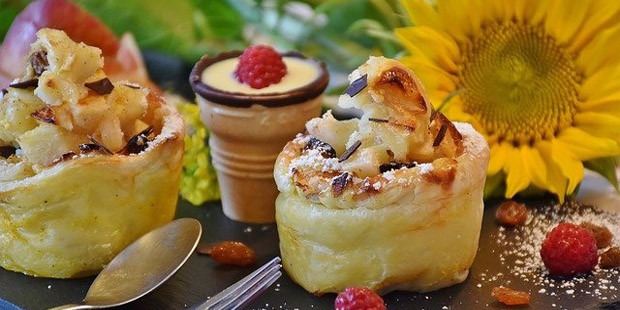 As for the dishes you can prepare, you can go with apple pie, apple muffins, apple strudel, poached apples, apple cider doughnuts, pumpkin cake, pumpkin muffins, pumpkin soup, or roast pumpkin salad. There hundreds more recipes you can find online. Alternately, you can always dine in restaurants if you lack time or the cooking skills.
4. Go hiking or running
During autumn, you get the best of both worlds if you're a fan of nature and a fan of running. Pick a spot where colorful autumn leaves are abundant and use these spots as your regular early morning or late afternoon routes. And with temperatures starting to drop during autumn, the breeze will keep you relaxed and cool during your outdoor workout. Don't forget to take a few pictures along the way.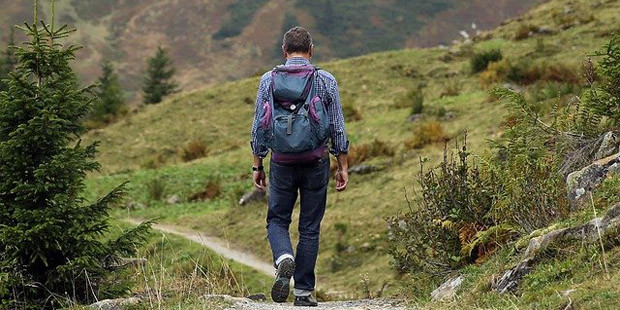 Having this kind of beautiful view only comes once a year so take full advantage of it. Hiking or running may be some of the most fun autumn activities for adults, but don't forget to check with health officials first if popular fall venues are open for locals and tourists. COVID-19 cases in your area may force authorities to halt entry for the time being.
5. Do some autumn shopping
Gone are the shirts and sweatpants of summer and in comes the coats and jackets for autumn. You may still have a few lying around in your closet but you can always add to your collection with retail brands pumping out new designs every year. The beginning of the season may also see some big discounts from your favorite brands.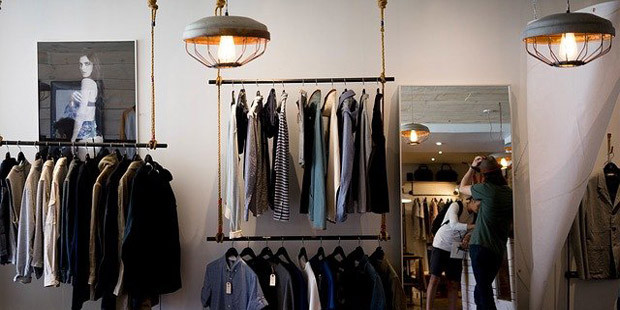 Whether you'll be accomplishing your purchase in a physical store or through online, grab some stuff that will last you until the winter. And with online shopping becoming popular these days, it's easier to buy anything without having to leave the comfort of your own home.
6. Decorate your home for Halloween
Halloween occurs at the tail end of the autumn season but it shouldn't stop you from doing some spooky fall decorations. The themes you can go with are endless and you also shouldn't limit decor ideas to the traditional horror genre. Aside from decorations, you can even dress the part and host a small Halloween party for family and friends.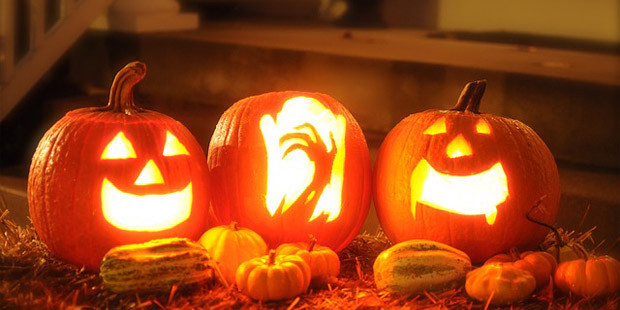 Don't forget to whip out some pumpkin dishes which have become a staple during Halloween. Once you're done removing all the meat, keep the what's remaining of the fruit and use it to carve your very own Jack-o'-lantern. Light it up you'll be in the Halloween spirit for the next few days.
7. Celebrate Oktoberfest (from home)
The autumn festival that first originated in Germany during the 17th century, Oktoberfest has become a global celebration in recent decades. Parades, concerts, feasts, and of course, unlimited supply of beer, are some of the fun things that highlight this annual holiday but the recent pandemic has unfortunately forced people to celebrate Oktoberfest at home or in small groups.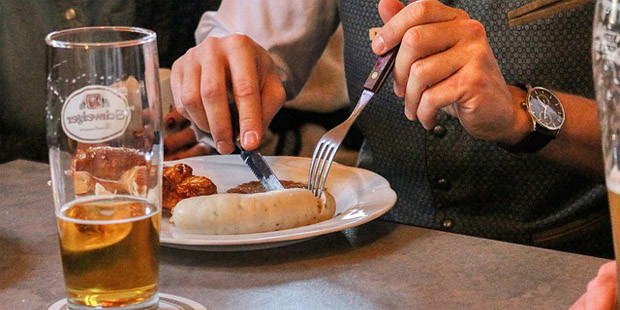 The buzzing crowds and festive gatherings may be postponed for this year (again) but you can still do an Oktoberfest celebration to commemorate the holiday. Preparations won't even take minutes as you can simply purchase German brand beers and sausages and line them up in your blue and white tablecloth. Add in some oompah music and you'll be in a party mood for the whole month of October.
In closing
Even with the pandemic still infecting people left and right, there are still numerous activities you can do this autumn 2021. Add the items above in your bucket list and pair them with the mild weather, resulting in an autumn that may be different but still enjoyable nonetheless.
Want to Be Successful?
Learn Secrets from People Who Already Made It
Please enter valid Email