Most Expensive Aftershaves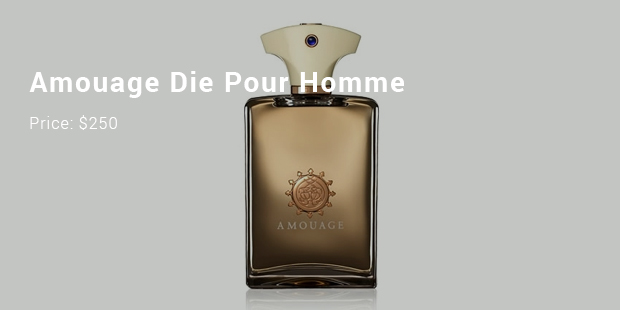 When it comes to men's grooming goodies, aftershaves tops the list with élan. Nothing is more irresistible than a clean shaven fresh smelling hunk and aftershaves play a huge role in creating such a coveted style statement. Added to the nice aroma, aftershaves also make sure a rejuvenated feel which makes it a mandatory specific in any man's arsenal.
The most expensive aftershaves in the world are designed by some of the most famous labels. On one hand, these aftershaves assure a splendid aroma – on the other hand- they come up with amazingly stylish bottles which duly up the price tag.
1. Clive Christian No.1 - $2,350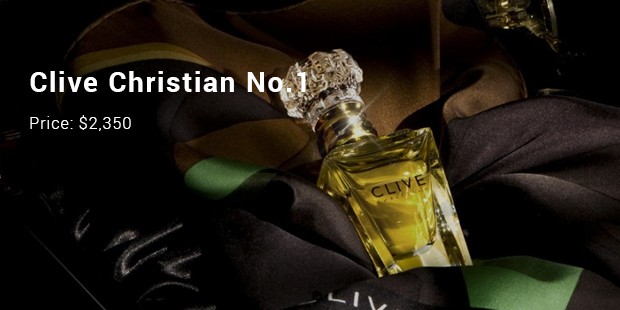 The topper is rightly entitled as "No.1". Clive Christian is famous for its amazing bottles and this premium aftershave has topped the list effortlessly given its suave fragrance -that just makes your day with a few whiffs. The bottle looks classy.
2. Ambre Topkapi - $610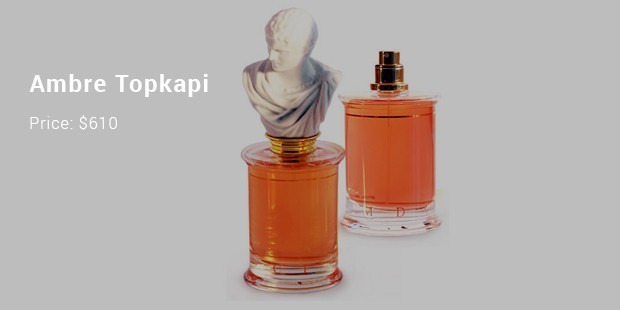 So what makes this bottle the second-most expensive in the world of colognes & aftershaves? Well, it's the fine blend of a huge range of ingredients – such as cardamom, nutmeg, cinnamon, ginger, melon, pineapple and grapefruit- that have been infused together to create a spell binding fragrance for the bottle.
3. Clive Christian "C" for Men - $375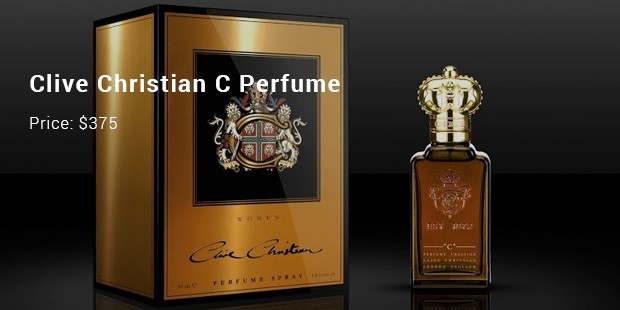 Clive Christian has to be on this list once again given its fetching creations. This particular launch from the premier brand has been designed with a fantastic spectrum of scents- ranging from violet, rose, jasmine, tuberose and many other interesting ingredients.
4. Clive Christain 1872 Perfume Spray - $310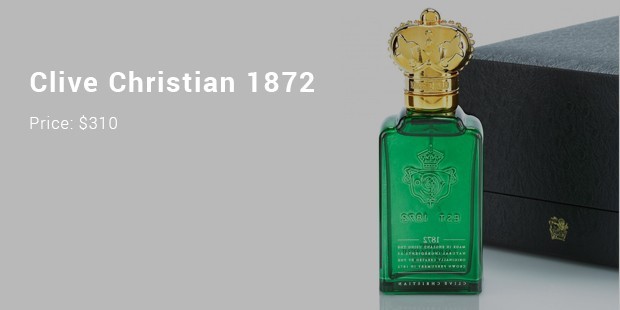 Yes, the bottle uses the term "perfume" but in no way it lacks in conveying the desired macho aura for a confident self. The USP of this bottle is its unique citrus smell which will keep you fresh all through the day and rejuvenated even after a long tiring office.
5. Amouage Die Pour Homme - $250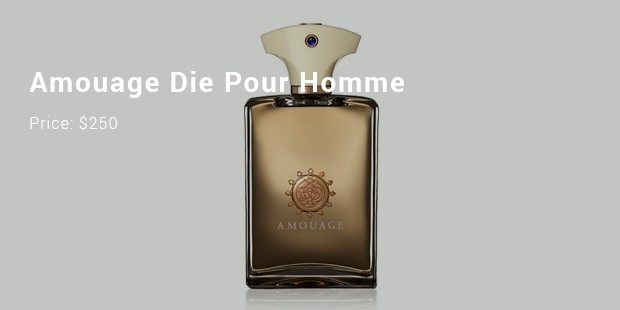 6. Straight To Heaven By Kilian - $225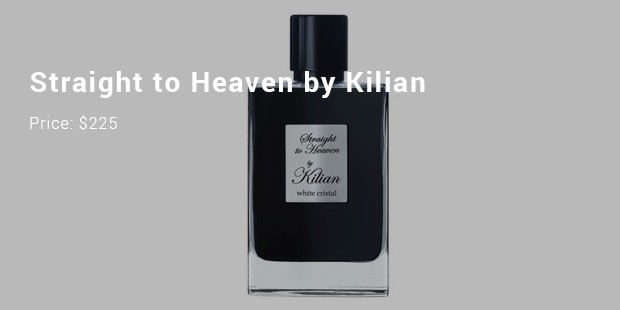 7. Serge Lutens L'Eau - $150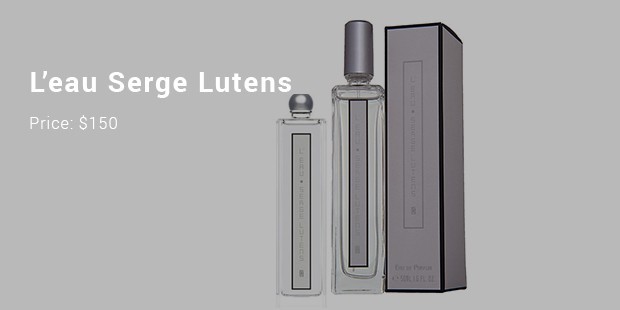 8. Christian Dior Higher - $75.95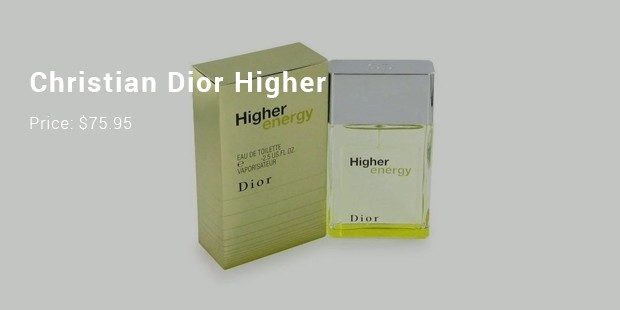 These expensive aftershaves are usually not for your everyday use and must be reserved for special occasions. If you are looking for a fitting gift for the special men in your life such as your buddy or dad or dear brother, these expensive aftershaves would make a fantastic choice.
Want to Be Successful?
Learn Secrets from People Who Already Made It
Please enter valid Email