Most Expensive Celebrity Photos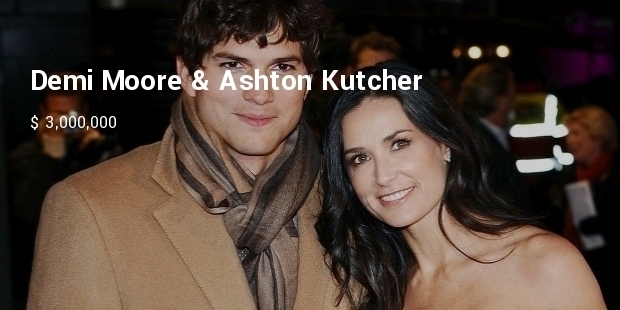 For reflecting any circumstances, photos are appraised to append significance over the stories or news. Pestering and chasing celebrities has become the major blame on photojournalists. But, when the value label of the photo turns into fortune, all and sundry might grasp a probability to get it. A few celebrities, still, have preserved the right of the photo upon themselves to vend their photos to the premier bidder. Over a decade, a drastic boost up is established in the cost compensated for significant celebrity photos.
Depending on the community craving and idea of profit in mind the publishers are paying everyday expenditure for those photos. Now we are presenting the highest ten most expensive celebrity photos.
1. Knox Leon & Vivienne Marcheline Jolie-Pitt baby photos ($15,000,000):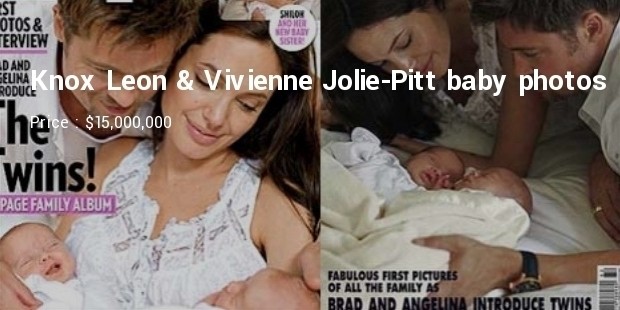 In 2008, Brad Pitt and Angelina Jolie welcomed Vivienne Marcheline & Knox Leon. People magazine had secured US rights for publishing the family photo of Jolie-Pitt with their new born twins while British glossy Hello! had won international rights for $14 million which went to charity.
2. Maximilian David & Emme Maribel Muniz baby photos ($6,000,000):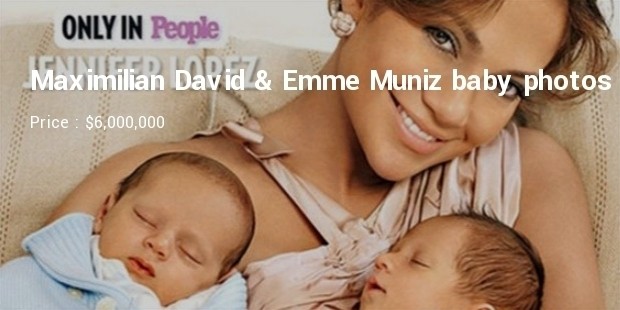 Music superstar Jennifer Lopez and recording sensation Marc Anthony gave birth to their twins in February 2008. They give the rights to People magazine for publishing the exclusive photos of their babies for $6 million. The first photo of this twin siblings appeared in the magazine's March 2008.
3. Shiloh Nouvel Jolie-Pitt baby photos ($4,100,000):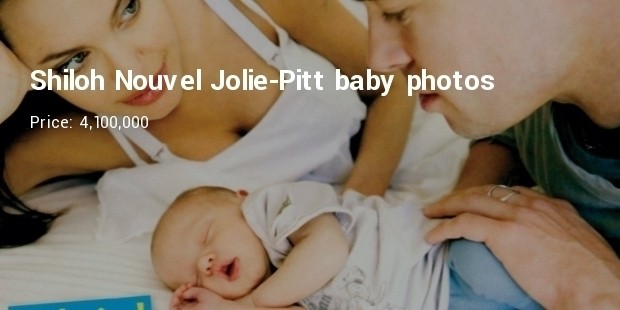 First biological child of Brad Pitt and Angelina Jolie's, Shiloh, appeared in People Magazine for $4.1 million. UK-based Hello! Magazine had got the rights for publishing the photo for $3.5 million. This beautiful couple donated the entire amount for the betterment of African children.
4. Demi Moore & Ashton Kutcher Wedding Photos ($3,000,000):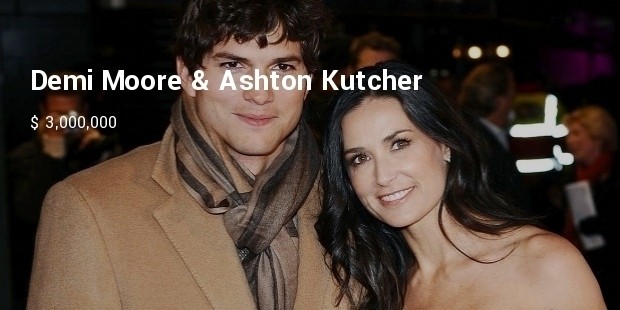 Ashton Kutcher married to his girlfriend actress Demi Moore on September 24, 2005. They sold the right for publishing their wedding photos to the international OK magazine. Though they are not together anymore but their wedding photo still remains at the third position of most expensive celebrity photographs list.
5. Levi Alves McConaughey Baby Photos ($3,000,000):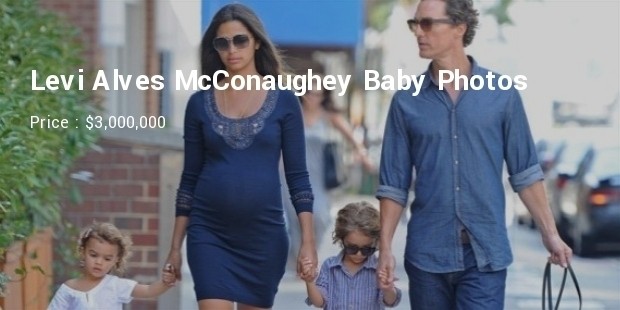 6. Pax Thien Jolie-Pitt Post-Adoption Photos ($2,000,000):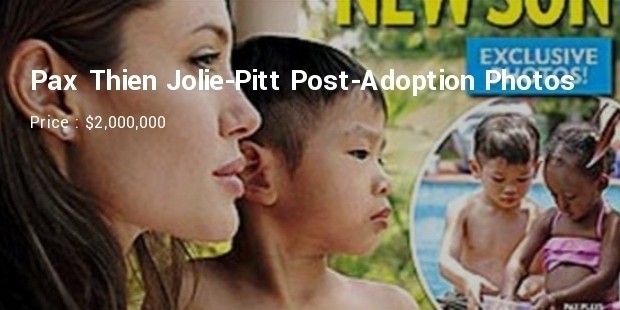 7. Larry & Dannielynn Birkhead Post-paternity case photos ($2,000,000):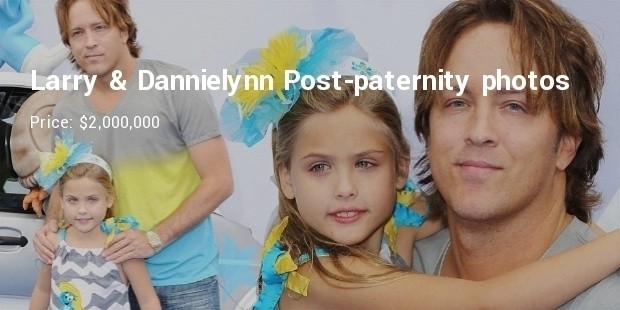 8. Eva Longoria & Tony Parker Wedding Photos ($2,000,000):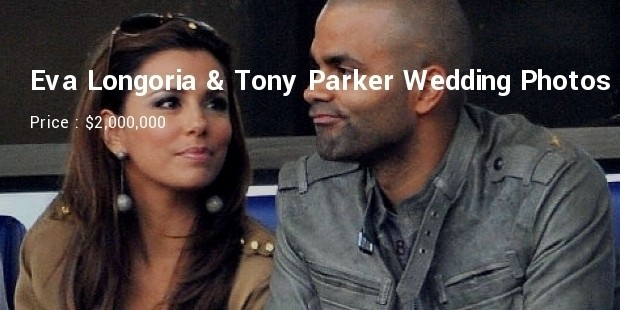 9. Max Liron Bratman Baby Photos ($1,500,000):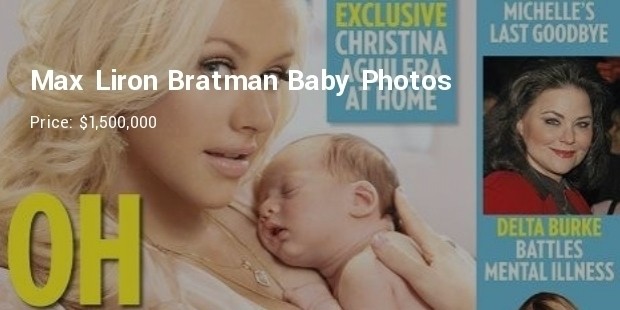 10. Honor Marie Warren Baby Photos ($1,500,000):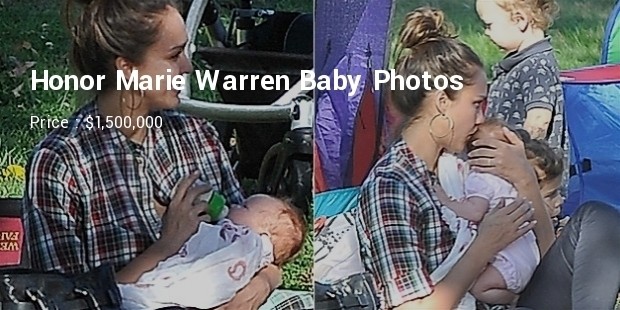 If you collect a magazine containing the most expensive celebrity photo, your happiness might cross the boundary. So think if you buy the right, definitely your happiness cross the boundary with a chance of having a giant deal of business.
Want to Be Successful?
Learn Secrets from People Who Already Made It
Please enter valid Email