5 Ways to Be Your Own Hero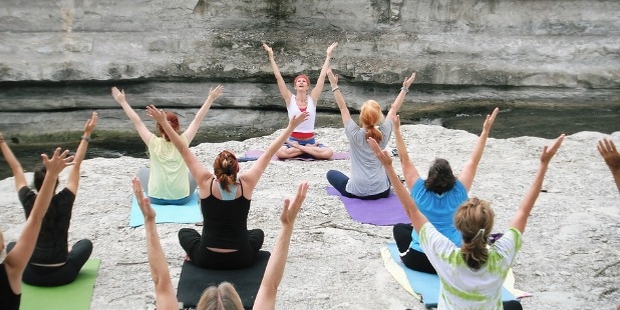 It is awesome to be motivated by others. But it is just amazing to be self-motivated. Most times in life, we look out for a hero, a person or an entity that guides us or becomes our driving force. Has it ever occurred to you that you could be your own hero? As bizarre as that sounds, we all have a hero hidden within us. This aspect comes to light only after we have had achieved something.
Being your own hero is quite possible even before reaching the end goal of success. How is that even possible, you might wonder? We make it very simple for you here.
Here are Five Tips to be your own hero. Believe it or not, you will be surprised with the kind of inner potential that you already have!
Understand How Big Your Existence Really Is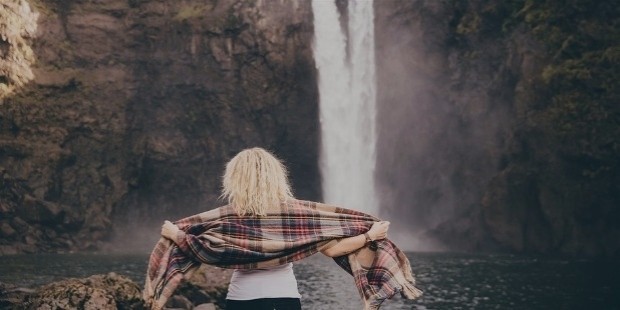 Powerful Positive Affirmations for Life
You are bigger than the sum total of all your adversities. Your existence means being there to see the future. You are already a hero, deigning to keep going despite all the odds that constantly challenge your standing. The next time you question your capabilities, say this very important affirmation – "That happened but I'm still here".
Cut Yourself Some Slack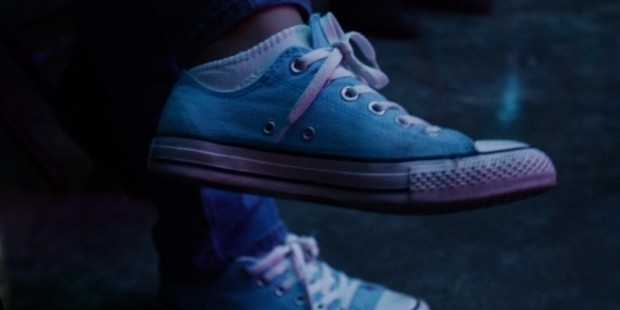 Set Boundaries for a Better Life
This is very important. Stop pushing yourself beyond acceptable points. We are mere mortals and carry equal amounts of pros and cons about us, along with us. It is crucial to cut yourself some slack in times of difficulties and understand that failures happen for a reason. If you were unable to rise to certain expectations, it is a human thing to happen. Take a break and rework on yourself.
Have a Life Changing Self Mantra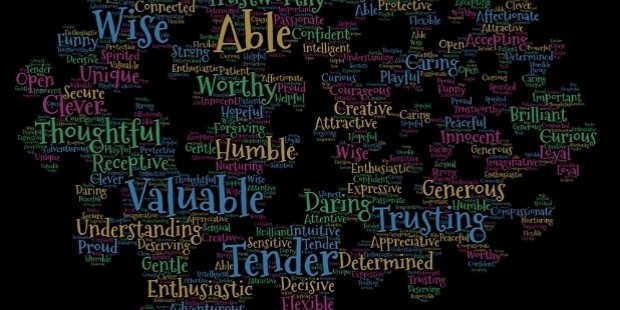 You are already a better human being if you exercise and follow a certain self-Mantra. Identify what your being means – your aim could be associated with happiness, success, money and many other things. Bear some principles and remind yourself of these as you go about your battles. Make up some catchy phrases such as "I'm a very loving person", "I'm happy and at peace with myself", "I have a success driven mind-set and will attract more of it" etc.
Take Things Easy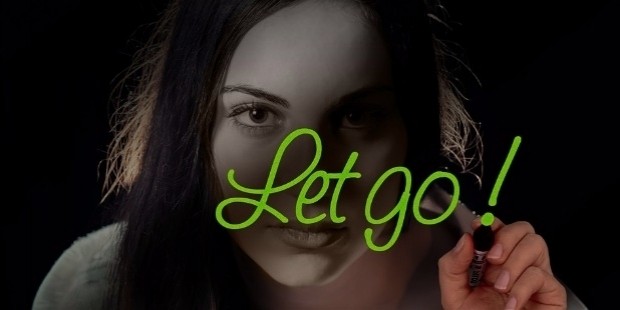 The more 'easy going' you are, the better things get for you. Learn to take things easy, let go and move on real quick. This approach actually puts you at a formidable advantage while dealing with life's many challenges. Being easy going also make you feel comfortable and balanced despite the ongoing chaos.
Take Care of Yourself Mentally and Physically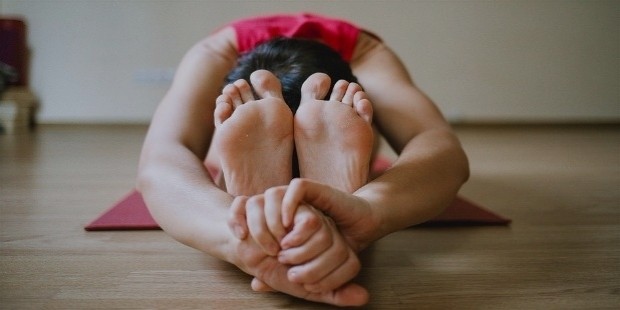 It is absolutely fantastic if you make a reach for taking better care of yourself. Workout every day and indulge in some breathing exercises. Being sound in body and mind make you better positioned to face and deal with all kinds of trials and tribulations in life. Being mentally relaxed enable superior thoughts that manifest into productive actions and outcomes. Some of the most successful people on earth vouch for this.
So go on, be your hero. There is no such thing as timing for this to happen. Make a role model out of your very self and watch how things change for better.
Want to Be Successful?
Learn Secrets from People Who Already Made It
Please enter valid Email