Words of Encouragement for Athletes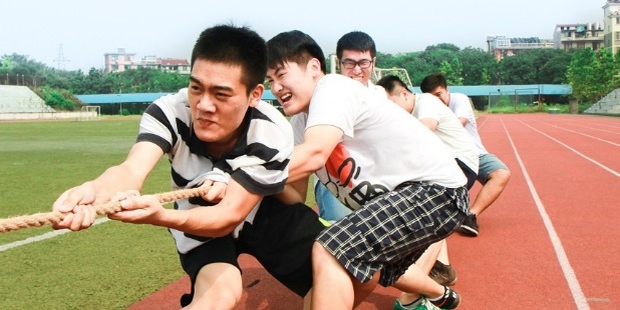 Athletics is not just about running and winning medals. Being the best athlete needs a lot of sacrifice, commitment, and perseverance. It might reach a point when you feel like you cannot keep up with the spirit. The antidote to holding on is in hearing uplifting messages. Words of encouragement can challenge an athlete's attitude for the best and reassure them of their abilities.
I have complete faith that you will win that medal and make you country proud
Always strive to make the right choices
Push yourself to do things you think you cannot do. You would be surprised at your potential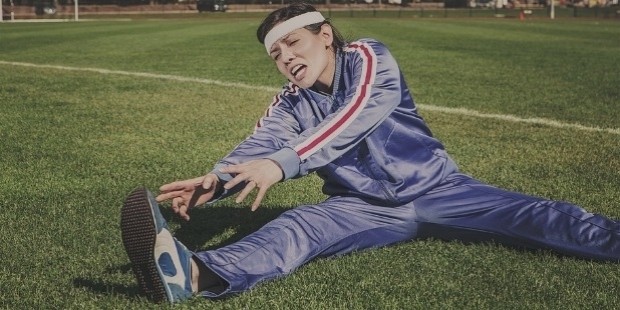 Start small and make use of the available resources
Work out as if today is your last day
Nothing comes easy in life. You have to work hard for the good things in life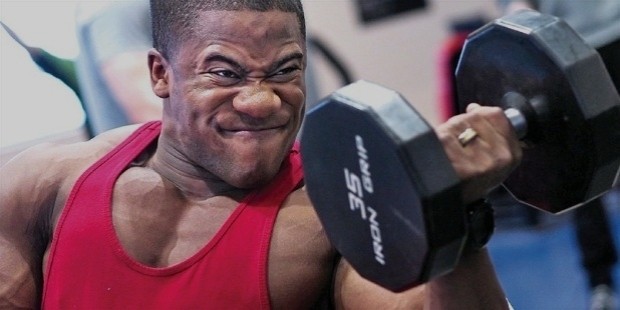 People miss opportunities in life because they come disguised.
You only have one life, make the best out of it.
Trust the journey you are on now, and God will surely see you through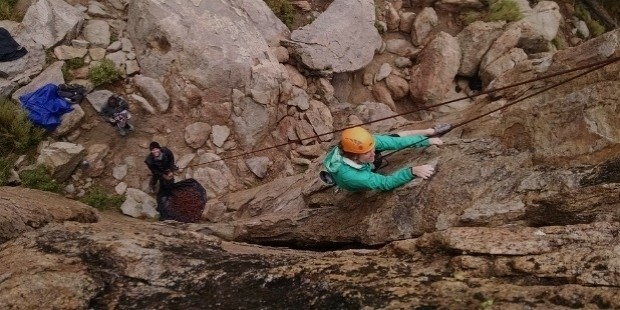 Laughter is the best medicine
Anything is possible with the correct mindset
Life is an empty cheque, you fill in the zero's you want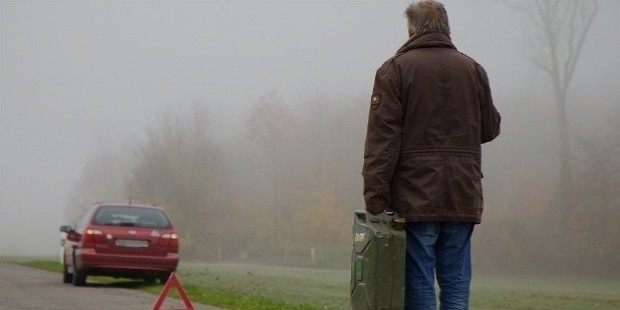 Hard tasks only come to people who can manage them
Regardless of the number of times you fall, which you will, always stand up and continue the race
Happy people do not have best things, they make the best of whatever they have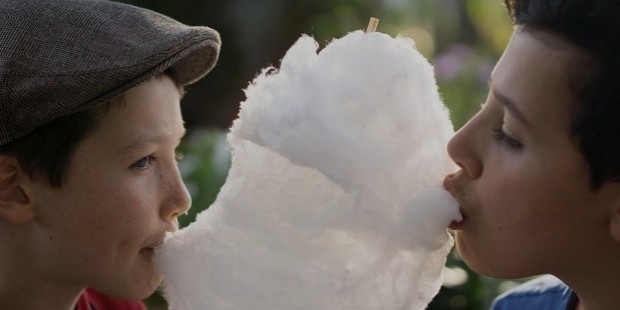 Do not compare your beginning to someone else's, everybody's experience is different
Do not assume small tidings, every effort you put in this journey counts
No pain, no gain. If you want results, you have to work for them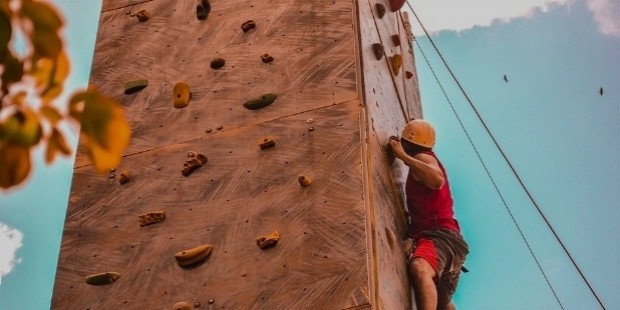 Athletes require encouragements a lot because the pressure associated with performing is high. Athletes might be afraid of disappointing their team or their loved ones. Encouragements are meant to give them hope, and remind them the potential that they have. Positive energy is rejuvenating and a source of courage.
Want to Be Successful?
Learn Secrets from People Who Already Made It
Please enter valid Email