5 Ways To Study While Working Full-Time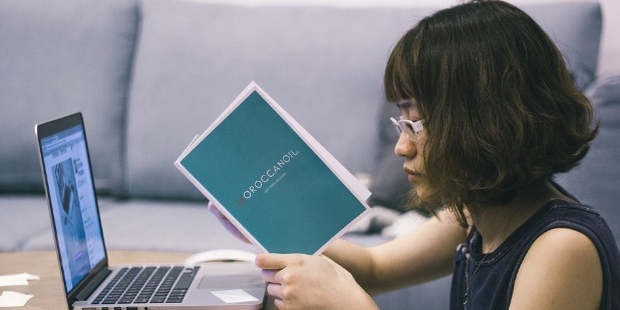 For many, having to go back to college or part-time studies while working full-time can seem to be quite a daunting task. It's not easy to manage both, especially when you are doing a full-time job. And for many, getting back to studies is in it-self difficult and many choose to quit their jobs to pursue further education. However, for most, it is not possible to quit their jobs and it requires a lot of planning and scheduling to balance studies and a full-time job.
1. Sneak In Your Study Material: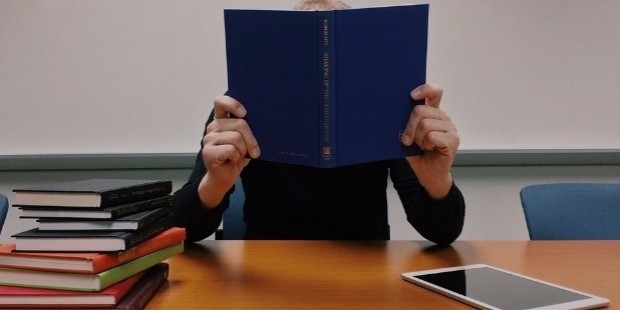 Since it's not always possible to take out a couple of hours a day to study your course, a good way to review your study material is to sneak in your course books or study material with you at all times. You will get pockets of free time throughout the day, sometime a couple of minutes and sometimes an hour. Utilise that time to go through your study material and make notes or mark doubts. So when you actually take out time to sit and study, you focus on the problem area and that way, you are utilising your time well.
2. Skip One Activity Every Day: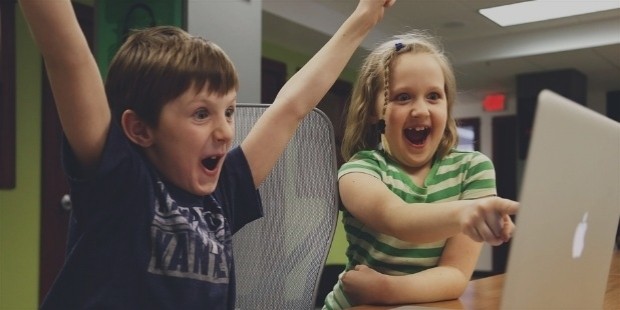 Now that you have decided to complete a certain course, you will make to make some sacrifice somewhere. You cannot skip going to work nor can you skip studying. Hence, make one sacrifice per day. It could be not watching a favourite TV show daily instead of skipping family and friends time. It could also be attending parties only once in 2 weeks. Figure out what's more important for you and chalk out the rest.
3. Study While Commuting: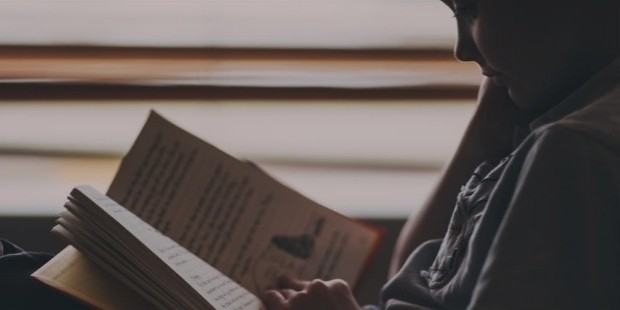 If you use public transport to reach your work place daily, make the most of your time while sitting in a bus or train. This is a good place to go through your course books and make notes. On an average, it takes anywhere between 20-30 minutes to reach workplace. And if your work involves you visiting places during the day, use that time as well to open your course books and go through them. Basically, utilise your free time productively and create a plan.
4. Update Your Employer: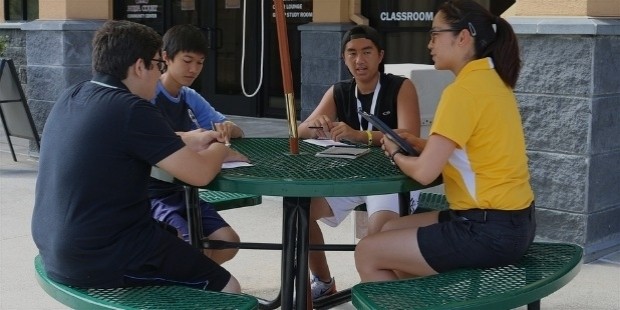 A good way to manage studies while working full time is to update your employer about plans to study ahead and if he is happy with your work, then he will surely adjust your work timings according to your class timings. You can show him your sincerity by working during breaks or on holidays and if he is appreciative, he will see your eagerness to work for them and grow.
5. Take Care Of Yourself: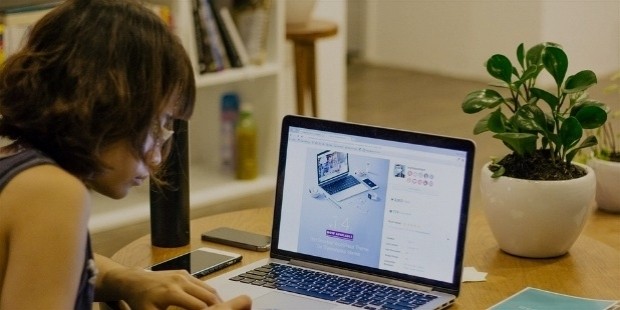 Managing work and studies can be quite tough and can a toll on you. So, it's important to look after yourself. Make sure you eat your meals on time, exercise at-least 3 days a week, for one hour each, listen to music and write a journal and once a week or 10 days do something that helps you distress.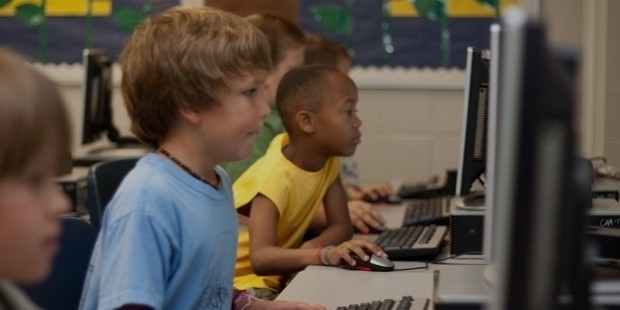 Living the life of a student while being a professional can be tough but will help you grow in life and use this time as an experience that helps you realise your dreams and attain your goals.
Want to Be Successful?
Learn Secrets from People Who Already Made It
Please enter valid Email