6 Tips for Writing An Effective Resume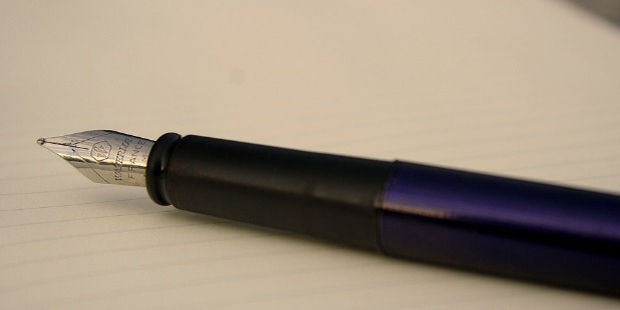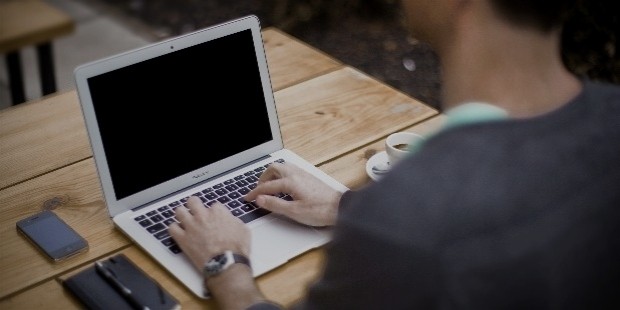 A resume is something that helps present yourself to the world out there. It is imperative to have an impressive resume for recruiters in order to employ you. An effective resume is one that helps you in finding a job successfully. If you are extremely intelligent but your resume does not convey that fact with impact, employers would hardly bother to hire you. In order to ensure that you have an attractive resume, here are some important tips that would help you while preparing an effective resume.
Include all the Necessary Academic Details that are Relevant to the Job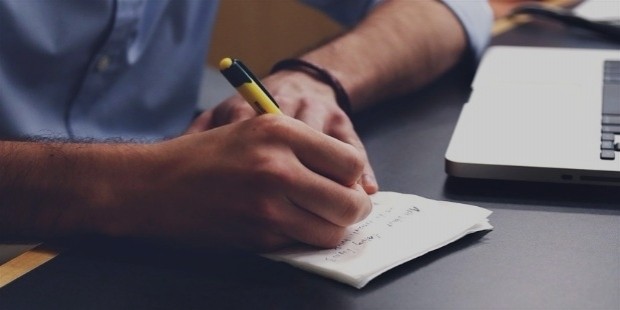 Many a times, it is observed that freshers make their resume unnecessary long by writing about every academic detail that is usually not required. According to the job profile, include the achievements that are most likely to convince the employers to call you for an interview and hire you.
Make sure that the Language is Impeccable and Effective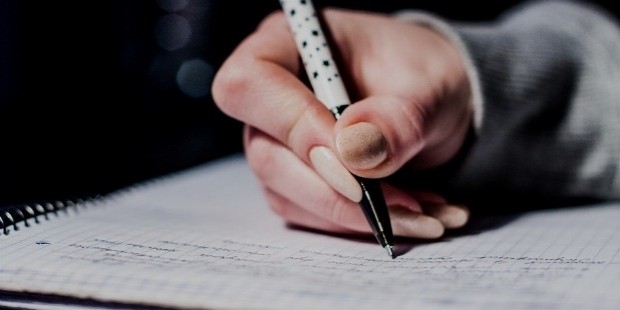 It creates a good impression if your resume is written in flawless language. Make sure you proof-read and get the draft checked for grammatical errors. The write up should reflect your professionalism in the best possible way.
Write Point wise to Enable easy Perusal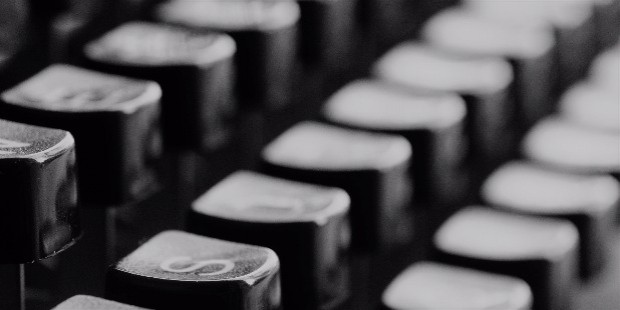 Recruiters do not have too much of time to go through your resume and read about each and every detail that you have mentioned. Make your resume crisp and concise, yet interesting. Write in points. It is advisable to have a resume of maximum of two pages. Visual appeal is a must for writing an effective resume. Keep symmetrical spacing and short sections of 5-6 lines that reflect balance and consistency.
Highlight the Important Points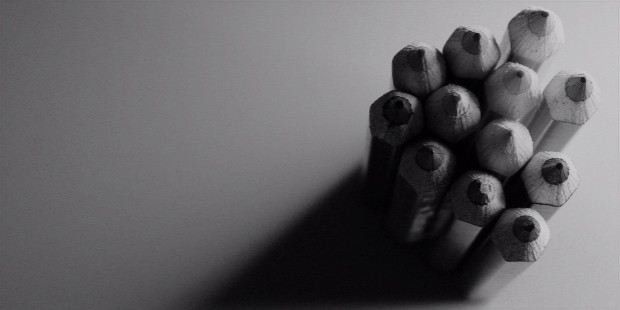 Use bold and italic to highlight the accomplishments that can help you clear the screening process with the recruiter. You can even change the fonts so that the important points catch the attention of the reader. Write in detail about recent jobs and achievements. Include selective information only so that the resume does not become unnecessarily lengthy.
Power words go a long way in Enhancing your Resume

Power words add a gist of "mastery" to your resume. Words like won, delivered, dealt with, accomplished, achieved and critiqued are some examples of such words. Use them tactfully in the resume for best results.
Mention your contact details Clearly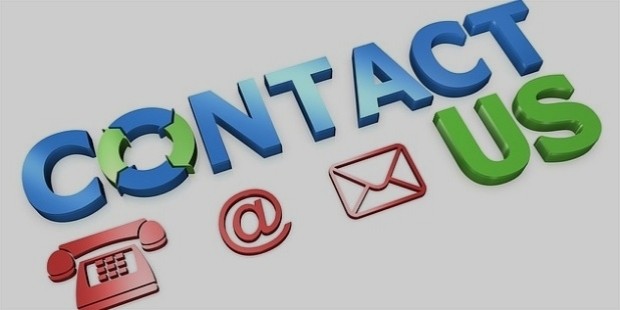 Last but not the least; do not forget to write your contact details. Each and every detail is vital but the most crucial is the contact details. If your resume is up to the mark in all aspect, but the employer cannot reach out to you, nothing can be worse than that.
Keep these points in mind and you will surely succeed in writing an excellent resume that helps in fetching you a job almost immediately. Focus on your strengths while writing a resume so that it gives you the desired outcome. Be original and convince the recruiters that you would be a more superior candidate than the candidates whose resumes are piled up on their table. Presentation goes a long way in any aspect of life and writing a resume is certainly is no exception to the rule. Give your best to convert your resume into a job.
Want to Be Successful?
Learn Secrets from People Who Already Made It
Please enter valid Email