7 Tips for Writing An Effective Resume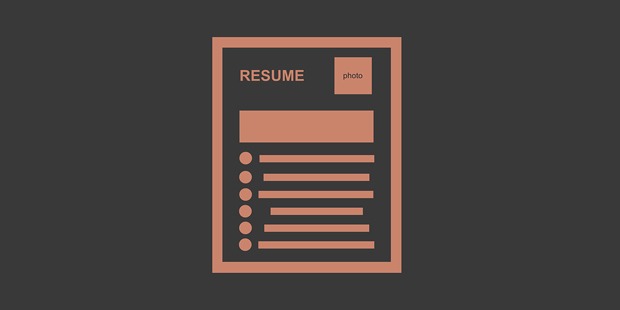 Depending on the company you're applying for, hiring managers usually browse through hundreds of resumes every day. With this, there is no guarantee for a job interview or exam even if you have some impressive credentials listed in your resume. Avoid losing out to other candidates and land your dream job by writing an effective and attention-grabbing resume. Here are seven tips to help you out:
1. Review resume examples for your industry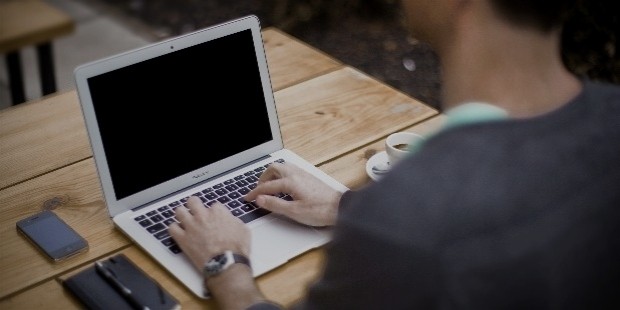 Although most resumes more or less follow the same format, studying resumes in your industry can help you craft an effective resume. Finding resume writing examples shouldn't be difficult since there are numerous available online. By studying industry-standard resumes, you can get a gist of the resume writing format as well as the "keywords" that are mostly found in the resumes in your industry. Take note that hiring managers or recruitment officers don't read entire resumes but only check certain keywords when it comes to shortlisting applicants. Additionally, if you intend to use a sample resume template do not copy every detail and only replace/edit items with your own information such as educational background, skills, and work experience.
2. Include only the most relevant information
Aside from checking industry-related keywords, hiring managers also zoom in on relevant information. Listing down a training course you attended 10 years ago or a work experience that isn't related to the job you're applying for doesn't help your chances in any way. If you already have extensive work experience, list down around three to five of your most recent jobs, and avoid writing long descriptions for each one. If you have a long list of educational achievements, also limit to around three to five and only list the ones that are related to the job you're applying for. Hiring managers do not appreciate fillers and the more fillers you have in the resume the faster your application will be ignored.
3. List down the most important information first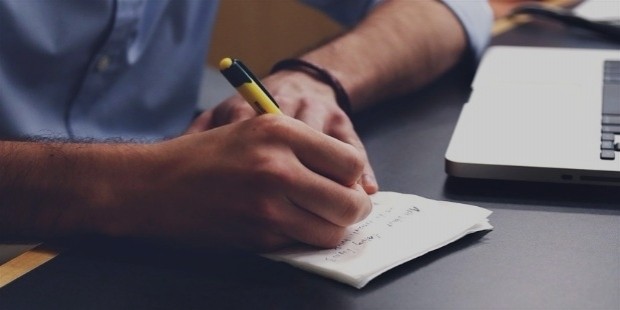 Although each piece of information listed in a professional resume is important, there are actually a few ones that are more important than the others. This information includes work experience, education background, and skills. Hiring managers may be looking at relevant information first, but the relevant information actually pertains to the highly important details of the resume. If you are a fresh graduate, list down the educational background first followed by skills. Compensate for your lack of experience by listing down a short description of your skills. If you've attended seminars or trainings, also list them but again make sure these are related to the job you will be applying for.
4. Choose appropriate margins and fonts
Just like writing any form of formal letter, the same rules apply for margins and fonts when it comes to outstanding resumes. Following a specific format for margins and fonts creates a sense of professionalism and will be appreciated by hiring managers no matter what industry they are in. For margins, use a one-inch margin size on all sides and single spaces between the lines. If you have too much white space, consider adjusting the spaces by 1.5 or 1.15. For fonts and font sizes on the other hand, always use professional fonts such as Arial or Times New Roman and keep the font size between 10 and 12 points.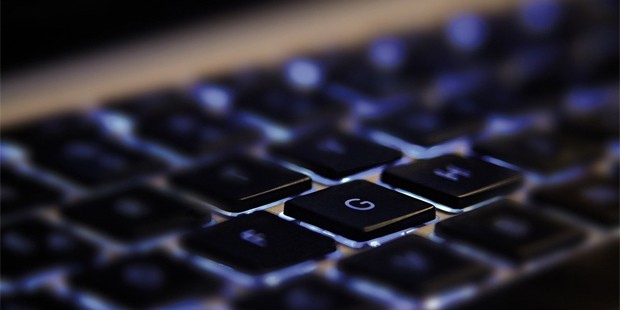 Too much white space can be a distraction and can easily a red flag for some hiring managers. Constantly adjust spaces and use larger fonts to eliminate white space in your resume layout. You can also eliminate white spaces by adding subheadings that don't go above 12 point sizing. Remember to avoid writing subheadings that aren't followed by relevant information (for example, listing down the subheading "Work Experience" but if you haven't had any actual work experience whatsoever).
5. Use active language
Although important and relevant information are keys to getting noticed by hiring managers, using active language can help your resume stand out among the pack. Active language can simply pertain to using "action words" or words that can make you sound confident while conveying important and relevant information. Some action words/verbs you can use are "achieved," "designed," "improved", "established", "earned," "completed" and "accomplished". But always remember that when using these words, follow up by writing details on how you actually achieved a goal or improved a task (e.g. Improved the department's online marketing strategies by creating a detailed SEO plan using Moz and Google Analytics).
6. Keep it short
As a general rule, make your resume short by limiting it to a single page or two pages at the maximum (especially if you have considerable experience). Hiring managers have stood by the one-page rule for the longest time but usually allow exceptions for job openings that pertain to managerial or executive positions. Some of the common resume mistakes that fresh graduates often face are writing CVs that are very lengthy (e.g. listing down every co-curricular achievement or writing down dozens of references). Statistics have shown that it only takes around six seconds for hiring managers to browse through a single resume, so if they can't find anything significant in that very short time frame your application might as well be rejected.
7. Proofread and edit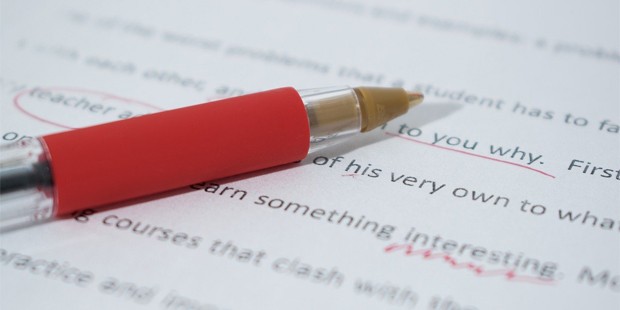 An effective resume should be free of any grammar or spelling errors. Proofread your resume several times to make sure no errors are found before submitting it to possible future employers. Grammar and spelling tools such as Grammarly, Ginger, ProWriting Aid, and Hemingway are just some of the tools you can use. You can also let trusted friends or colleagues do the editing for you. Having a third party review your resume can give you an insight into how possible employers will be reviewing your resume.
Resumes that stand out are resumes that are written by an effective resume writer. Just follow the seven tips listed above and you'll be on your way to writing an effective resume and getting that exciting job offer very soon.
Want to Be Successful?
Learn Secrets from People Who Already Made It
Please enter valid Email