6 Easy Tips to Appear Perfectly Professional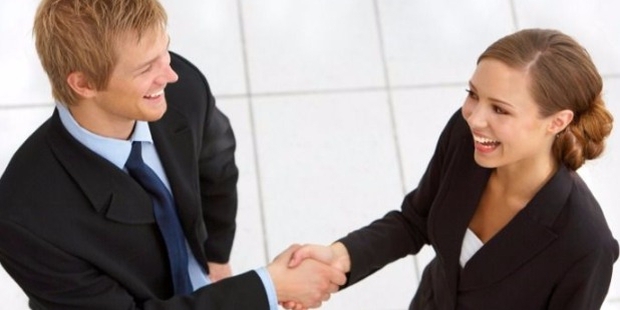 Being professional is the first thing that is needed when you step into any organization. There are many things that are required to keep in mind while working or starting up any job. Being polite is very important to appear perfectly professional.
1. Don't use Rude Words, Gossip or Flirt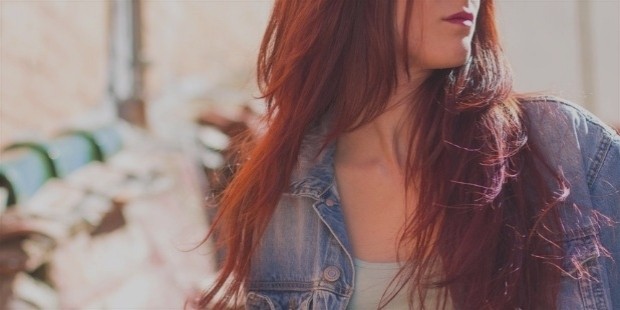 When you are starting your real first job, you need to appear perfectly professional to give a good first impression on others. You need to avoid usage of bad words and there is no need to gossip initially about anything or anyone. Stay neutral and not to flirt with anyone to make your reputation right.
2. Avoid Complaining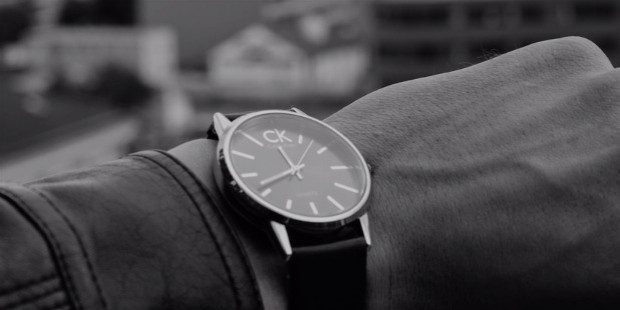 Complaining is a really terrible thing in the initial stage of your job. You need to resist complaining if you want to look more professional and confident and competent. Nobody likes to hear complaints from people in any context.
3. Fake it till you Impress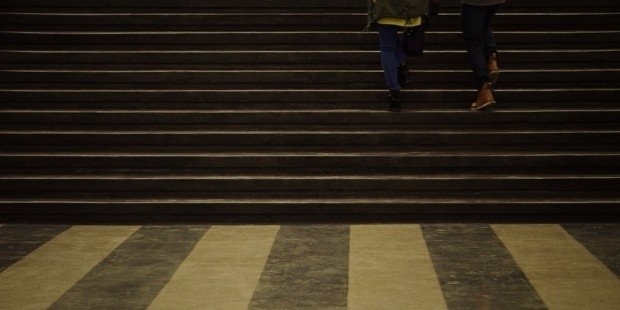 Even if you are not so sure about the thing you are asked to do, try to fake it and do the best when you don't know or not sure about any particular thing. For making an everlasting impression, you always need to take a step and fake it for making the other person that you are capable and confident enough for every task you do.
4. Be Polite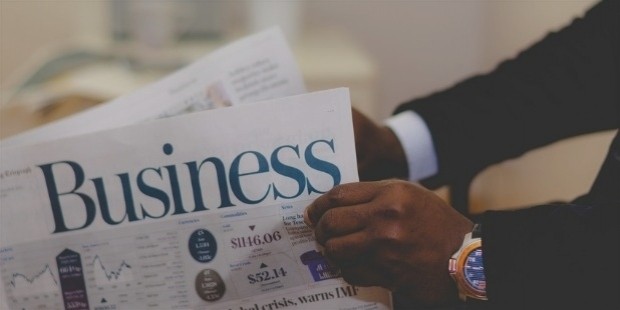 Politeness is a much needed thing for staying in any organization for a longer time. You need to be polite at some weird situations also where you don't feel like doing it at all. Be polite and watch the things happening which will help you in future also.
5. Win by Outperforming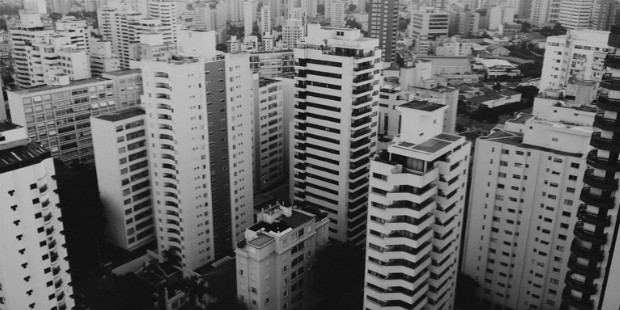 You just have to give your best while performing any task for the organization. Outperforming and competing are two similar things but there is a big difference between both of them. Your goal is to give your best to every possible thing. Your goal is not to be better than anyone else in any task. If you are performing at your best, then you will surely outshine out of all and become the best performer at your job.
6. Dressing Shows Proper Grooming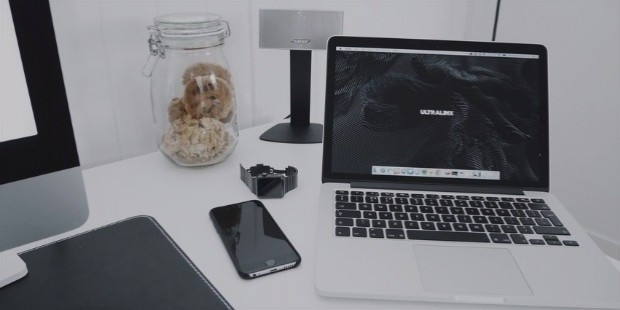 In your career, you have to take care of the clothes you wear and how you dress up. Carrying clothes which are less expensive is also a skill. You can maintain yourself on a low budget as well if you know how to purchase the cloth worth the money you are spending. You should carry yourself confidently with each attire you wear. You should dress up smartly with whatever type of clothes you wear. Because many times, you are judged by your clothes only so dressing well is a must thing that you need to keep in mind.
These 6 tips will surely help you to appear perfectly professional. So follow these simple steps and stay happy while working in any organization. Your attitude and your appearance matters the most if you want to look professional. So keep it right and stay happy if you want to be satisfied with your professional life.
Want to Be Successful?
Learn Secrets from People Who Already Made It
Please enter valid Email