7 Steps to Become a Successful Professional You Want to Be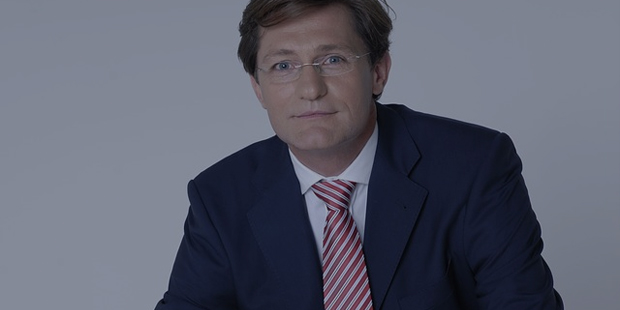 There's a reason why some people are successful while others aren't. Few would disagree if I said that success doesn't come easy, and that it doesn't come to everyone. People credit their success to several factors – good luck, good opportunity, hard work, or higher intelligence. Others believe they create their own success by implementing well-thought-out strategies, and partaking in the things that matter.
If you think you can be successful at what you do, then don't let inconsequential factors hold you back. Mentioned ahead are a few tips to help you make the most of who you are and achieve success.
1. Be Unique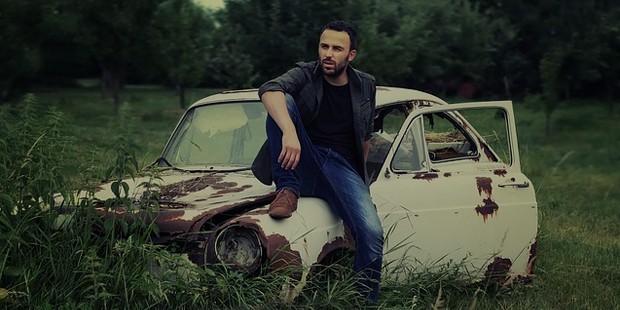 While we're cognizant of the fact that everyone is unique in their own way, it is important to put in a certain amount of effort to stand apart from the crowd and be memorable. Differentiating yourself fromothers will let your employers acknowledge the value you bring to the table, thereby bringing you the rewards you deserve in terms of a better future. Strive to continually build upon and expand those differences/skills.
2. Never Stop Learning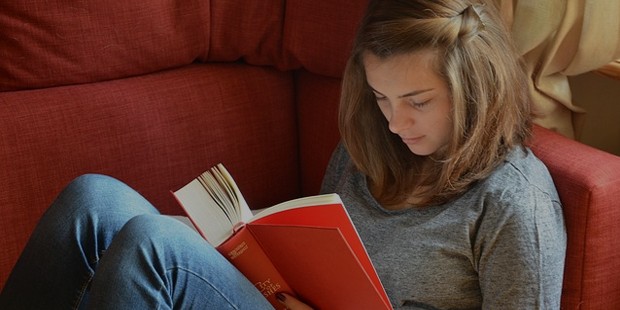 Knowledge is power. It has no limits, which is why it makes perfect sense to become a lifelong learner. Learning new skills will help you stay sharp and raise the bar. Don't limit yourself to learning only about your profession/field; focus on developing necessary life skills as well.
3. Dress to Impress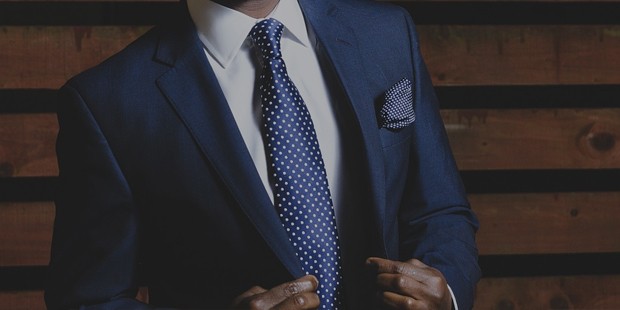 The way you dress goes a long way in influencing your perception among others. If you want to be perceived as a sharp and a thorough professional, you will need to dress accordingly. Make sure your office attire hits all the right notes every day. Find a worthy tailor, identify a great store, or buy online from trustworthy websites such as Ownonly, and you're sure to find elegant and stylish office wear to suit all your dressing needs.
4. Find Meaning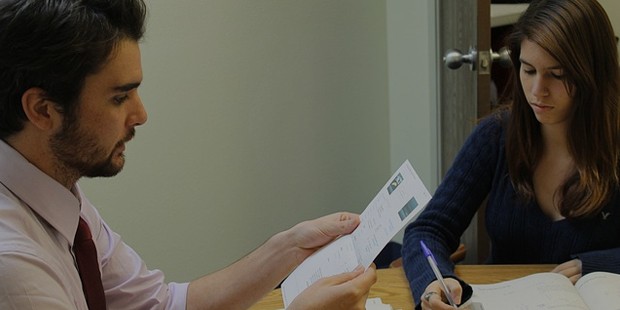 Find meaning in what you do and realize why you're doing it. Actively seek out opportunities for growth and development. At the same time, think about what getting to the next level means to you and how it will change your life for the better. Try and improvise wherever you can. Find meaning in every step when climbing the corporate ladder.
5. Help Out and Get Help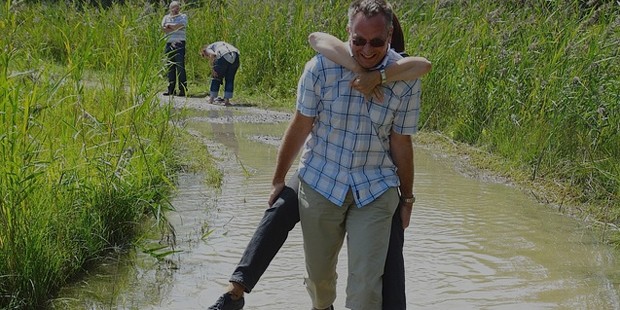 Don't hesitate in delegating work. Doing so means presenting others with opportunities to learn and develop themselves professionally and personally. Meanwhile, it will also help you gauge their abilities and mentor them (if need be) by helping them gain the skills they're going to need as future leaders.
6. Stay Focused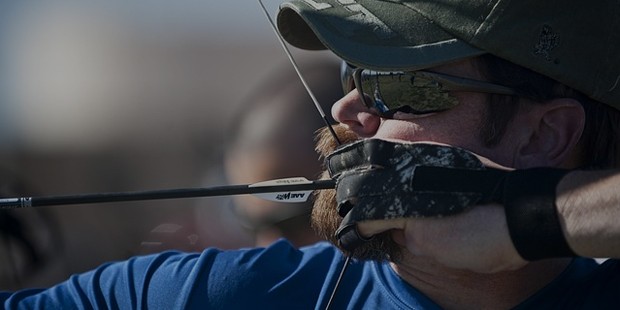 Of course, there will be several obstacles on your road to success. There will always be critics and naysayers who will tell you that it cannot be done. Ignore them and persevere towards achieving your goals. Remember, you can always change your goals as needed, but your focus should remain constant – finding solutions and being successful.
7. Don't Hold Yourself Back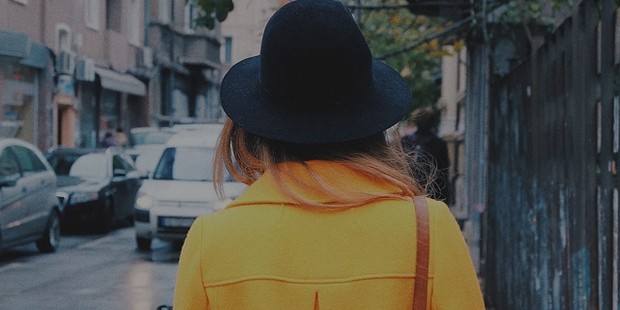 In your professional journey, you may realize that the only thing keeping you from succeeding is you. Know that there is nothing wrong in dreaming big and there is no need to be afraid of success. Dreaming small will only reap small. Give yourself wings, believe in your abilities, make things happen, and create the most out of every opportunity that comes your way.
Achieving great things requires effort, persistence andself-belief.Make these qualities a part of your mental makeup and pay heed to the above tips, and soon you will become the successful professional you have always dreamed of being. Most importantly, don't hold yourself back. (Become Consistently Successful)
Want to Be Successful?
Learn Secrets from People Who Already Made It
Please enter valid Email