Work Hard, Party Harder: Fun Things You Can Do During Labor Day Weekend 2017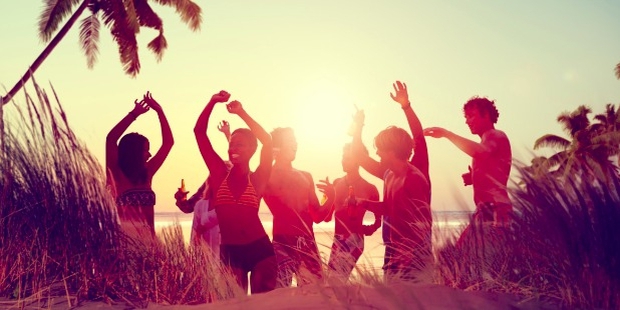 Many working professionals everywhere can breathe a sigh of relief knowing that there's a public holiday that celebrates the efforts of hardworking employed individuals everywhere. For many countries around the world, Labor Day is a public holiday that gives people the opportunity to take a break from work and just relax as a reward for their dedicated work ethic. Traditionally held during the first Monday of September, most people tend to celebrate the holiday as a long weekend to maximize their free time away from work.
Primarily observed in the United States and Canada, Labor Day is an official holiday that many people consider as the unofficial end of the cultural summer season. This is because most schools in North America begin their academic term in September, and other fall activities such as major sporting events tend to kick off within the month as well. Because of this, the long weekend is a chance for most people in the aforementioned territories to enjoy the last vestiges of summer before the hectic schedule of fall starts to get into gear.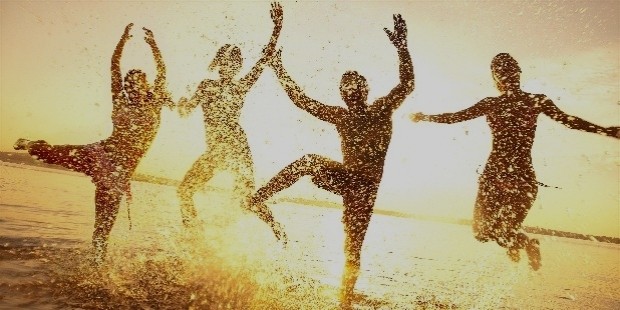 So if you happen to live in the US and Canada, then you're bound to have a great time ahead of you since Labor Day 2017 is just right around the corner. Depending on which state or territory you are residing, there's countless opportunities for you to make the most out of the long holiday weekend since millions of people like to use Labor Day as an excuse to have fun before they head back to fulfill their academic or professional obligations. Look to the information featured below to find out more details on what you can do on Labor Day.
Do the block party rounds
Urban areas tend to close off certain neighborhood streets during holidays or festivities so that people can set up block parties. These are events where a community gathers outdoors on the street so they could socialize with each other with food, music, drinks, and dancing.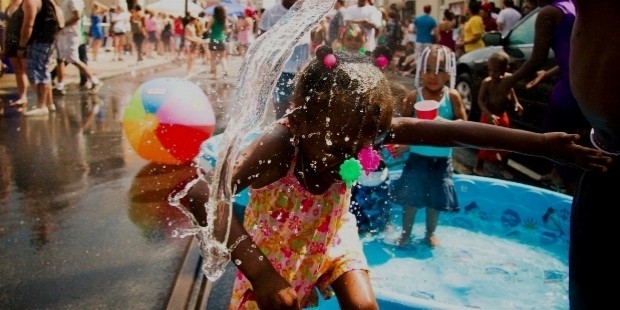 If you live in a city, then chances are that there might be some block parties happening near your vicinity, so don't waste this opportunity! Look out for any public gatherings on the city streets near you and make sure to do the social rounds to score major Labor Day points.
Attend music concerts and festivals
Another popular option which you can enjoy during a long holiday weekend is to hear live performances by artists and musicians. Concerts and festivals are a common enough occurence, and having events such as these staged on Labor Day is certainly no exception.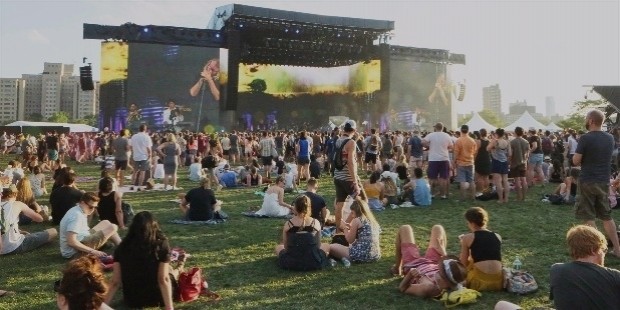 Music events are often announced ahead of schedule with artist lineups posted on the internet, so do your homework to figure out which one you want to go to. Don't forget to buy tickets ahead of time since certain gigs might sell out if public demand is very high.
Bear witness to street parades
When there's a national public holiday, there's bound to be a parade happening, and that's something that you shouldn't miss out. Parades are pretty much a staple for any major holiday, and there are many places where their street processions give tribute to Labor Day.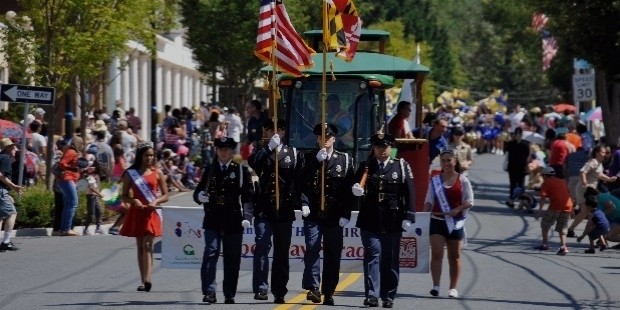 If your area has announced a Labor Day parade, then you should make the necessary preparations to make that pilgrimage. It's always best to be prepared for this type of event since parades can last for a long while, depending on how big the production values are.
Take a look at art exhibits
When you want a sophisticated, intellectual, or cultural flavor to your long Labor Day weekend plans, then you should think about going the artistic route. And there's no better way to do that than by checking out museums and galleries for some great art exhibits.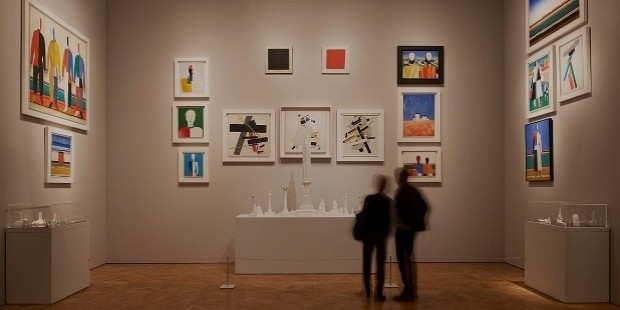 Browsing through a visual exhibition of artwork is a great alternative if you want something that fuels your inner creativity. And since there are various subgenres of visual art, you can have your pick of whatever is currently being displayed so you'll have several nice options.
Get some discount shopping done
If you're hankering for some serious retail therapy, then thank your lucky stars for a long Labor Day weekend because this is when you can shop till you drop! Best of all: Labor Day is one of the few times in a year where retailers offer huge discounts to all their products.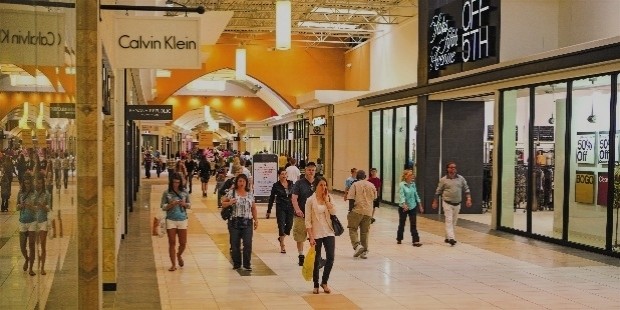 Bear in mind that Labor Day sales can be very intense since a lot of people will likely flock to stores and malls within your area. If you plan on shopping during Labor Day, make sure to run your errands as early as possible to avoid the crowds that will populate all the shops.
Enjoy the great outdoors
If you're not in the mood to celebrate your Labor Day weekend in the city, then a perfect option for you would be to go out and explore more natural surroundings. Getting exposed to nature is great if you're planning on having a nice and relaxing getaway without worries.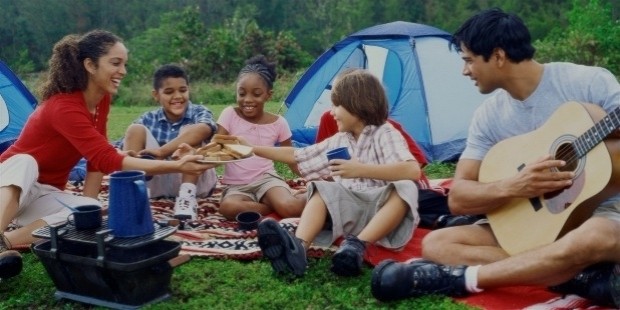 Whether you're soaking up some warm sunshine by a beach, camping near a river located in a forest, or hiking on a mountain trail, there's a broad range of possibilities waiting for you. And besides, it's always a nice option for you to go off the grid to relieve yourself of stress.
Host your own house party
Here's a fabulous idea: why don't you throw your own Labor Day party in your home? This is a fantastic option you can do if you want to have fun, but don't like the idea of having to go out and pay money to attend a whole bunch of parties that charge for entering the venue.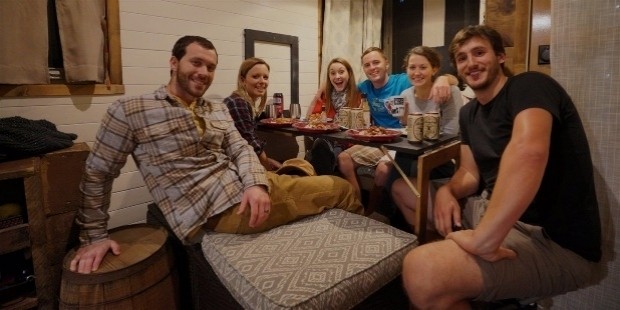 And the best part about hosting a house party is that you get to control who's invited, as well as how big or small you want the event to be. With you in control of this situation, you'll be certain that you won't feel any stress about navigating the pitfalls of partying.
Want to Be Successful?
Learn Secrets from People Who Already Made It
Please enter valid Email