Believe in Yourself First and Others Will Follow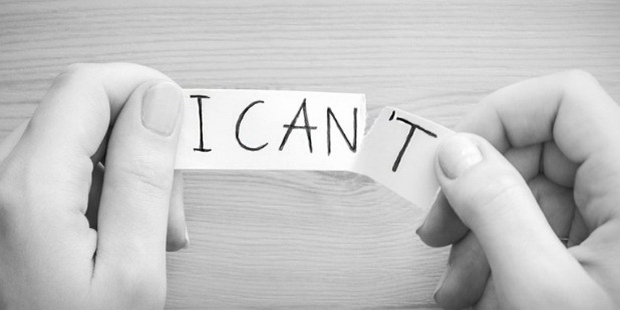 Achieving dreams is just a cake walk for someone and for others it is surely an uphill task which seems like a night mare. So what is the difference in the perspectives of these two mentalities of people? The experts says that it is entirely about self-motivation where the potential and the abilities are related with. But how can we be self-motivated? Can we get guidance or inspiration from? Is it possible for everyone to get motivated by themselves?
You can get answers for all these questions here.
Get Away From Fears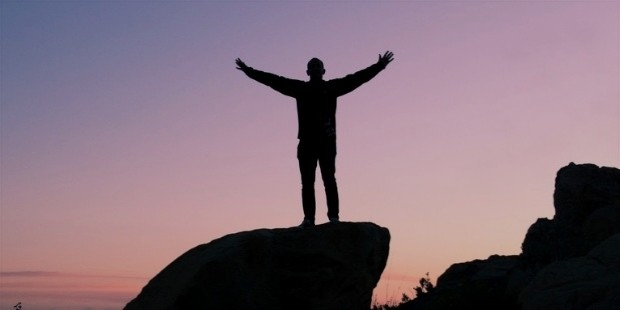 Believe that you are powerful and you can learn anything on earth. Yes, you are brilliant and there is no one who has the right to deny this fact. Just think that you can outperform and put a plan to action after doing proper research on every possible perspective you have. It is by using the least ability of yours for sure you or everyone can rock the world. The only reason for failure is lack of zeal and interest in knowing that you are capable of doing.
Inherent Gallons of Potential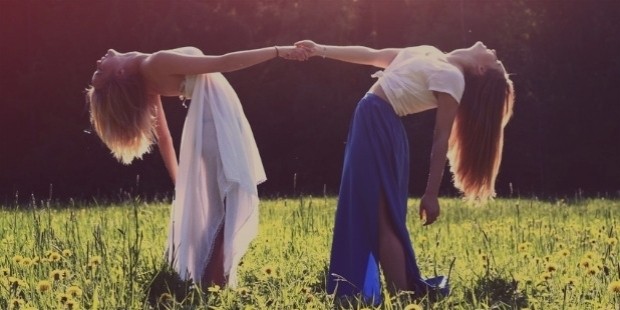 If you believe in god and his creation or just agree to the fact that there is a creator for this creation. Then for sure you are equal to him (GOD) and there is a lot of power which is not used or exposed. So it is your turn or failure for not using and finding it out. Delve deep into yourself and make use of the self-esteem as your anchor to progress and prove yourself to the world.
Journey to Motivate Life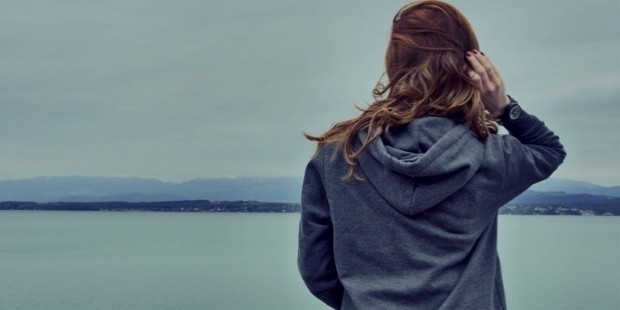 Don't just stick to the things which you know, go beyond the horizons and know what is happening in the world. If your family or friend circle has set boundaries for you, it is your fault and inability to stay within those limits. Believe that there is a large space for you to explore and achieve and put your thoughts to action. Mold, modify and refine your thoughts and here you can surely reach the zenith where everyone will just get astonished.
Live to Your Beliefs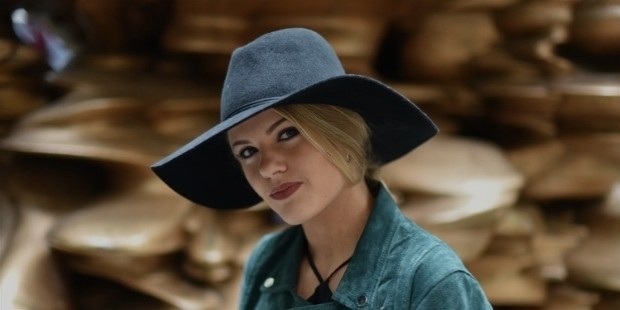 The world and the people whom you are associated with might have some intentions on you. Never judge them as all those are their own perspectives. Just stay least bothered to those and think of what you can and analyses what you believe in. if you want to start a new career or project go ahead and do it, never come to a decision just because others believe in it. As this is your life and you are the director here. So why do you want others to steer your life instead of taking it to your control?
Pay Attention to Intuition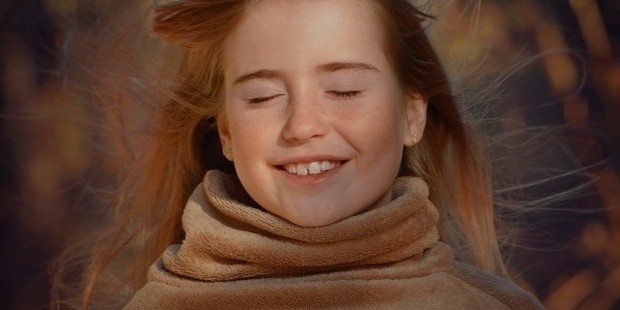 You can go to the position or lead the life which you believe it exists. There is no point in just compromising and leading a boring life. When there is lot of potential in you which your heart believes in and when it can lead you properly, start your journey and live to your dreams.
You have the freedom to think and bring out the required caliber in you to accomplish it. Don't worry you might be the average talented person, the fact is even the world has the same talent. Other vital aspect is, just make use of the below average caliber in you and for sure you can be a role model for everyone besides leading a successful life.
Want to Be Successful?
Learn Secrets from People Who Already Made It
Please enter valid Email