Weekend Warriors: Key Things That Highly Successful People Do During Their Weekends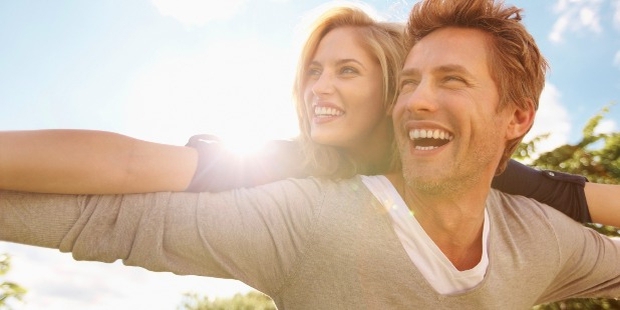 You might be familiar with the adage that goes "All work and no play makes Jack a dull boy", and this statement bears a considerable degree of heavy truth to it. Countless research studies have shown that people who exhibit a healthy work-life balance turn out to be more successful, happy, and contented with their lives compared to those who are slavishly devoted to their work and disregard absolutely anything related to a personal or private life. And there's something to be said about striking a balance between work and play.
A lot of people don't realize how important taking time off from work is important to one's personal growth and development as an individual. And there's no better time for people to ensure that they can take advantage of their free time than on weekends. Beginning from Friday evening and ending at the late hours of Sunday night, weekends are considered as sacred blocks of time for people who wish to decompress from their hectic work weeks. And here's a fun fact: successful people always take advantage of their weekends.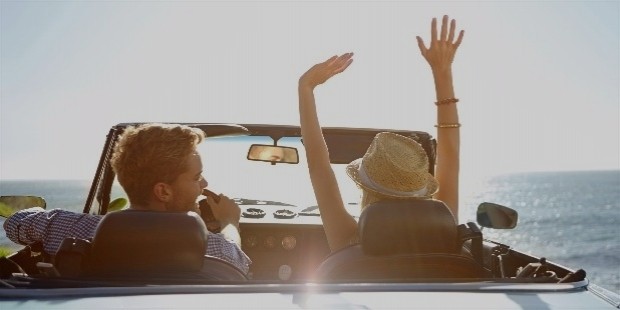 People who are professionally accomplished understand the value of taking care of oneself outside of the office, and that they never bring work home with them unless absolutely necessary. Because of this, they are able to do a lot of things in their free time that they wouldn't likely do if they were obsessively chained to their work. If you happen to identify as a chronic workaholic, then perhaps it's time for you to turn over a new leaf. To get started on using your weekends right, here are some fantastic activities for you to explore.
Spend time with your loved ones
Many working professionals often find themselves disconnected from their personal lives if they're too obsessed with work. It's a good thing, then, that weekends exist so that they could get a chance to spend some quality time with their friends and family members.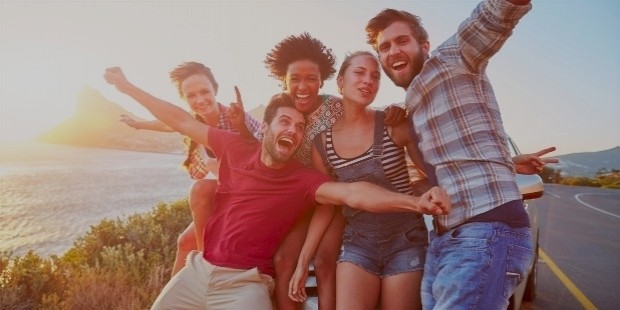 Use your weekends to bond with your relatives and the closest members of your social circle. You'll soon realize that being in their presence will uplift your spirits, and that surge of positive vibes could help sustain you when you go back to work on Monday.
Focus on your health and fitness
Being stuck in an office and working for several hours by a desk on a daily basis is a significant contributor to living a sedentary lifestyle, meaning that a person is largely inactive from a physical standpoint even when they're technically busy doing things.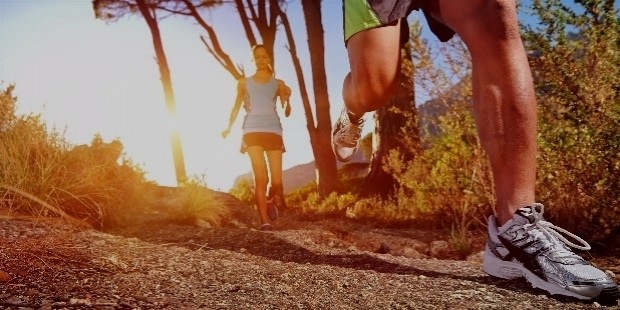 To combat the threat of having your body succumb to the lethargy of working for days in an office, you should use your free time to get into shape by exercising outdoors. It also helps to augment your fitness regimen by being conscious about the kind of food you're eating.
Pursue your personal hobbies
Have you ever wanted to do something you love but you weren't able to do so because of your busy work schedule? Well, now is the time to take advantage of your weekends because it's the perfect opportunity for you to take on some of your favorite hobbies.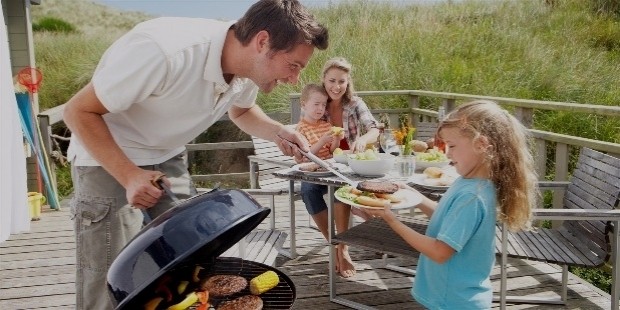 Whether you like to attend cooking classes to improve your skills in the kitchen, or looking to do some creative arts and crafts in the comforts of your own home, the free time you'll enjoy during the weekend is just what you need to enjoy your hobbies with full abandon.
Consciously go off the grid
When one talks about "going off the grid", it refers to the act of disconnecting oneself from anything and everything related to technology and modern conveniences. This move helps people to decompress from the pressures of their hectic lives spent in an urbanized area.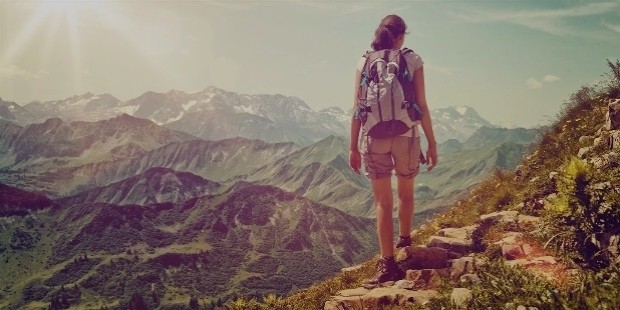 You'd be surprised at how you can unburden yourself by going off the grid in just two days. When you're not attached to your mobile gadgets and allow yourself to get lost in natural surroundings, your mind begins to reestablish a sense of clarity and sharpens your focus.
Attend various social events
Missing out on important social gatherings because of work can be a pretty frustrating thing, especially if you're the type of person who likes to socialize with others. That being said, you need to reclaim your time by using the weekend as your excuse to party hard.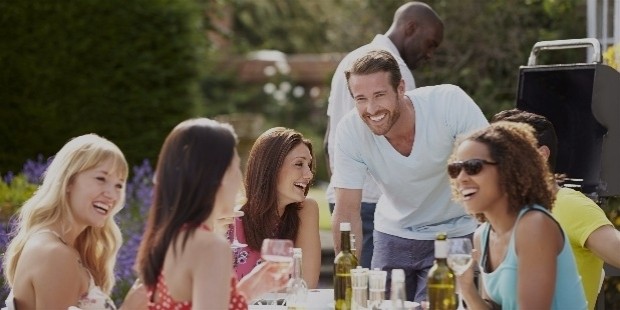 Is there a surprise birthday bash for a friend coming up soon? Are you dying to attend a concert of your favorite artist who happens to be touring near your area? Have you been invited to the opening of an art exhibition? Say yes to all of these things and have fun!
Indulge in luxurious pleasures
We all have our ways of dealing with stress, and it's important that we partake in those moments of relaxation in order to make ourselves feel good. So if you plan on enjoying some of your favorite stress-relieving activities, the weekend is there to help you out.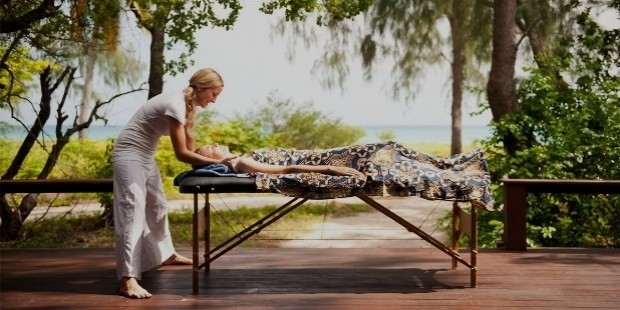 Say you wanted to book several soothing treatments at a spa center, or perhaps checking in at a spiritual retreat location to sign up for yoga and meditation sessions, then you're free to do these wonderful things during the weekend to help rejuvenate your mind and body.
Catch up on missed media
If there's one thing that you'll probably want to use the weekend for, it's to catch up on everything and anything that you love to read, watch, or listen to. It's common for busy working professionals to miss out on the latest media, so time to rectify this situation.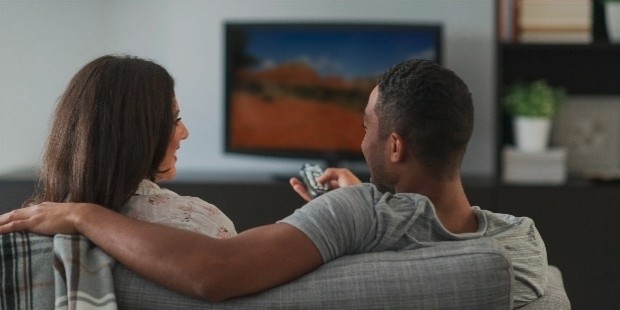 The weekend is essentially forty-eight hours for you to read a bunch of new books you plan on finishing, binge-watch several episodes of your favorite TV shows or movies you've missed seeing, and listen to several albums from your favorite artists via online streaming.
Want to Be Successful?
Learn Secrets from People Who Already Made It
Please enter valid Email