Inspirational Quotes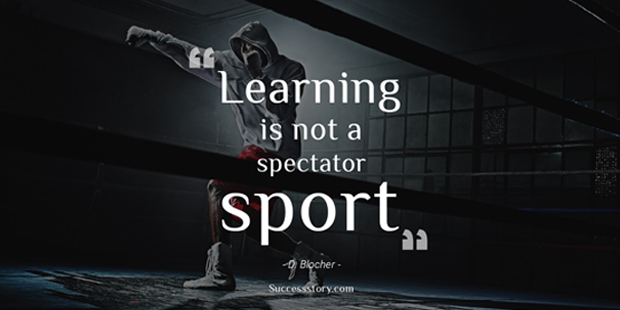 We all need everyday inspiration. Be for carrying out the basic life routine or facing tough challenges, a little bit of inspiration tends to make a sea difference in the way we operate. Our section of famous and best inspiring quotes about life are all about boosting your morale on a daily basis. Go through some of the best inspirational quotes ever said by the great people we all know. You will be amazed that each quote is surprisingly unique and true.
The inspiration for life is worth a read, whether or not you have a bad day. Who knows, for you may actually turn a complete round for the better in your thought process after pondering over what has been said. For the real person and existing obstacles ahead, inspiring quotes have the power to boost confidence and make things happen.
"A person who never made a mistake never tried anything new." - Albert Einstein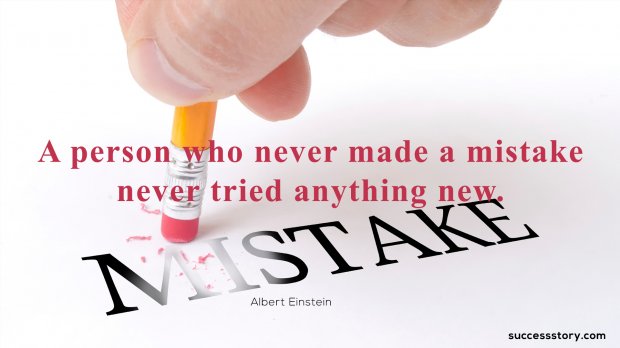 "Challenges are what make life interesting and overcoming them is what makes life meaningful." - Joshua J. Marine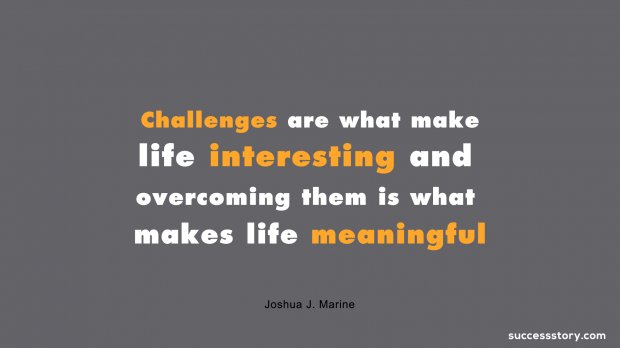 Happiness is not something readymade. It comes from your own actions." - Dalai Lama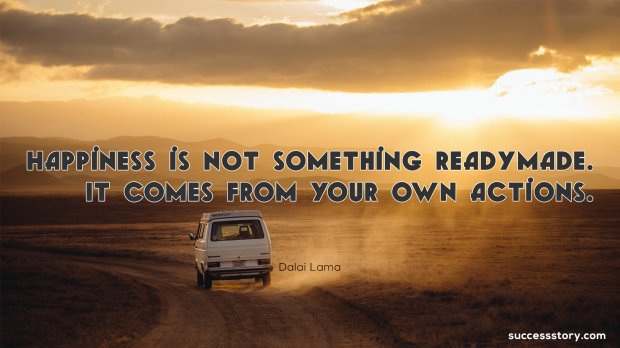 Inspirational Quotes Infographic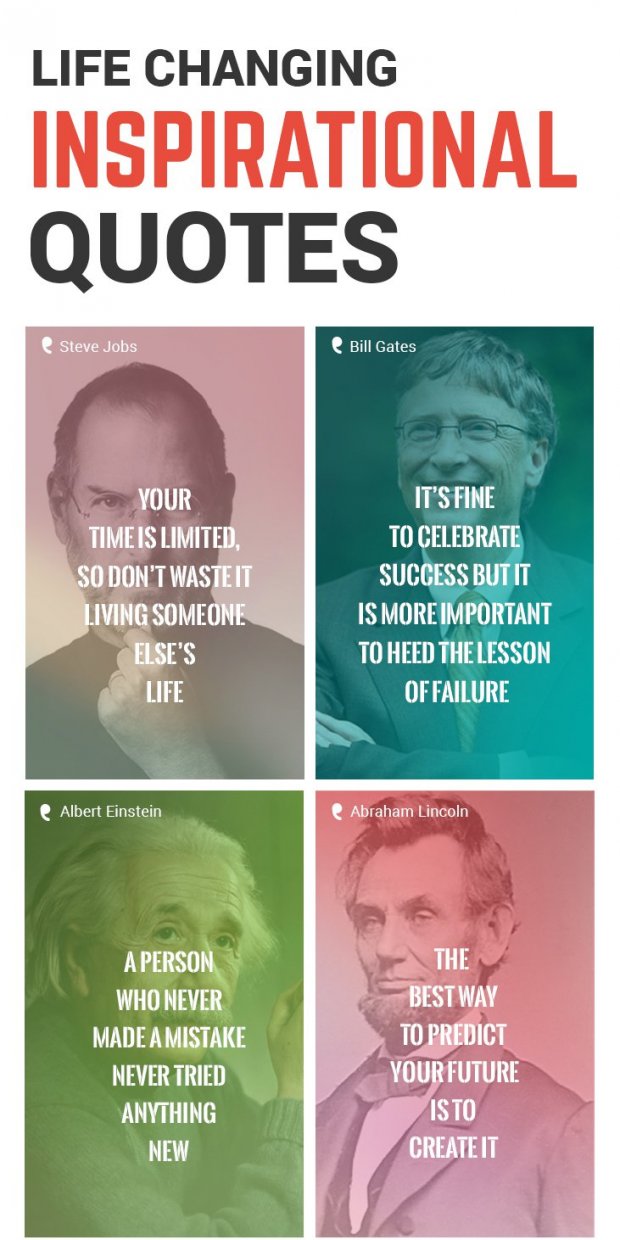 Get Inspired by these beautiful and famous quotes by saving them as wallpaper. Follow these best life changing quotes.
"We learn something from everyone who passes through our lives.. Some lessons are painful, some are painless.. but, all are priceless.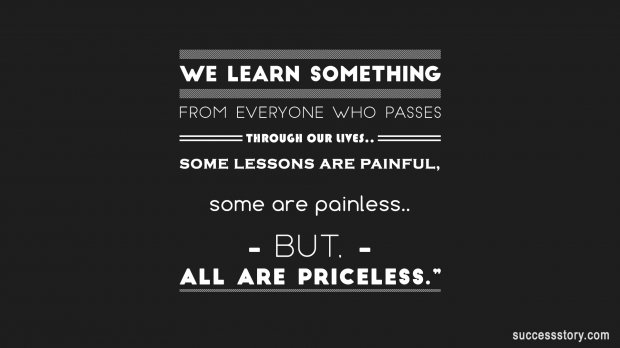 " Definiteness of purpose is the starting point of all achievement." - W. Clement Stone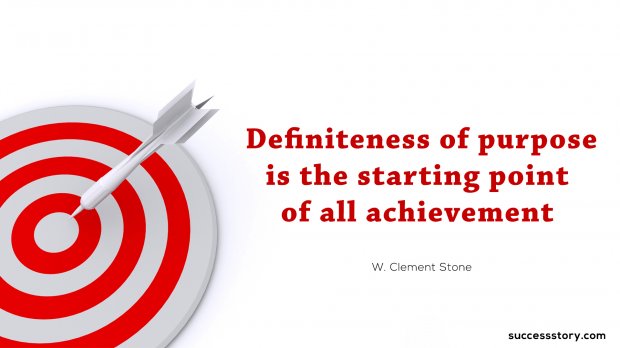 "Dont be afraid to stand for what you believe in, even if that means standing alone.. "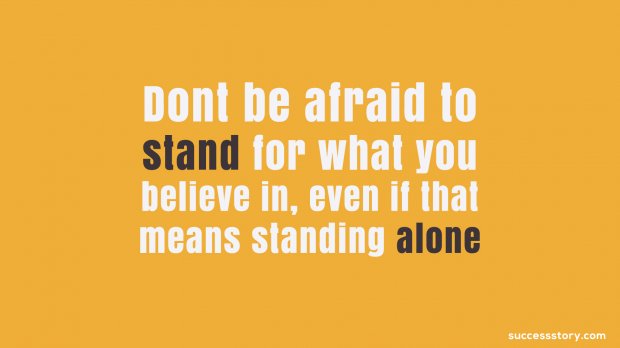 "If you want to lift yourself up, lift up someone else." - Booker T. Washington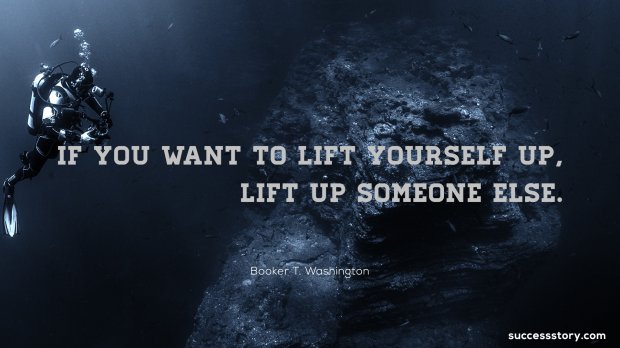 When you believe in a thing, believe in it all the way, implicitly and unquestionable." - Walt Disney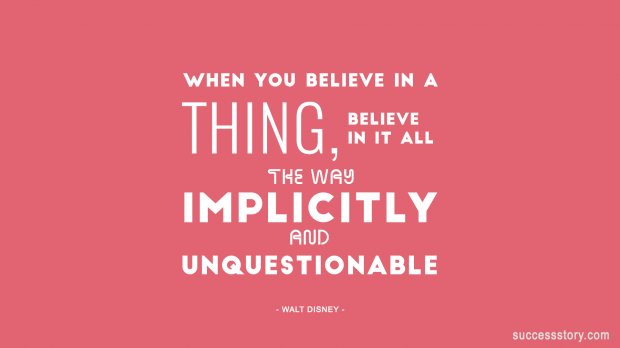 "A truly rich man is one whose children run into his arms when his hands are empty."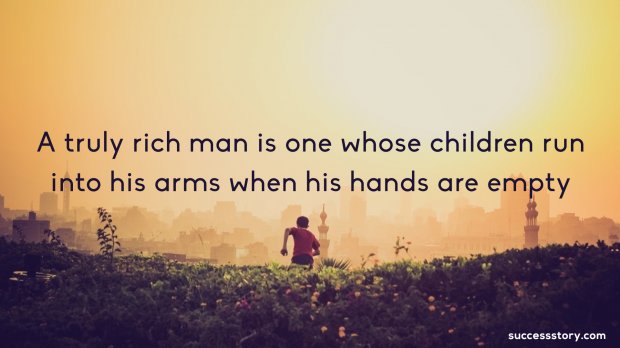 "Things may come to those who wait, but only the things left by those who hustle." - Abraham Lincoln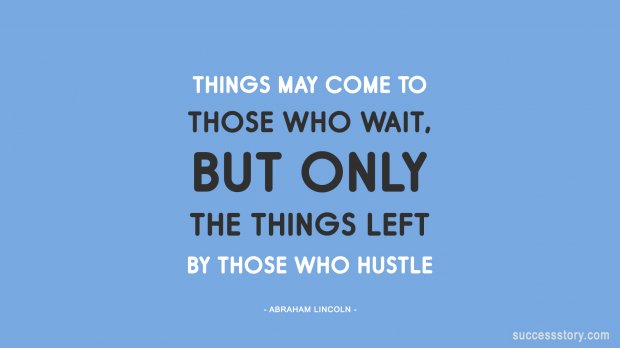 "If you're offered a seat on a rocket ship, don't ask what seat! Just get on." - Sheryl Sandberg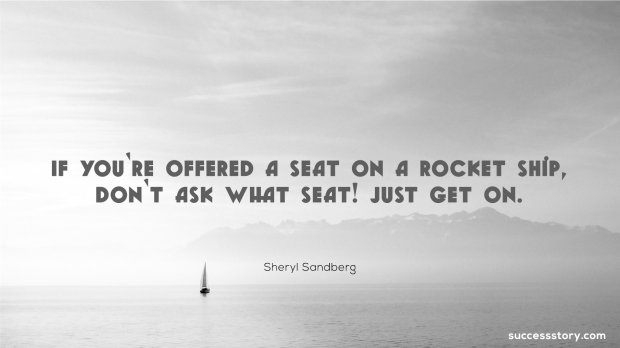 We present to you some of the popular and most inspiring quotes here. You can now seize your days with affirmative thoughts and fruitful actions. So, what are we waiting for? Let us read on.
Inspirational Quotes About Life
Check out our exclusive line of inspirational quotes on life and tread ahead with your aspirations. The inspirational life quotes that talk about life and on life are bound to set you thinking in the most proactive way, enabling you to take that giant leap to pursue your dreams in the best possible approach.
"Your time is limited, so don't waste it living someone else's life." - Steve Jobs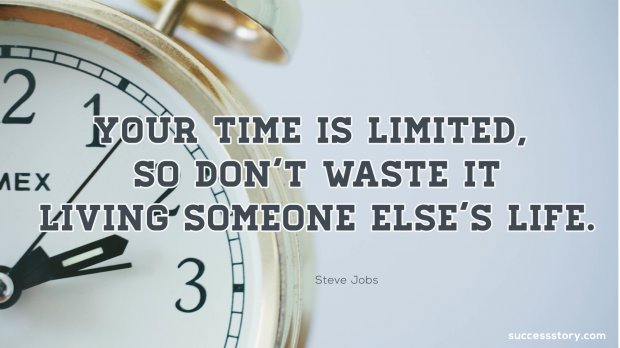 "Life isn't about getting and having, it's about giving and being." - Kevin Kruse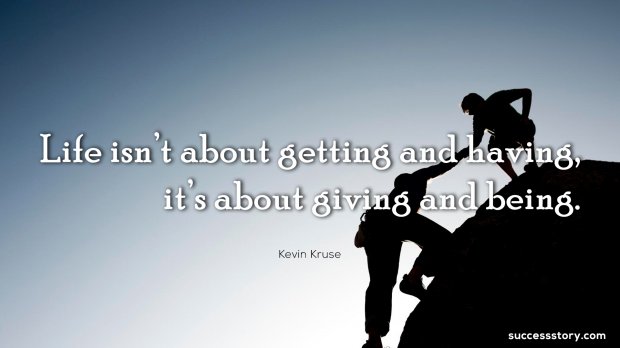 See More Inspirational Quotes About Life
Inspirational Quotes About Success
Great people vouch for this – the more you fail, the better you succeed. There comes a rough ride on the way to realising dreams, most of the experiences being not so pleasant. These are also the testing times in disguise, asking you to kick harder. The more you pack a punch, the higher will you rise!
"Eighty percent of success is showing up." - Woody Allen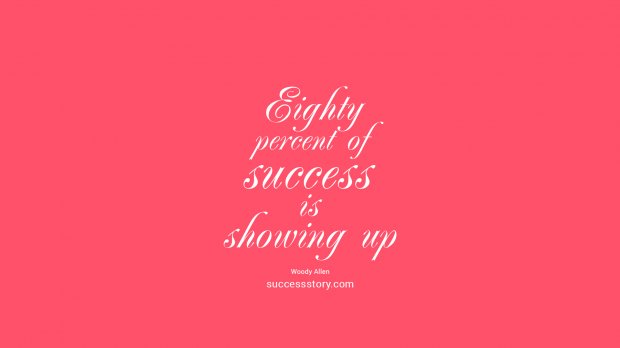 "Without self-discipline, success is impossible, period. " - Lou Holtz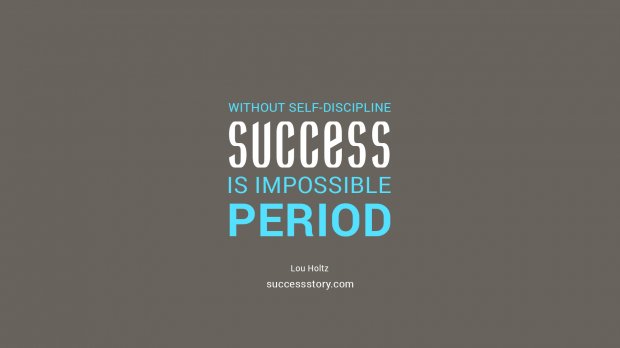 See More Inspirational Quotes About Success
Inspirational Quotes For Women
A woman admittedly has a lot more capability to deal with multiple chores in all wings of life, it was as if she was designed for it. But there are days when even the smallest of the everyday duties seems to be very draining to the emotional and physical energy of a woman.
"The best and most beautiful things in the world cannot be seen or even touched - they must be felt with the heart." - Helen Keller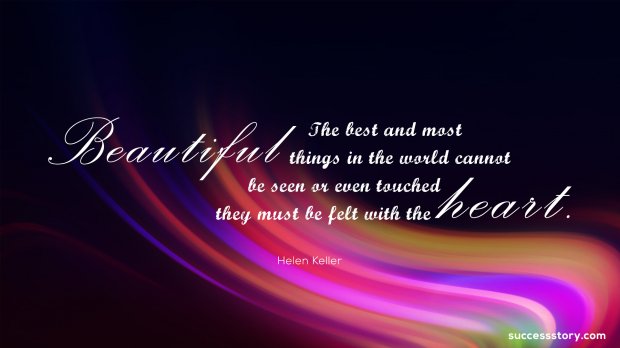 "Not all of us can do great things. But we can do small things with great love." - Mother Teresa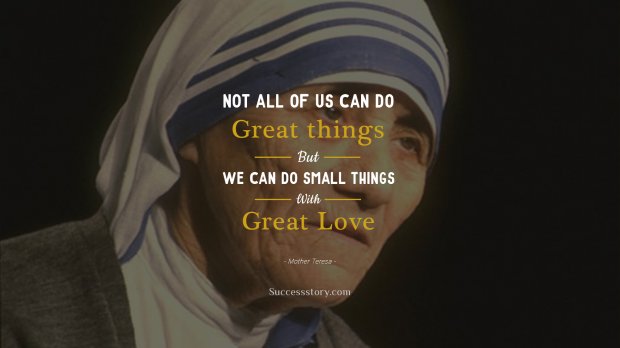 See More Inspirational Quotes About Women
Inspirational Business Quotes
From the minute that a business man decides to start off his company, it needs plenty of courage and motivation. There is a lot of unsureness and anxiety hovering around his head. Success is as much of a possibility as failure is. And this isn't an easy situation to deal with.
Having a great idea is important. But having a great team is also important."- Steve Case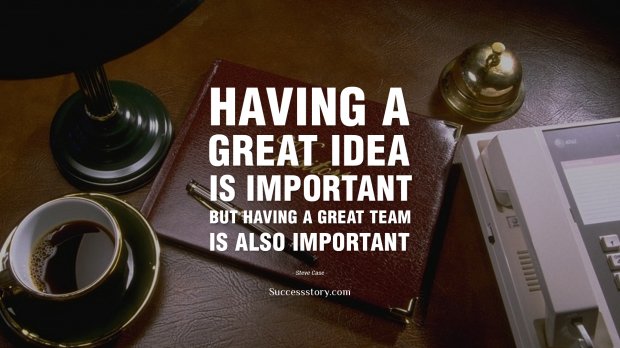 "Your most unhappy customers are your greatest source of learning." - Bill Gates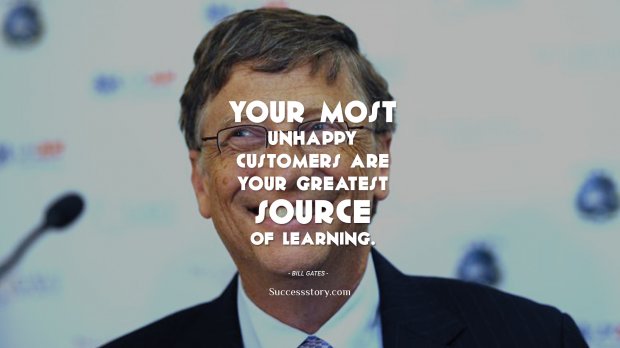 See More Inspirational Business Quotes
Inspirational Quotes for Students
It is no walk in the park being a student. While getting through the hectic schedule that students often need to get through to get their certificate, they also need to meet the expectations that the family and the friends have set upon them. A little inspiration to get by this tough phase would surely help them.
"Learning is not a spectator sport." - D. Blocher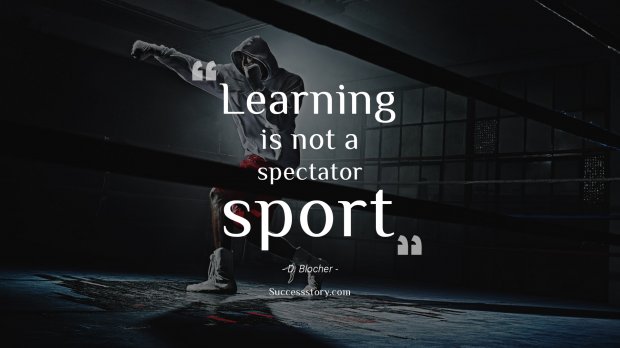 "Education is what survives when what has been learned has been forgotten." - B. F. Skinner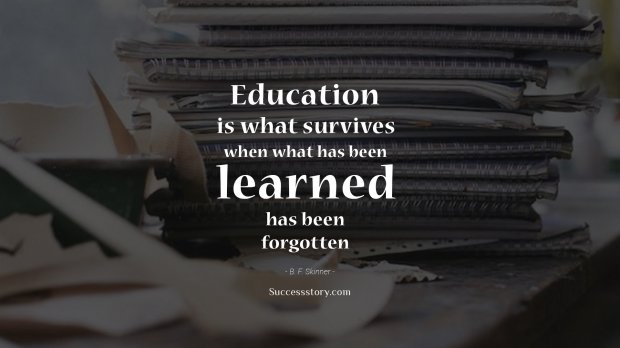 See More Inspirational Quotes for Students
Inspirational Sports Quotes
All that a sports man often requires to excel in his field is good skill in his sport, loads of practice and a lot of inspiration to keep going. Skill and practice are easier to acquire in comparison with inspiration. Inspiration is sometimes found from a senior player and sometimes in the written words of famous players who have been through it all.
"Never give up! Failure and rejection are only the first step to succeeding." - Jim Valvano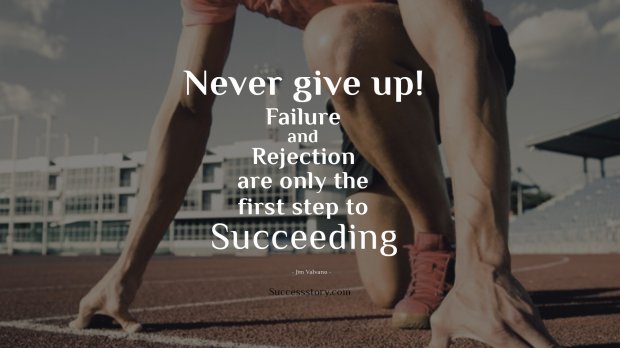 "A champion is someone who gets up when he can't." - Jack Dempsey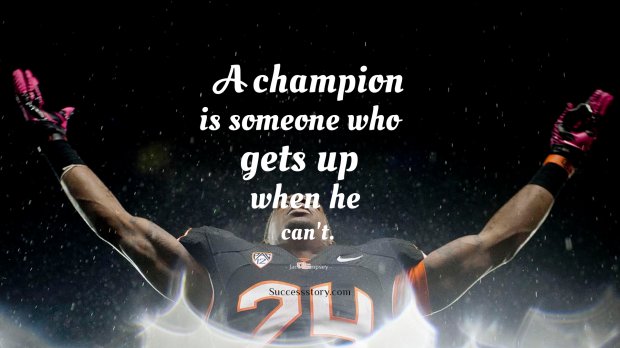 See More Inspirational Sports Quotes
Inspirational Quotes for Work
No matter how much we love our work and our work place, getting up and going for work seems like an impossible chore some days. On such days, a little bit of inspiration to get going would surely help. Especially if the quotes as inspiring work quotes that were meant to give us that daily dose of motivation.
"Real success is finding your lifework in the work that you love." - David McCullough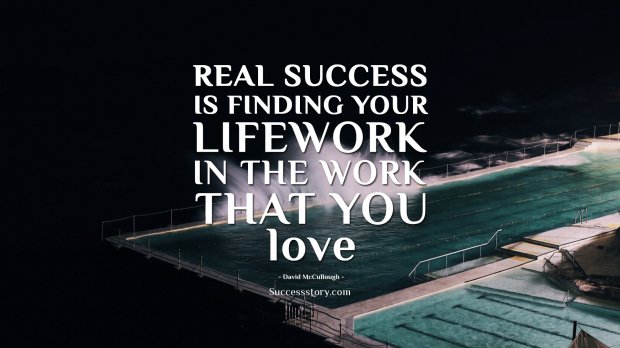 "Pleasure in the job puts perfection in the work." - Aristotle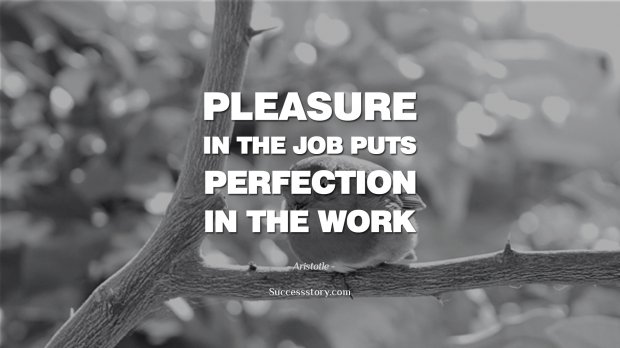 See More Inspirational Quotes For Work
Positive Inspirational Quotes
Small doses of positivity from people who have already been through it all and got onto the other side of things are just what we need to help us succeed in our lives. For one thing, they make us feel like we're not alone, like someone understands us as they've already been through it.
"Live life to the fullest, and focus on the positive." - Matt Cameron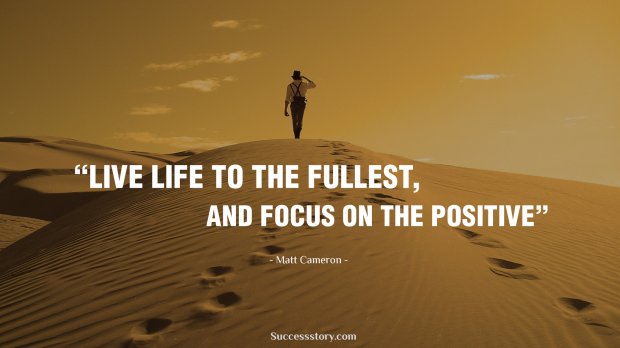 "In order to carry a positive action we must develop here a positive vision." - Dalai Lama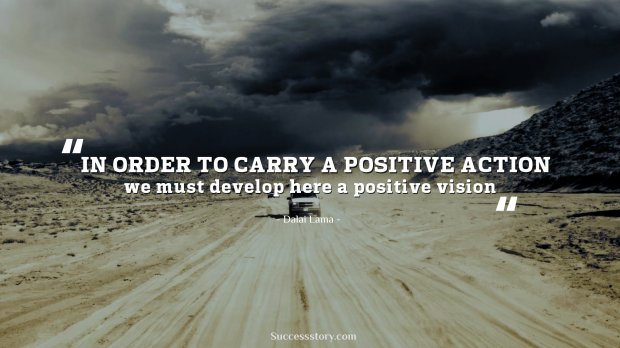 See More Positive Inspirational Quotes
Short Inspirational Quotes
Inspiration, if we really look for it, is found in pretty much everything around us. In all those kids who live in their own colourful world, in all those elderly people around who have been through loads of things and come out of them all with a whole lot of wisdom, in all the animals and birds that despite not being on the top of the evolutionary ladder seem to have a better life than us and in every small component of nature that surrounds us.
"Either you run the day, or the day runs you." - Jim Rohn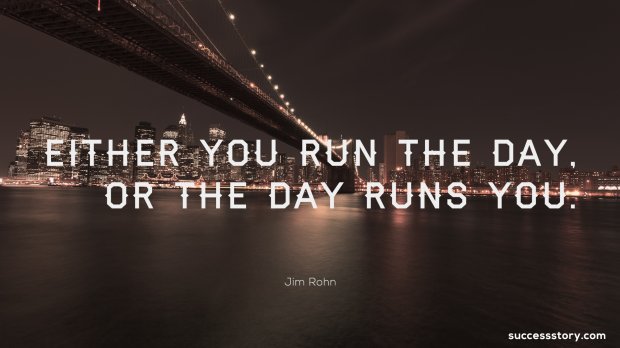 "Every moment is a fresh beginning." - T.S. Eliot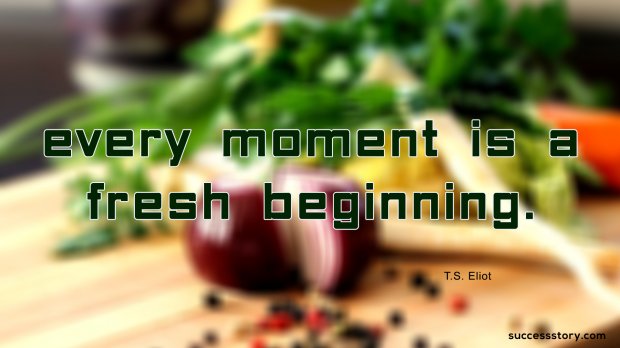 See More Short Inspirational Quotes
Inspirational Quotes for Teachers
Teachers have a got whole bunch of jobs to do. They facilitate thinking, engage the minds of the young, encourage the younger lot to pursue their dreams, support them through all of their struggles, learn a host of things along the way and added to all that, deal with their own personal struggles. That definitely takes up a lot of mental energy if not some gruelling physical energy.
"Education breeds confidence. Confidence breeds hope. Hope breeds peace." - Confucius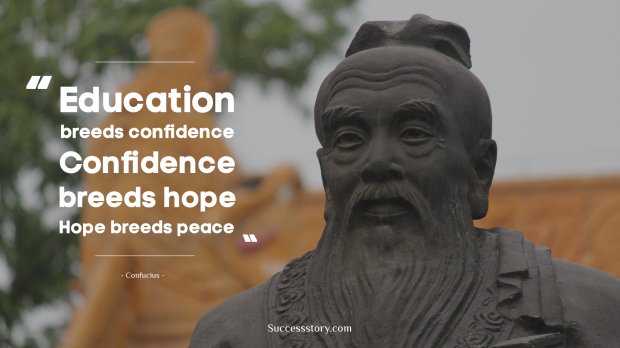 "Education is the most powerful weapon which you can use to change the world." - Nelson Mandela
See More Inspirational Quotes for Teachers
Inspirational Quotes For Entrepreneurs
It is often said that you don't have to be a genius or a visionary or even a college graduate to get successful. All that you need is a dream and a frame work to get to that dream you've made for yourself and your company and beyond. And then, a little bit of inspiration to keep you going will surely help as well.
"As an entrepreneur, you love your business like a child, and you're taught to be laser-focused on the business." - Daymond John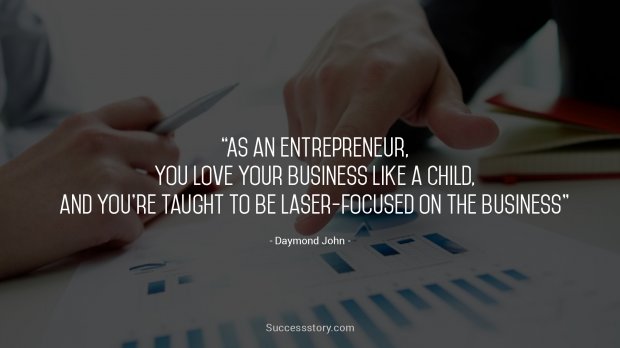 "Ideas are easy. Implementation is hard." - Guy Kawasaki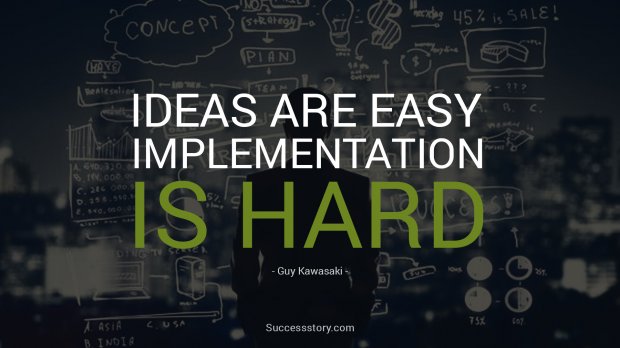 See More Inspirational Quotes for Entrepreneurs
Inspirational Quotes about Time
Planning is what gets anyone or any company reach the desired goal. And planning majorly involves time management. For, if we don't get our things done on time and use it wisely, it isn't easy to stay in the race and get towards success. In the world of today, success is often proportional to the pace of getting things done, which is why time management is the most important tool that companies should try to employ.
You can fool all the people some of the time, and some of the people all the time, but you cannot fool all the people all the time." - Abraham Lincoln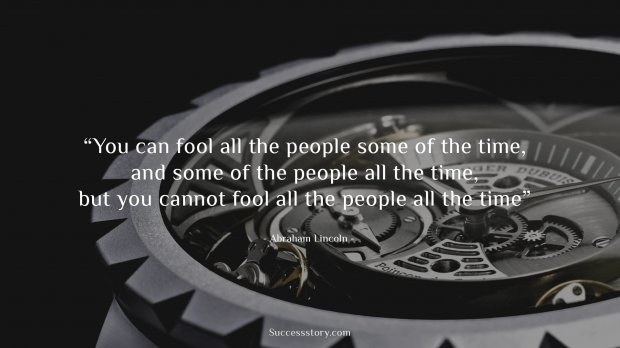 "Time and memory are true artists; they remould reality nearer to the heart's desire." - John Dewey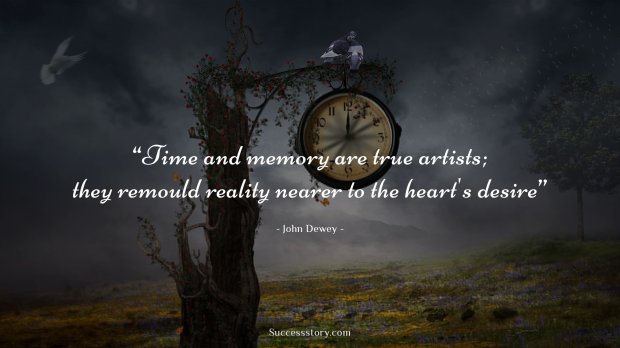 Want to Be Successful?
Learn Secrets from People Who Already Made It
Please enter valid Email