What Personal Attributes Do You Need to Incorporate to Increase your Success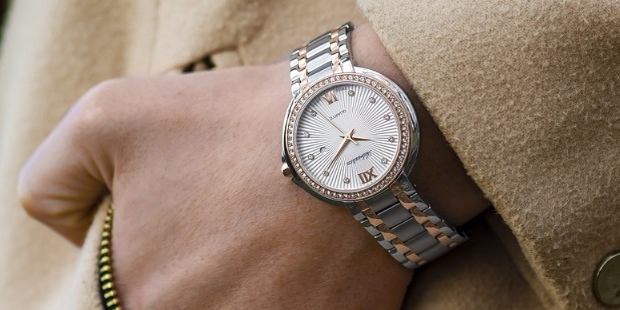 There are some success factors which are highly essential for anyone to be successful. These success factors contribute to the overall development of a human being. It is not enough that you possess these virtues. Instead,you have to put into practice all these factors if you want to live a great life.
These factors are education, ability, association, wealth, positive mental state, Etc. Let us discuss one by one in detail.
Education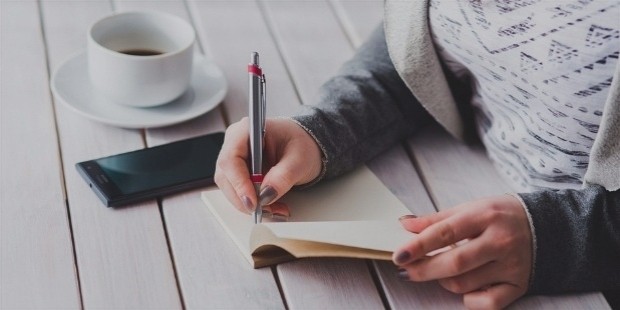 It is believed that education is the key to open people's mind. It helps to gain knowledge and develop creativity. Many famous people have earned fame because of education. It would be difficult to complete the list of people who have become famous because they are well educated. These people are highly respected by the society. Knowledge is wealth. One who is educated makes money out of every possible avenue. Just market the knowledge you have, you will be wealthy. Nobody can steal this wealth from you.
Ability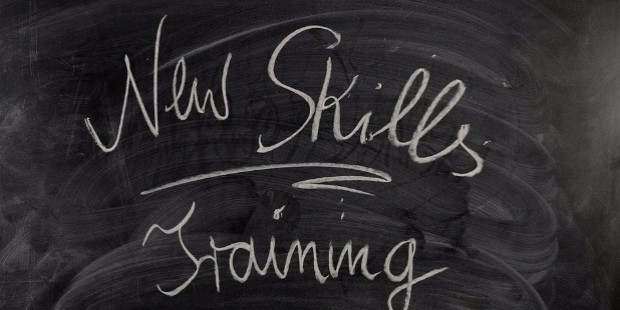 Ability is the skill to do productive things. This is the second personal value you should possess to make yourself rich and successful. It is possible that you and your friend are working in the same company and doing the same work. But your pay scale may by slightly better than your friend because of your dexterity to do things quickly and with a high level of proficiency. A better degree and experience will assist you to work better.
Association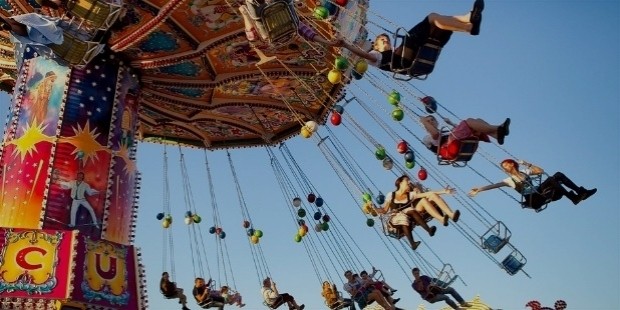 You may be filthy rich. But without people to share your happiness and seek assistance during the times of need, you will never progress. Increase the number of people you move with. Get associated with people who have a positive attitude and have a willingness to help others. When you move around with people who have a brighter outlook towards the life you will grow. The more you associate, the more you grow.
Wealth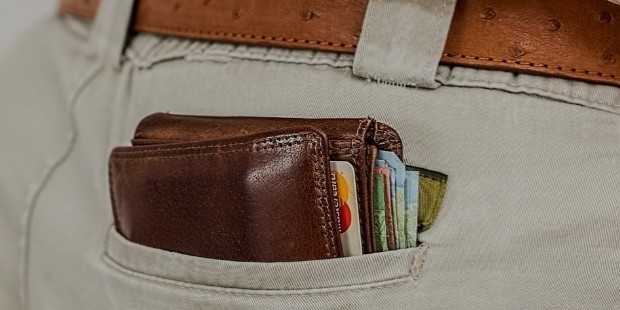 Wealth is another factor which determines your success. Imagine you are in a job which is not interesting and you really want to quit, you can't do it unless there is some money to take care of your expenses till you get a new job. If there is some hard cash in your bank account it sets you free from the problem of getting stuck in an unproductive job.
It is true that money is not everything in life. But having some money in hand helps you to think positively and move forward in life.
Positive Mental State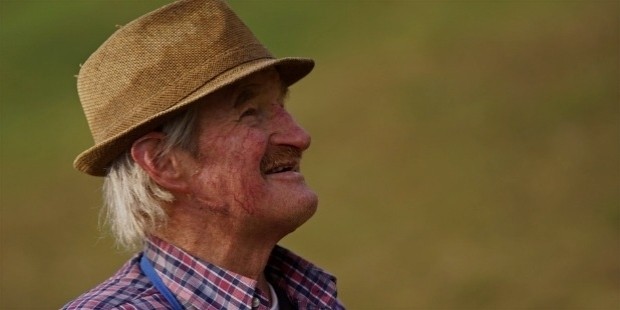 Have you ever imagined what made many people born poor mark the grade and be a roaring success? Yes, It is the positive attitude towards life that helped them to climb the ladder of success. It helps you to prosper within a short span of time. I would say that the above four personal values will be bootless if you don't have a positive state of mind. In other words, it surpasses all the other values.
To conclude, your life would be void or wasted if you don't possess the above five personal values. All these factors should work in harmony to help you to blossom in life.
Want to Be Successful?
Learn Secrets from People Who Already Made It
Please enter valid Email