5 Useful Tips to Boost your Confidence as a Teacher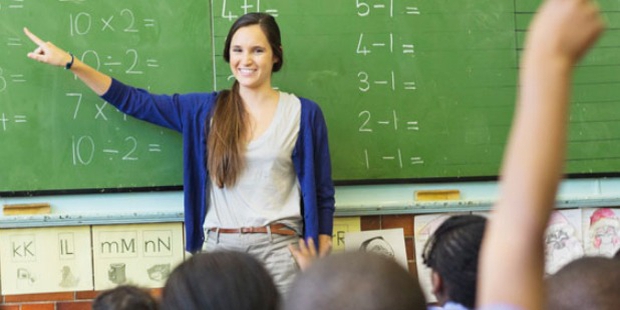 Teaching is a very noble profession as it makes up the future of beautiful little souls. A teacher is someone who holds the hand of innocent students and teaches them the right path and a better way of living. She lights up the ray of hope in the souls of the students for achieving their life aim and making their dreams change into reality.
Teachers are the best gift a child can possess as they put up so many efforts on each and every student so that they can overcome their flaws and become a better soul. The right path towards peace is shown by a teacher. There are times when the teachers also go through depression due to some issues and it is this time when they should realize their worth and let go of the things and thoughts that are setting them back. Here are five secrets to regaining the strength for a teacher.
1. Ignite the Passion of Teaching in your Heart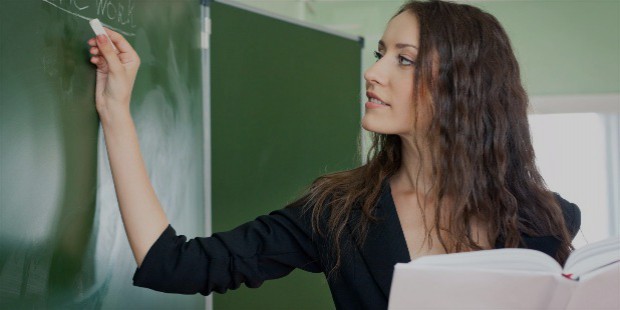 The people who become teachers may face hectic times in their lives. The reasons behind it may be different but whenever you as a teacher feel low then you should ask yourself why are you losing confidence? Teaching is your passion and you should not waste even a minute thinking of setting back. There are numerous students needing and desiring your help and if you will only lose confidence then who will look after your students and give them hope?
Whenever you feel low, start thinking about your students as they need you, they need their amazing teacher who is always ready to be by their side and help them solve their problems. Teaching is your passion so never forget this and stay confident even at the times when you feel low.
2. Always Stay Positive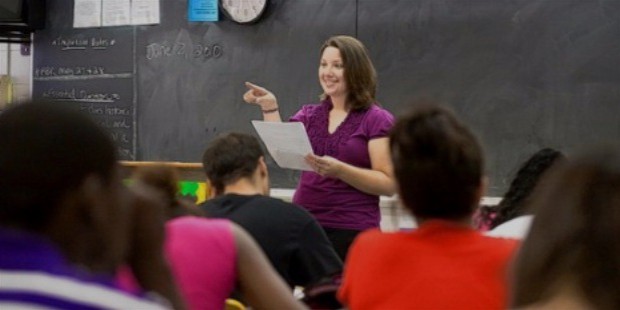 Let's face it, the day is not always sunny i.e. the days of appreciation come and go but you should never lose hope in yourself. If you messed up as a teacher then do no blame yourself to depression. Everybody makes mistakes, it is in the nature of us Homo sapiens, but it does not mean that you are not good enough as a teacher. Accept it, improve it and then move on.
3. Improve your Teaching Skills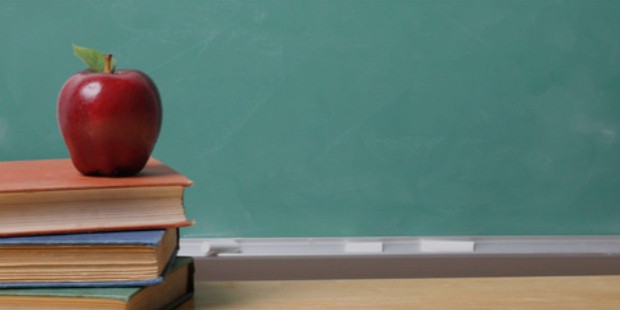 The technologies are changing and so are the minds of the kids these days. It may be difficult for you as a teacher to handle the students but you should never give up. In accordance with the changing environment, you should bring changes in yourself too.Improve your current teaching skills in accordance with the latest teaching techniques and trends.
4. Celebrate the Achievement of your Students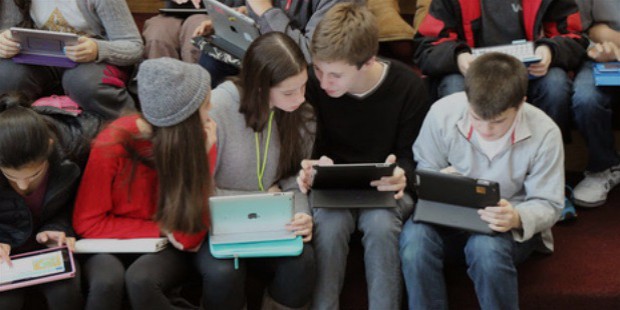 It is essential for you to build up the confidence of the students to be confident yourself as both are related to each other. If you will celebrate the achievements of your students then they will get motivation and hence their confidence will build up and more of your students will perform better. When they will follow your instructions then you will also gain confidence as they are doing well under your precious guidance.
5. Believe in Yourself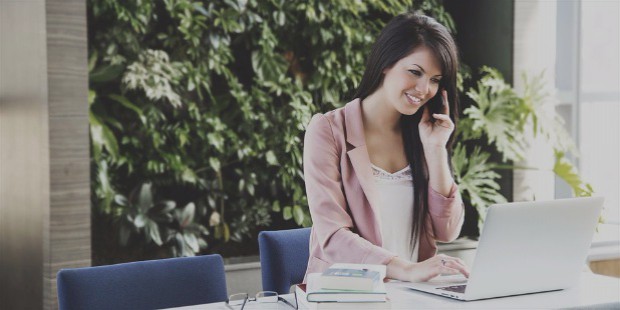 No matter what happens in your profession, always believe in your heart and the passion of teaching you possess. There are times when you will feel low due to some discouragements but accept these things and improve yourself as it is a way of living.
Teaching is a hectic job, you have not one or two but a huge amount of different students with different personalities to deal with. Stay positive and never lose hope in yourself then you will gain back your confidence.
Want to Be Successful?
Learn Secrets from People Who Already Made It
Please enter valid Email