Success Factors for Personal Growth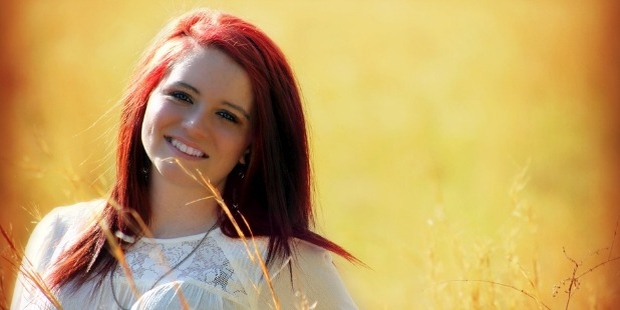 There are several factors which help you to develop yourself and become successful. These success factors accelerate your growth and help you to revamp your skills. This will help you to effectuate your plans for accomplishing your goals. Brian Tracy has come up with certain success factors which every person has to possess to attain heights of glory.
He is acknowledged by a lot of people as a motivational speaker and a trainer who works to improve the lives of a lot of people. But in general, these are the factors which will help you to grow.
Education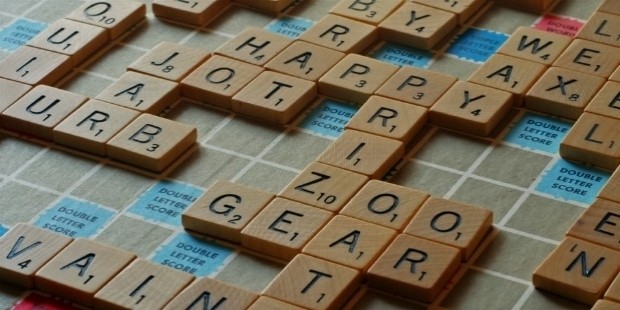 Education makes you wise. It helps you to understand a lot of things which aids you reach the goal. Moreover, if you hold a better degree it will help you to get a better salary. Through education, you can sharpen your natural abilities. Education is like the sculptor who brings out the best in wood. It makes you a better person. When you are educated it improves your ability to understand things.
But it is not the degrees, which you get in the papers. How much knowledge you have acquired and how intelligent you are matters more than anything. It is important to remember that learning should be continuous and an unending process.
Talent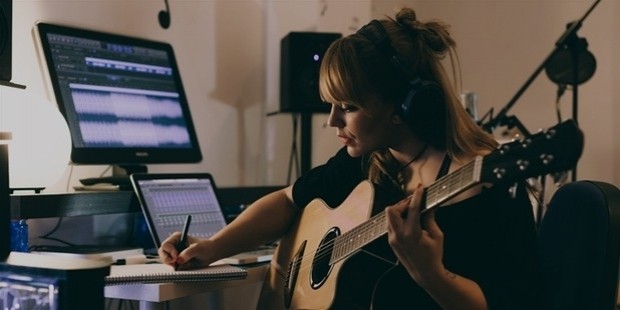 Smartest And Talented Millennials
Everyone has a natural talent to do something skillfully. You need to first do a small research about yourself to find out your areas of interests. You can also improve your talents by education or through your own experience. If you are highly talented it will help you to sell your skills to get a better job. A better job is the synonym for increased earnings.
Self-motivation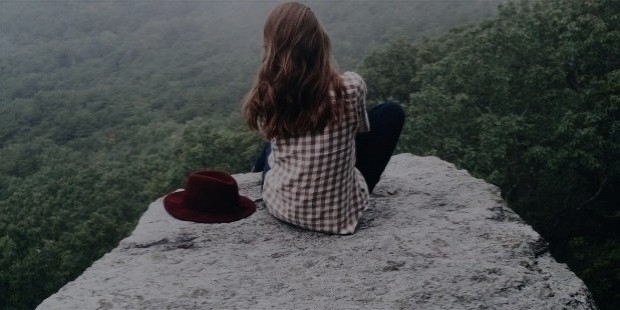 If you want to be a leader, motivate yourself. Be a self-starter. Tell your mind that you are the best in the world. If you can't who can? Activate or trigger yourself to achieve better. It is the internal factors and not the external sources which make you achieve great things.
Good Personal Traits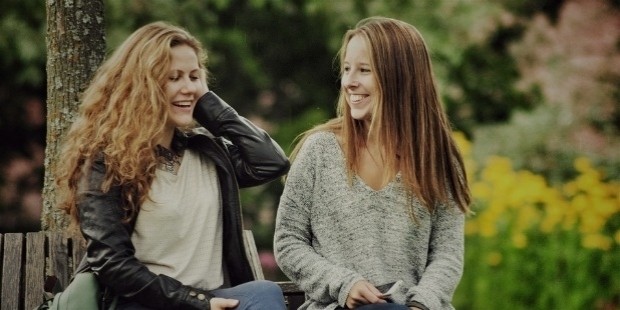 Have you heard of the saying, If wealth is lost nothing is lost? If health is lost, something is lost. If the character is lost, everything is lost. So it is very important to have a good character. People with good personality traits are respected by everyone. Honesty, integrity, and straightforwardness are a few of the good personality traits. Honest people are trusted by everyone because this character is the base for every relationship. This helps you to socialize with a lot of people.
Positive Public Opinion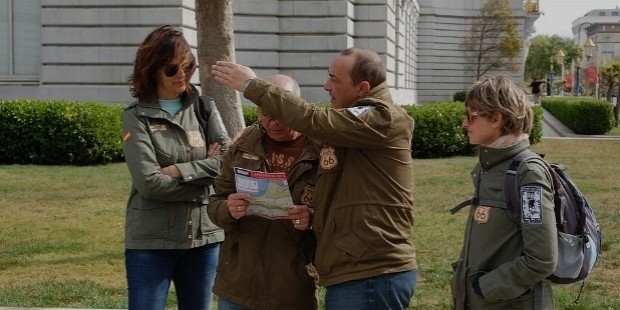 It is a fact that people judge a lot by your looks. The physical appearance is the fact which develops a favorable impression about you. You have to wear an attractive attire and alluring accessories to increase your acceptance by others. This is because half the work will be done if you have charming looks.
Creative Skill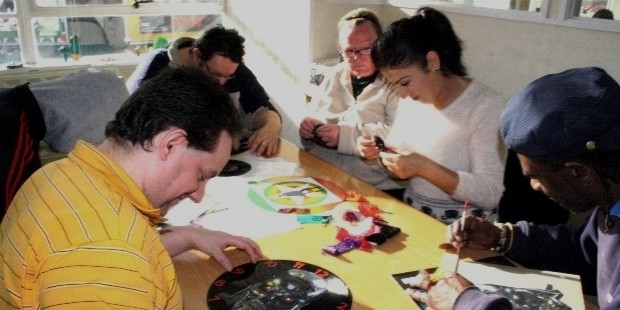 Creativity is something which is unique in every human being. It is the skill to innovate new things. You can increase your success rate by improving your creative skills. This factor will open doors for new opportunities which are available for only a few people.
These are the success factors which will help you to climb the ladder of success faster.
Want to Be Successful?
Learn Secrets from People Who Already Made It
Please enter valid Email