Just How Significant is Pacing to Personal Improvement?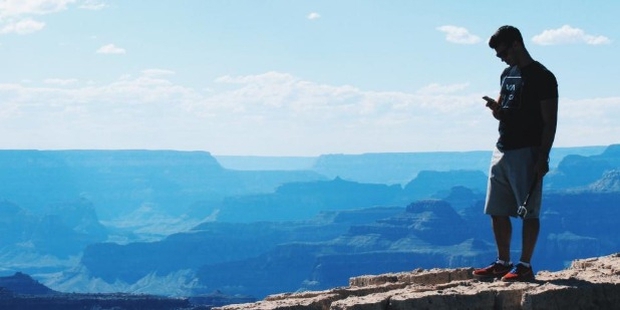 Often, I talk with people who decide to take action in personal improvement. They know it's time to "be better." They say they are ready so we schedule a call. Every time, I can hear the excitement in their voice. They promise they're ready to begin with the plan we co-create for them.
And then something happens. Well, not just "something." Life happens. They get busy at work. A crisis shows up at home. A sudden problem gets in the way of them getting things done. They lose momentum.
Have you been there before? Or, are you there now? When it's time to Get Momentum on a goal, remember to pace yourself.
Here's an idea for pacing your improvement when it's time to make your best better.
P: Pick one thing that you want to be known for over the next year.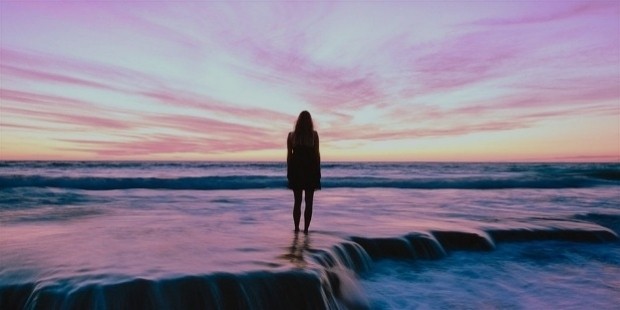 Choose just one at a time. Here's how to do it: Review your calendar – month by month – and identify ONE skill you need to improve. There is incredible power in deciding on ONE thing to improve at a time.
A: Ask Your Network For Help.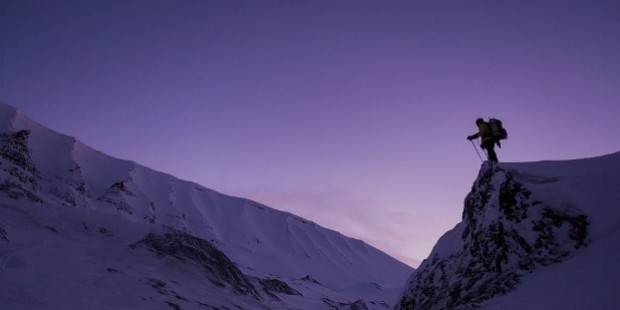 Never Works out the Way you Plan
When you let people know what you want to be known for you give them opportunity to help you. One thing I've learned over time: People LOVE to help, they're just wary of being asked. An effective way to get people to support you is to share your goals with them, tell them what you're willing to do, and ask them to help in ways they can.
C: Create Measurable Milestones, About a Month Apart.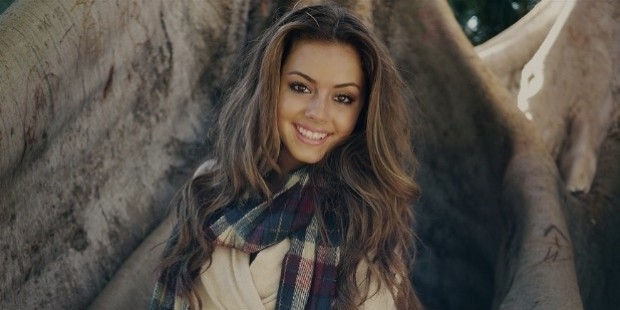 Tips for the Rising Entrepreneur
I suggest you start with 3. Pick 3 sub-goals - each one about 30 days apart - that you commit to achieving over the next quarter. These should be projects that are small enough to complete, and big enough to make significant progress on the overall goal.
E: Eliminate Waste Along The Way.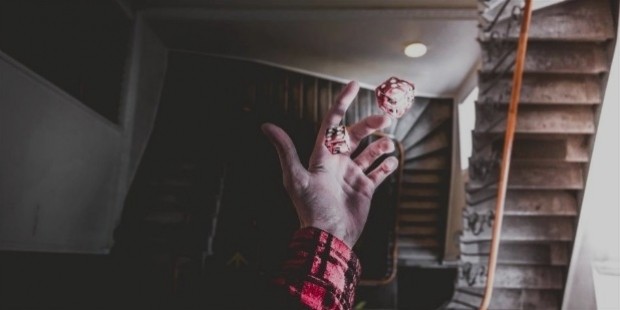 At least once a year, stop and look at your personal productivity routines and workflow processes. Study your own "way of getting things done" and look for anything you can automate, delegate or eliminate. Maybe it's a monthly chore you can outsource to a subscription service (think drugstore supplies). Perhaps there's a home/garden task that you can outsource (think cleaning, gardening, handyman jobs).
Pacing yourself during a life change like self-improvement is truly significant. While the work required to pace you through a change seems simple, it's actually the remembering we need to do. Remember to walk through these three easy steps to make your best even better!
Want to Be Successful?
Learn Secrets from People Who Already Made It
Please enter valid Email