6 Points to Include In Your Resume And What To Avoid?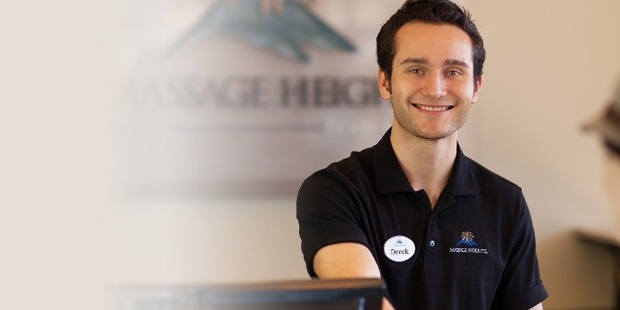 Are you not sure about how to put your resume, then there are few tips that you should take a look. It is very deceptive to make mistakes in a resume and forget which are important. Though there are a lot of things already discussed all over the internet, this to do list shall help the job seekers on a higher note.
Points to Include In Your Resume
When you are preparing the resume make sure that the resume impresses the viewer in the first glance. Surveys and statistics say that a person should get impressed on 6 seconds. Sometime more than that will give an acceptable impression.
Include keywords that are highlighted in the job posts. Take them and concentrate on them to drive their attention. So, include keywords from the job posting and bold your contact information. This is to ring up you immediately or shoot an email about the interviews.
Always have the habit of highlighting your past achievements and accomplishments, so that they can get a clearer view about which you are strong at. Few interviewers look for this area firstly. They scan through this to know your strengths. Showcase your strengths and get the interview call!
Make your resume look well formatted and they should be good at English meaning the resume should grammar-error free. Never cut the resume too short or make it too long. It is either lack of information or stuffing too much of information.
Be sure that you are specifying the right objective and gather good words to make them a sentence. Because, a person without a career objective is considered to be unfit. This one small thing may lead to your rejection
Include the social media profiles which look professional. They should give them an idea about what you have worked on and how capable you are.
Thing to Avoid in the Resume
We should never give the wrong information and avoid giving unwanted information.
Do not confuse them with multiple contact numbers.
Do not include any salary history
Say a big no to crazy fonts and colors.
Do not include false and irrelevant in the areas of interest.
Preparing is not a tedious job but with proper guidance, one can prepare a killer resume. It is high time to stop worrying about the people who have not called you back. Sit back and design the new resume for your career.
Want to Be Successful?
Learn Secrets from People Who Already Made It
Please enter valid Email