6 Most Important Points to Include in Your Resume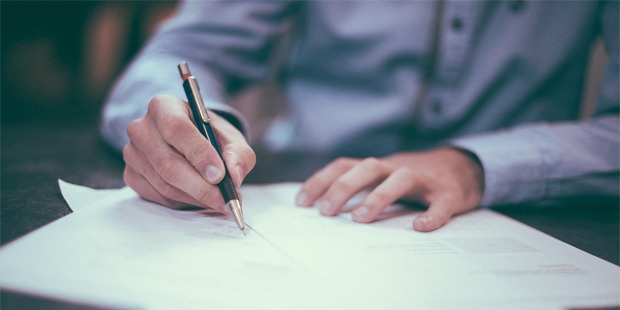 Building a resume may sound like a simple task. After all, it's only a single page long and there are occasions that the entire page doesn't have to be filled up. But this one-page document is actually one of the most important things that any professional should possess. A poorly written one does not only prevent job seekers from getting a job but may also prevent them from eventually achieving a fulfilling career. So, if you are seeking some tips on how to write an effective resume that will help you land your dream job, here are seven important points you should always incorporate in your own professional resume:
1. Contact details
The most obvious yet the most important point to include in your resume or curriculum vitae— list down your contact details and make sure it's correct. Imagine getting scheduled for a job interview and the hiring manager doesn't find any of your contact details in your resume. Take note that hiring managers browse dozens if not hundreds of outstanding resumes every day, so if your resume contains a single mistake, you might as well bid your application goodbye.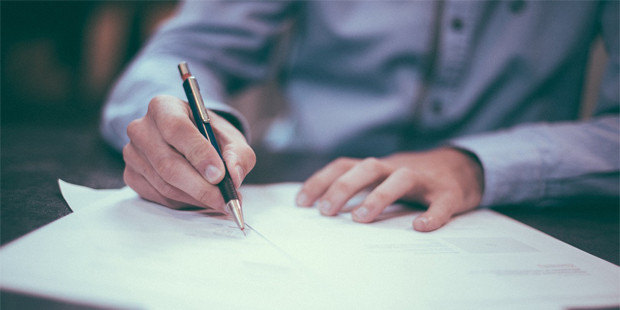 Contact details mainly include a phone number and email address. List down the contact number you are always using but you can also list additional numbers in case of potential communication issues. For your email address, on the other hand, make sure to use a professional email address free of special characters and casual/informal words. Remember that you are using that email address for your future job, not a school group project.
2. Job experience
Aside from the contact details, work experience is the second most important point to include in your resume template. It's not mandatory to include every job in the resume, especially if you have worked in a lot of jobs before. Applicants often think that the more jobs they add to their resume, the better the chances they have of getting hired. That is never the case. For example, if you previously worked as a data encoder and you're applying for a sales executive, that data encoder job will be useless in your application and will only take up unnecessary space in your resume.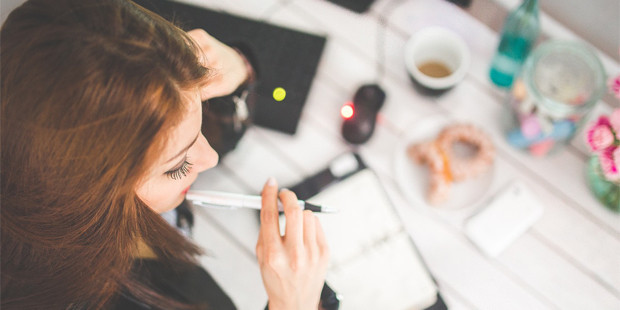 When listing down your job experience, make sure the most recent work comes first. Be specific and include your job title, tenure date, and job responsibilities. When writing job responsibilities, don't write long sentences and use bulleted phrases instead.
3. Educational background
What to put on a resume with no experience? Educational background. Your educational experience will also help you if you also have limited work experience. Hiring managers don't necessarily look at educational experience as a determining factor when hiring someone, but there is an exception in certain circumstances. Similar to when writing your job experience, list down your academic experience based on the most recent dates and the highest degree you earned. If you've enrolled in multiple schools, don't list down everything and only the ones where you've graduated from. For academic achievements, list them down in a separate portion of the resume.
4. Soft skills and technical skills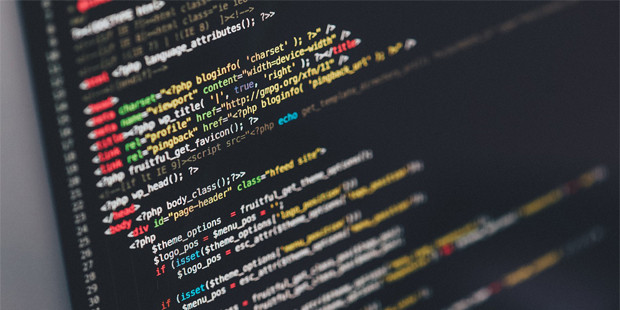 Aside from work experience, hiring managers zero in on the job applicant's skill set in making decisions to proceed with the hiring process or not. The job you will be applying for revolves around the skills you have and the skills needed for the job. Key skills are divided into two classifications: soft skills and hard (technical) skills. Soft skills refer to traits (social and communication skills) while technical skills refer to teachable and measurable abilities (e.g. software engineering, accounting, digital marketing, etc.). Although technical skills are the ones that are needed for complete complex and time-consuming tasks, soft skills are also essential since it pertains to a person's mindset and attitude.
5. Certifications
When you've managed to obtain some certifications throughout your career, whether it be a certification for a particular skill or a certification for passing a certain level of professional experience, never forget to include it in your resume. Some notable certifications include NCLEX-RN (offered by a state's Board of Nursing for registered nurses), CompTIA A+ (awarded to IT professionals), PMP (awarded to individuals who have excelled in their industry), and PHR (offered by the HR Certification Institute for outstanding HR professionals). As you can see, certifications make your resume stand out, so if you have them don't forget to list them down. If you haven't, take some online courses that usually take a few weeks and get your certification afterward.
6. Community involvement or volunteer work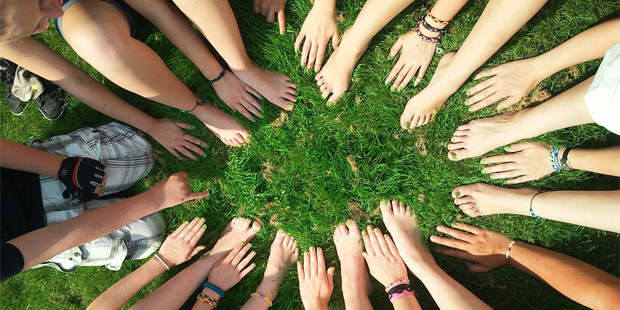 Although not a necessity, including community and volunteer-related work you've done in the past or currently doing helps increase value to your resume. Most companies are involved with community work nowadays, so it gives them satisfaction seeing job applicants take high value in giving back to the community. List down the most important social activities you have been involved in including activities you participated in in high school or college but make sure to give priority to your actual job experience.
With those seven important points, you will not only be writing an effective resume but a resume that will help you land the job (or even the first job) that you've always wanted.
Want to Be Successful?
Learn Secrets from People Who Already Made It
Please enter valid Email