How Not to Waste Your Brand Name like Kanye West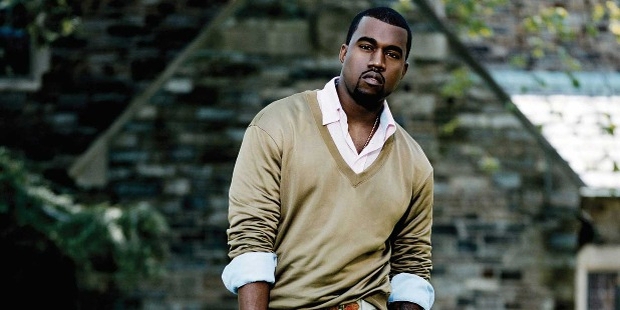 Kanye West is an American Hip Hop Recording artist, a Rapper, a Fashion Designer, and an Entrepreneur. He saw success through various his single hits in his early career before moving on to releasing his own albums, most of them were huge successes and was also praised by critics. He has sold over 32 million album copies and over 100 million digital downloads. While his work attracts appreciation, he is known for his outspoken nature that lands him in controversies every now and then.
A lot of people believe owing to the constant blunders and goof-ups, Kanye West's brand name has been squandered. His conduct at award functions, on social media, and other public gatherings has been under public scrutiny and is often being frowned upon. That said, there are some important lessons for everyone to assimilate from the missteps taken by West.
Having a Big Ego is Asking for Trouble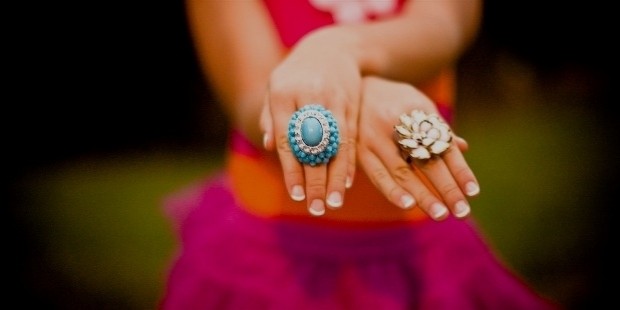 Things to Avoid To Become Successful
More often than not when West was caught in a controversy it was due to his big ego. Storming out of the 2004 American Music Awards after losing the Best New Artist title to the country singer, Gretchen Wilson and crashing the stage of the 2006 MTV Europe Music Awards after losing the Best Hip-Hop Artist title to J.U.S.T.I.C.E. and Semian, strongly suggest his ego got the better of them. He even called himself God and considers he is the king of Hip-Hop.
Failing to accept defeat is a failure in itself and it is not going to do you any good. Respecting your contemporaries and their talents is the quality that will earn you respect and a lot of goodwill. Avoid singing praises of yourself, keep working and let the world do that.
Keep your Anger in Check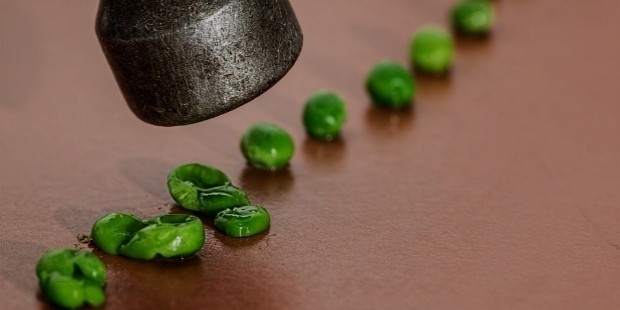 Tips to Increase Your Patience
Kanye West's Twitter feuds with Jimmy Kimmel, Wiz.Khalifa, and Amber Rose, are classic cases of lashing out at others without having any control over his anger. Always keep your anger in check. Think before you act and even better, do not act when you are angry. When you have a brand name, a small wrong act is enough for the image of the brand to be affected drastically. If you do not like someone, the world doesn't need to know that. If you want the world to know, do it respectfully. Maintain your dignity at all times.
Evaluate the Consequences of your Actions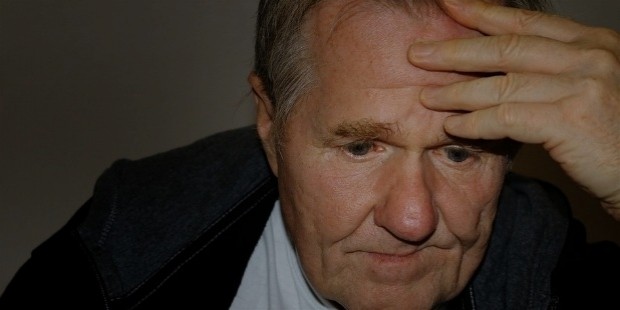 In a way, this is also another way of saying think before you act. Post hurricane Katrina, West publicly mentioned on camera that President George Bush Jr. didn't care about the black people. While there are certain actions that ought to be taken, it is always a smart move to evaluate the risks your actions entail. When you slander about the President of the country, you put yourself in a very vulnerable position. This statement caused him to face a lawsuit from Bush.
Watch where you Spend Money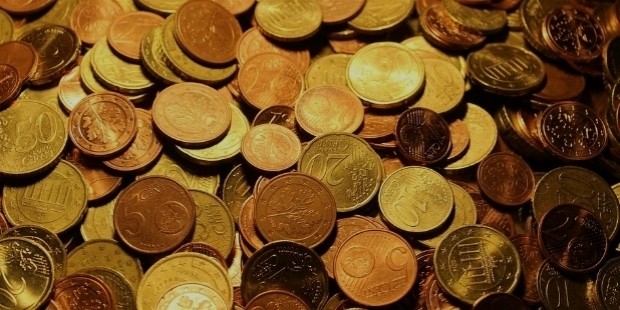 Despite having sold millions of album copies, having a fashion label to his name, and being an entrepreneur, West is in $53 million debt. Recently, he publicly requested Mark Zuckerberg to invest $1 billion in Kanye West's ideas. Now that is not a very good situation to be in and certainly not something you do when you are in such a situation. Try and avoid making financial blunders and invest in the right places when you have the money to do so.
Work for a Good Cause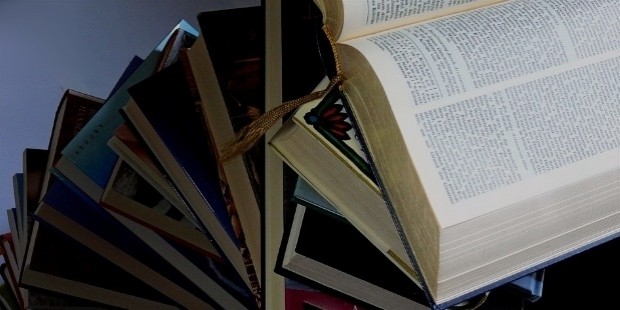 Things Successful People Do on Weekends
As opposed to wasting so much time, energy, and efforts in unproductive tasks, your brand image could get a huge lift when you work for a social cause and promote the cause on social media. Your fans will stay loyal to you and your critics will be compelled to love you.
Want to Be Successful?
Learn Secrets from People Who Already Made It
Please enter valid Email