How to Plan Your Personal Development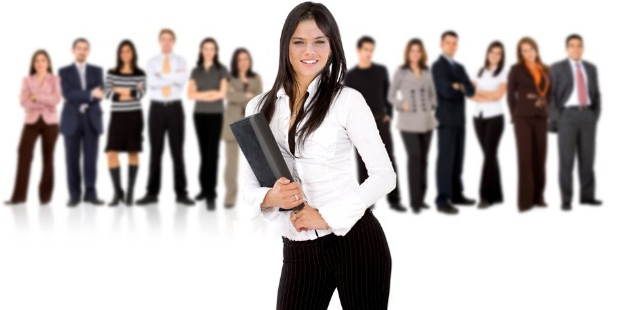 The personality of a person may be defined as an amalgamation of qualities and traits that contribute to shaping the person's image and character. A few of the most important factors that determine the personality of a person are behavior, attitude, education, values, talents, etc.
Personality development, therefore, essentially means enhancing and grooming one's outer and inner self to bring about a positive change to one's life. Personality development is the relatively enduring pattern of thoughts, feelings, and behaviors that distinguish individuals from one another.
1. Personal Development Plan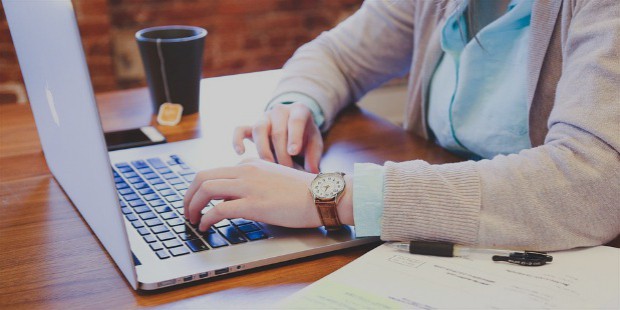 A Personal Development Plan is basically a written account of self-reflection and improvement, which doubles up as a detailed action plan used to fulfill academic, personal, or career-based goals. It's usually created within the workplace or when studying (with guidance from your manager or tutor), and works by allowing you to establish your aims, recognize your strengths and weaknesses, and identify the need for improvement.
2. What is a PDP?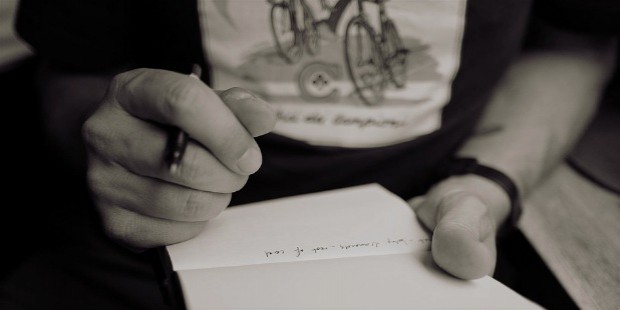 A PDP ( an acronym for Personality Development Plan) can be used to plan for a variety of things, including career progression, career change, moving into further education, or to organize the actions needed to gain a new skill for your own self-improvement.
With a strict, rigid PDP you'll be able to demonstrate your dedication, enthusiasm, and ability to learn and plan – all being key skills for any job or educational field.
3. What to put on the PDP?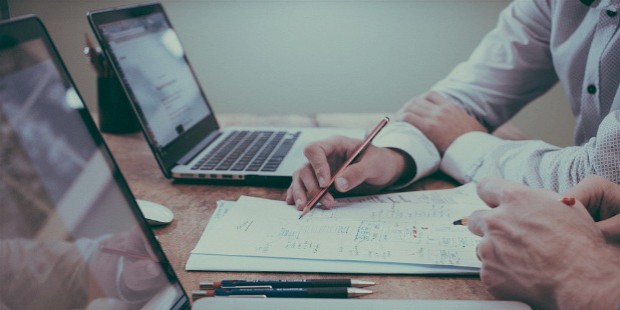 An all-comprehensive PDP should also always recognize the potential obstacles you might face, and how you propose to overcome them. Only then will you actually be able to chalk out your plans, with respect to what areas you need to work on, and what aspects you need to build on. One of the most important things to consider when creating your PDP is an accurate way of measuring your success. Only when you can measure your failures, can you truly measure your success?
Not only will this be a great way to prove your knowledge and skills, it will also keep you motivated to succeed. Knowing what you excel at doing will encourage you to do it even better – to work hard and keep working until you have mastered the activity.
4. Salient Points of the PDP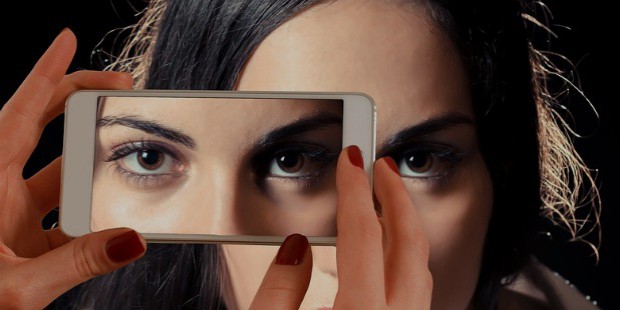 There are a few small points that have to be kept in mind while we are planning our PDP. Some of these small factors play a big role in deciding our personality. A few of these factors that are to be kept in the back of our minds at all times are:
We must be good listeners. Only when we listen carefully can we talk sensible stuff. Moreover, we must be optimistic at all times, always hoping for the best. We need to inculcate leadership qualities. We should have a proper body language, and must work on our social and communication skills. Most importantly, we should have the physical appearance of a well-groomed person, and must dress carefully and neatly.
Finally, we must do what we are passionate about, and be passionate about what we do.
Thus, keeping all these things in mind, we must plan our personal development.
Want to Be Successful?
Learn Secrets from People Who Already Made It
Please enter valid Email