14 Great Business Ideas for a Small Town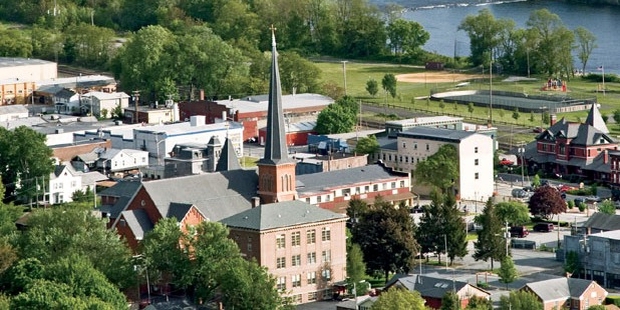 It is a matter of common knowledge that small towns will not have facilities that will help small business to flourish. But there are still ways to make our dream come true. We can try our luck and still make fortune smile at us. If we start considering this as a stumbling block it starts to blow a cold wind in our lives. Instead of cribbing we should brood over this problem to find out a way to bypass this touchy situation.
In spite of these negative factors, there are some advantages of starting a business in a small town. First of all, if the place is too small everybody happens to know each other. It is easier if we share a good personal relationship with the people of our own town.
Another advantage is that we need only smaller capital to start a business and the overhead expenses also happen to be low in these tiny towns. Unlike big cities the economy of these small villages happens to be resilient.
But if we have some enthusiasm and good luck we can be an entrepreneur. So from this fact, we can be sure that if people can do business in a rural area and still be profitable, then we can start a profitable business in small towns as well.
So what are these ideas? Let us hash over the golden opportunities which are available in tiny towns.
1. Building Structures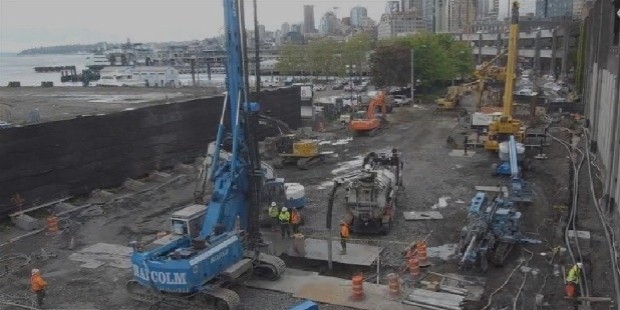 Do you believe that you are a good carpenter or an expert in woodwork? Then don't hesitate. You are the one the people in these tiny towns are looking for. Usually, the people in small towns won't have that much knowledge in the construction industry. You can try your luck by constructing buildings or other structures by which you can earn a living for yourself.
2. Start producing chemical free fruits and vegetables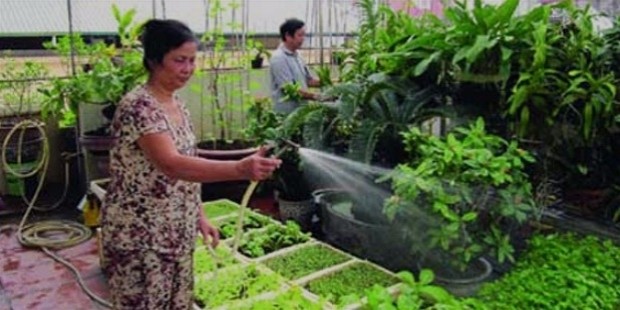 Of late, the people are becoming more and more conscious about their health. They don't prefer fruits and vegetables, which are full of chemicals. So it will be a welcoming idea to cultivate some organic produce if you have the expertise to do so.
3. Hair Salon
This is another lucrative option for those who want to start a hair salon shop in these tiny towns. Since the small towns will not have such facilities, starting such a business would be an attractive option.
4. Poultry Business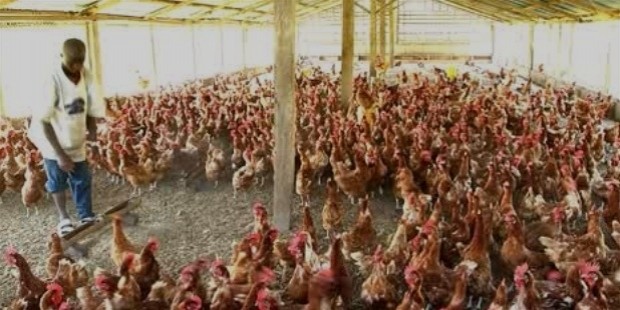 It seems to be a good option to start a poultry business in these towns because nowadays shopkeepers prefer eggs from the chicken which are fed with grass. Furthermore, starting a poultry doesn't appear to be a backbreaking problem as well as it does not require huge acres of land to start one.
5. Be a Seller of Buffalo Milk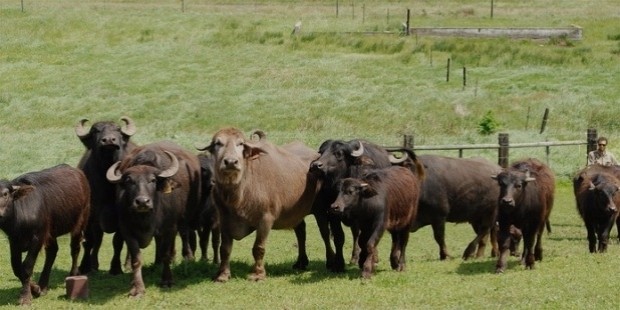 A buffalo produces more milk than a cow. So you can be a successful businessman by selling a little of buffalo's milk. But you might know the knack of raising and milking a buffalo. Otherwise, everything will go for a toss.
6. Tea Gardening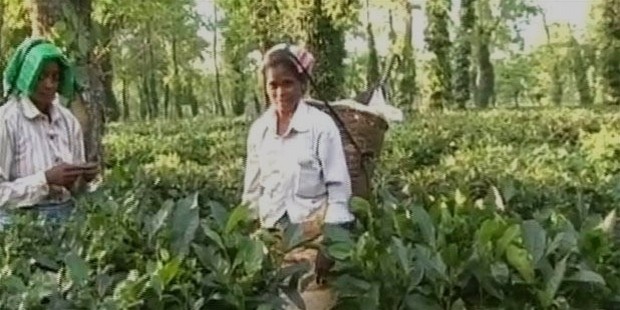 If you think you are skilled in tea- gardening, you can try this option. It is not necessary that you should live in hilly areas to cultivate tea. The balcony of your house would do the work for you.
7. Coffee Bean Farming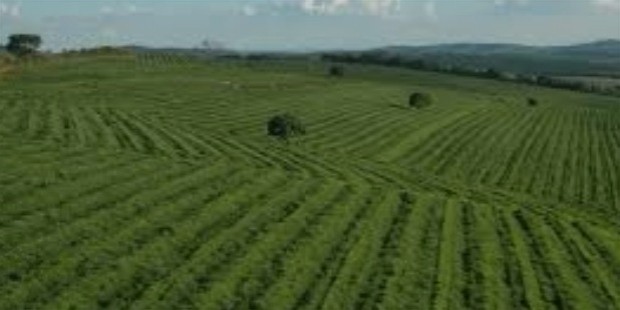 If not tea, what about coffee? You can plant some of the evergreen coffee shrubs and make your dream to become a successful entrepreneur come true.
8. Vegetable Cultivation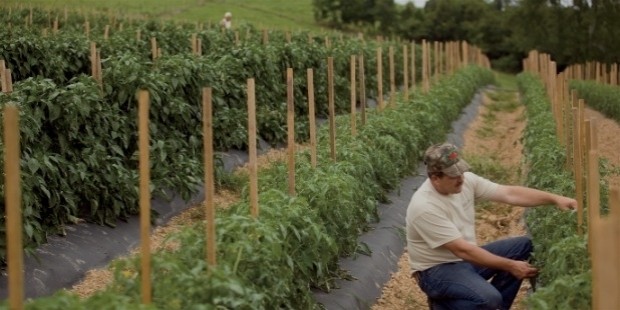 Interested in gardening? Instead of flowers grow vegetables this time. You can plant two varieties of vegetable plants first. Help your people to eat organic vegetables free from chemicals.
9. Be a Small Story Writer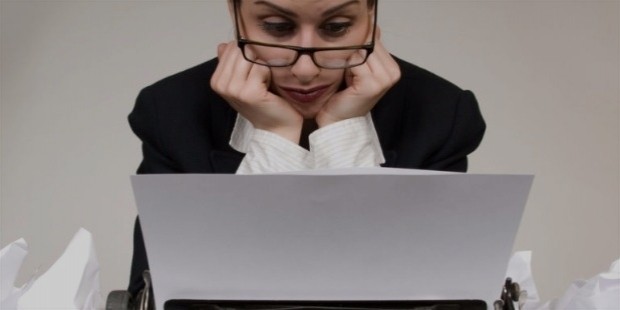 Brilliant idea, isn't it? Time immemorial, many people have turned successful writers because of small villages and towns. These places are so peaceful that we get a calm surrounding to make our brains work creatively.
10. Retail Business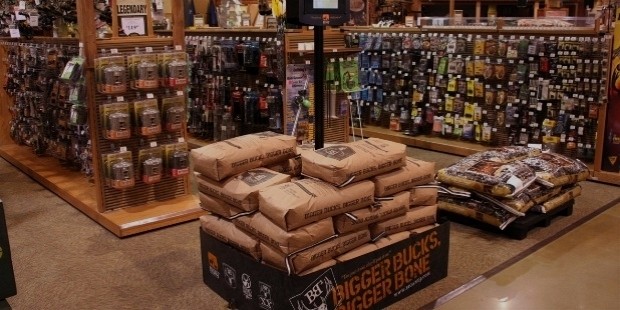 It is an equally good idea to become a retailer. It will help both the residents of the town as well as tourists to get their essential things at a fair price.
11. Tour Operator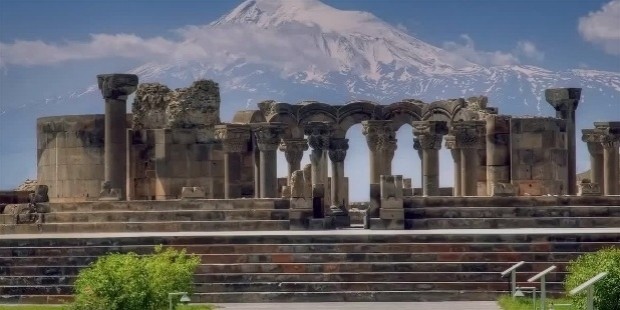 It is an attractive option because a lot of people would love to come to these towns to enjoy the serenity of these places. You can earn by helping these tourists.
12. Sell International Products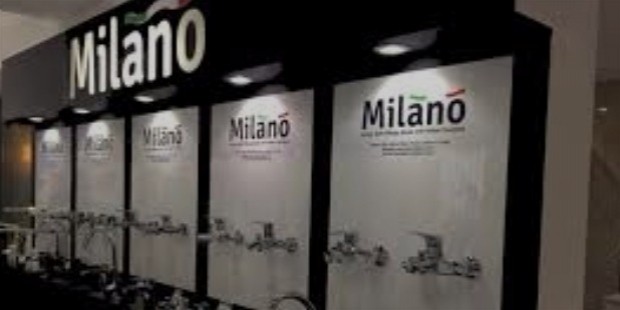 These people in small towns will love to maintain their style by wearing local clothes. If you start a shop to sell local clothes, you are going to reap profits.
13. Start a Bakery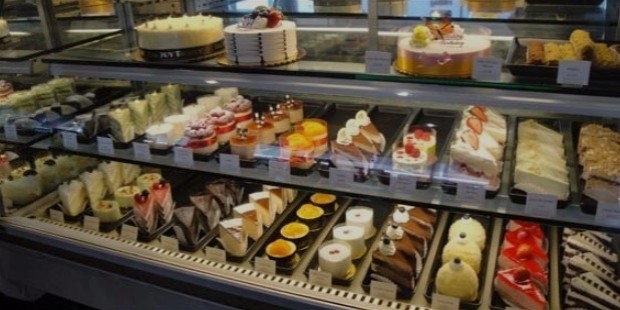 Who will not love fresh baked bread, cakes, and cookies? So to be successful own a bakery to sell these products.
14. Start a Gym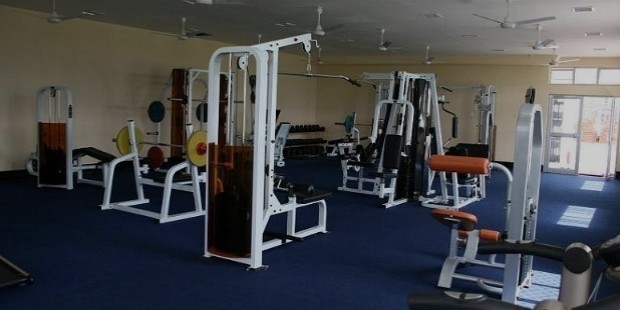 Staying fit is everybody's dream. So start a gym and help the people to stay fit and fine.
These are the several options available for you in these tiny towns to be a successful entrepreneur.
Want to Be Successful?
Learn Secrets from People Who Already Made It
Please enter valid Email