Self Control For Kids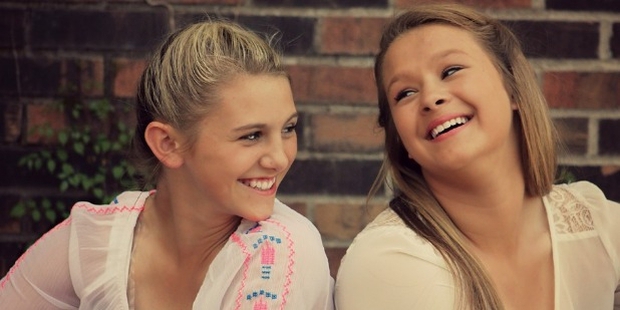 Many times parents encounter embarrassing situations when their kids seem to lose control in public places and attract unwanted attention by others. The situation can be quite embarrassing. It is important then for parents to cultivate the virtue of self-control in their children. It is easier said than done though. Daunting as the task may seem, yet it is not impossible if you start at the right age.
Here Is How You Can Tackle Self Control Issues In Children of Different Age Groups
1. Age 2 To 3 Years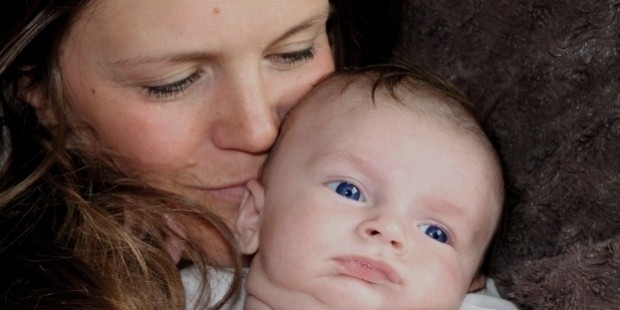 Build Positive Thoughts on Children
For young toddlers between the age of 2 to 3 years, attention is the key issue. They crave for attention from their parents and people around them. When they are denied the attention, they react by losing self control and throwing tantrums. Here, parents can step in and distract them with toys and games, subtly helping them develop self control.
2. Age 3 To 5 Years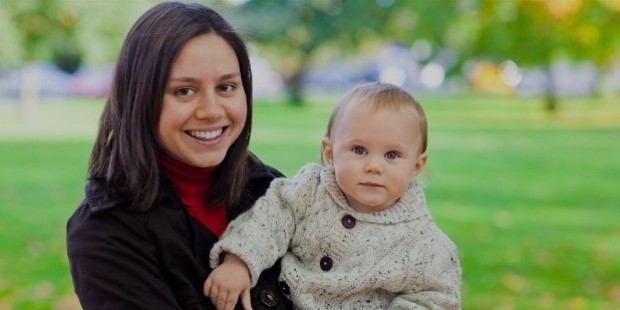 Young children between ages 3 years to 5 years should be made to realize the importance of timeouts so that they can use it to calm down and get control over their emotions. Positive words of appreciation and small rewards can also encourage them develop the habit. Giving them an incentive to behave in a self-controlled manner would help.
3. Age 6 To 9 Years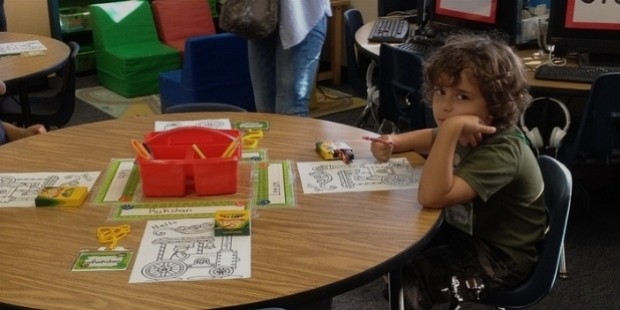 As children start schooling, they come across situations that need greater self control. Parents should help them understand the value of thinking and calming down on their own. Again, praise and rewards can work wonders.
4. Age 10 To 12 Years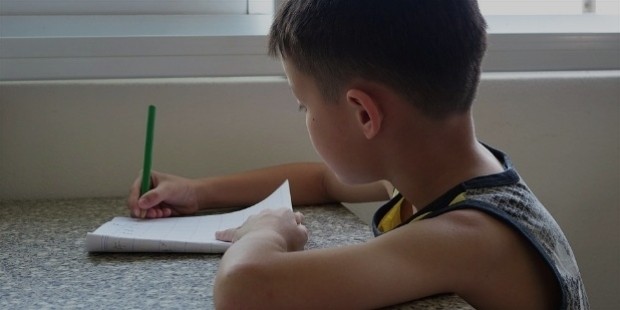 Positive Affirmations For Kids
Children beyond 10 years of age can understand the implications of losing control and analyze their own behavior. This is the age when children should be treated as independent entities.
5. Age 12 To 17 Years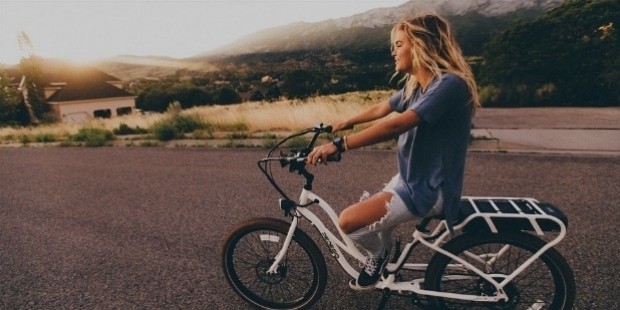 Teenage children are close to being adults and can visualize the long term results of loss of self control. At this age, they are rebellious, so subtle guidance is all they expect on the behalf of the parents.
Parents need to help children nurture the quality of maturity and self control right from the early years so that they grow into balanced individuals.
Ways To Encourage Self Control In Kids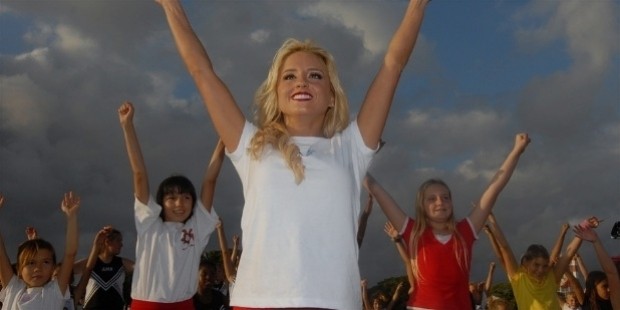 Here Are Some Ways That Can Be Adopted By Parents To Encourage Self Control In Kids.
1. Help your children cultivate a positive attitude while dealing with negative situations. Children who think and see things in a positive light will be able to think and react to adversities in a more controlled and positive manner.
2. Encourage them to be open with you and listen to their feelings and thoughts. Once they feel confident enough to entrust you with their inner emotions, they will face lesser stress and self control will come easily and naturally to them.
3. Make them confident and independent individuals. Motivate them to take their own decisions right from a young age as this will help them cope with their emotions and control their actions and reactions.
4. Make them realize the importance of being calm and teach them to withdraw when they suffer from extreme emotions like anger and greed. Tell them to give themselves time, and approach a situation from a different perspective once they ave regained control over their emotions.
5. Children should be taught the importance of self control by action rather than words because they always emulate their parents. So parents should set the right example by themselves practicing self control.
Tips For Self Control In Kids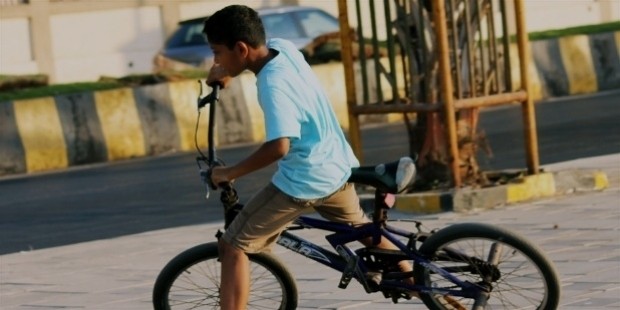 Here Are Some Simple Tips That Will Make It Easier For Parents To Help Their Kids Develop Self Control
1. Children can be made to play agerelated self control games. The blink game and dumb-charade help strengthen the minds. Physical games should also be encouraged as help in release off extra energy.
2. Social interaction with peer group should be encouraged so that they are exposed to different situations and learn to deal wit them. In this way, they will learn to cope with different emotions like anger, dominance and greed. They will also learn to train their mind to react to them.
3. Another useful tip to help children develop self control is mediation, the exercise of mind. The techniques of deep breathing and yoga asanas can be taught to children as this calms the mind and would make them more balanced individuals.
4. Encourage them to foster hobbies such as swimming and painting. Learning a new language or playing a sport they like would also help by distracting them from negative situations. These hobbies help them focus on learning new things rather than being troubled by negative situations.
5. Don't force your opinions on children irrespective of their age. Guide them subtly through decision making but be firm with them where you feel they are going wrong. At the same time, reward them when you see them achieving the goals of self control. Adopt the 'carrot and stick' approach.
where you feel they are going wrong. At the same time, reward them when you see them achieving the goals of self control. Adopt the carrot and stick approach.
Parents play a prominent role in the overall personality development of their children. They need to help their children inculcate self control and nurture it. Once again, parents need to focus on practicing rather than preaching.
Want to Be Successful?
Learn Secrets from People Who Already Made It
Please enter valid Email