Short Forgiveness Quotes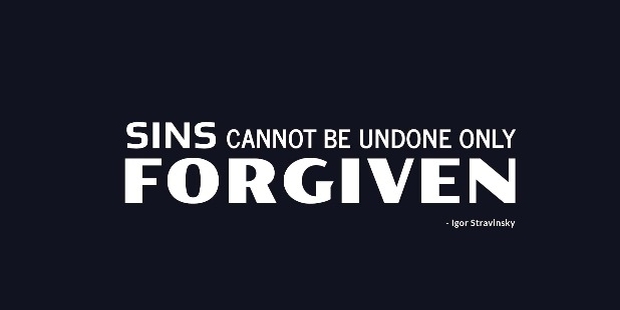 In life's journey, we meet so many different people and have different relationships with them. However, there are some with whom we have differences. They may be looking to be forgiven. Short forgiveness quotes provide one with words of encouragement that will help in reaching out and reconnecting.
Mistakes are always forgivable, if one has the courage to admit them. - Bruce Lee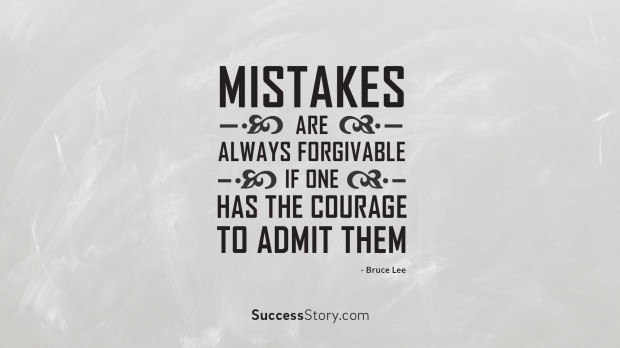 The weak can never forgive. Forgiveness is the attribute of the strong. - Mahatma Gandhi
Forgiveness is the final form of love. - Reinhold Niebuhr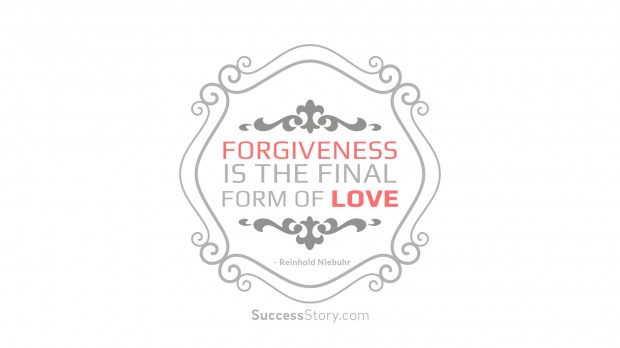 Forgiveness means letting go of the past. - Gerald Jampolsky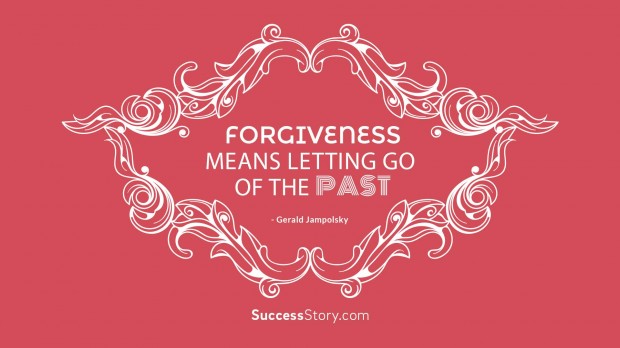 Sweet mercy is nobility's true badge. - William Shakespeare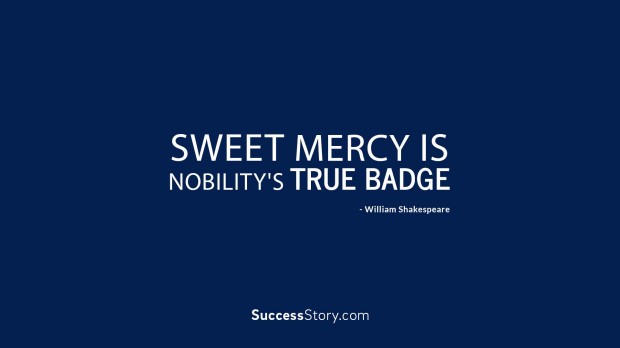 Forgotten is forgiven. - F. Scott Fitzgerald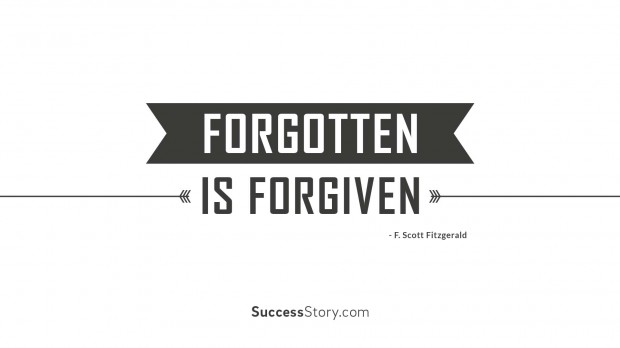 One forgives to the degree that one loves. - Francois de La Rochefoucauld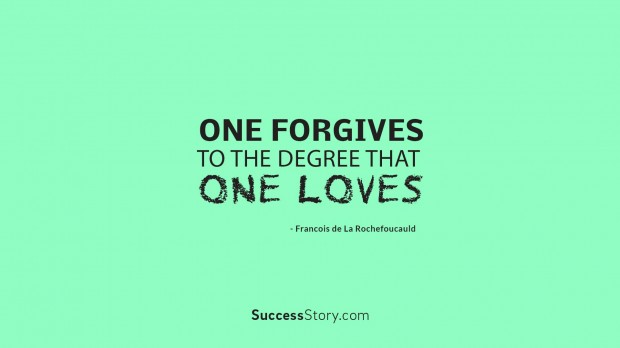 Forgiving is always a good thing. It shows immense character and a willingness to move on. It is also an excellent way to mend relationships and make the bond much stronger. People make mistakes, but is it worth losing them? Some people live their entire life nursing a grudge and having regrets. This can be mended by forgiving and forgetting the past.
Forgive those who have hurt you. - Les Brown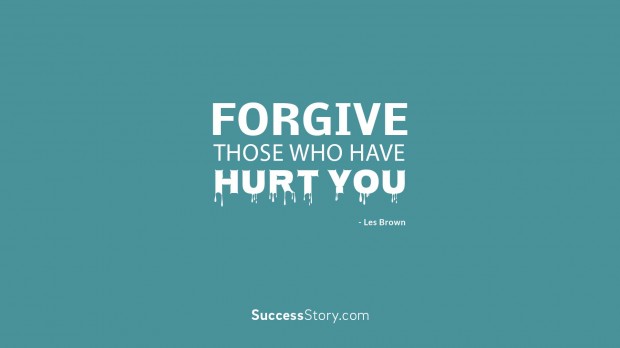 It is easier to forgive an enemy than to forgive a friend. - William Blake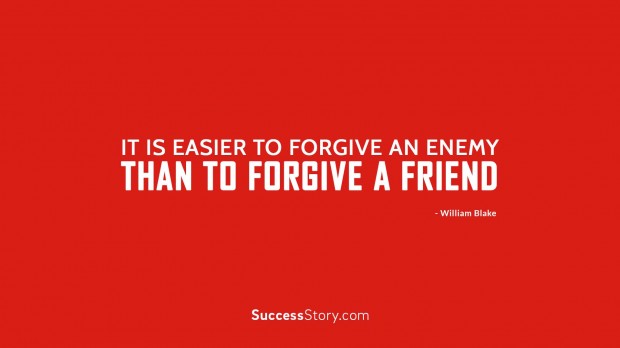 Life is an adventure in forgiveness. - Norman Cousins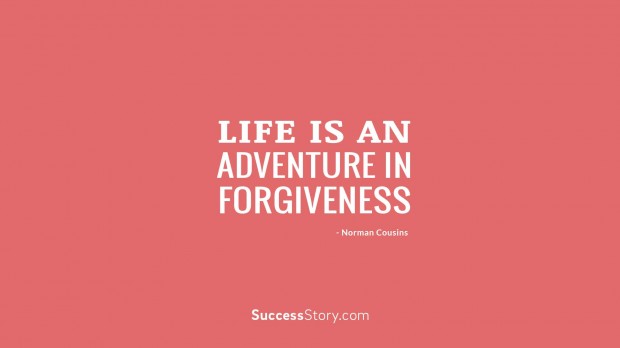 Forgiveness is the needle that knows how to mend. - Jewel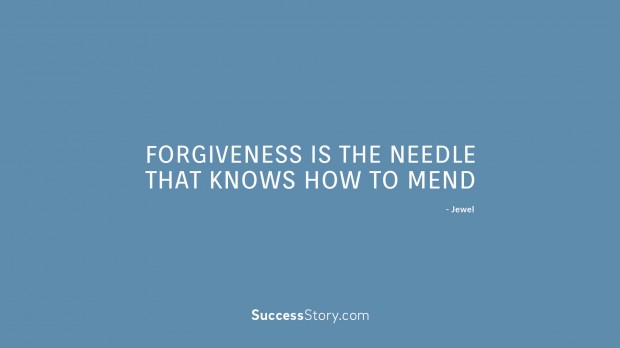 Can you really forgive if you can't forget? - Sarah Jessica Parker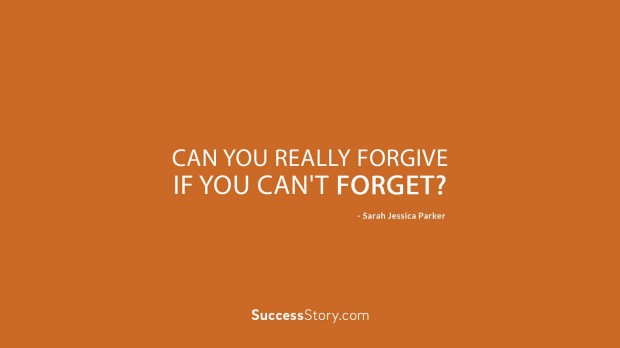 Sins cannot be undone, only forgiven. - Igor Stravinsky
Time heals all wounds. If people require motivation to forgive, our short forgiveness quotes are the best tonic for them to move forward. By reading these quotes, you can get an idea of different people have responded in different situations and shown the power to forgive.
The bottom line is that life is very short. One day you could be best friends with someone and the next, worst enemies. If possible, a cordial relationship should be maintained and when the time comes, forgiveness can be the best way forward. So do not hold on to that anger anymore, forgive and forget.
Want to Be Successful?
Learn Secrets from People Who Already Made It
Please enter valid Email