Steps To Positive Thinking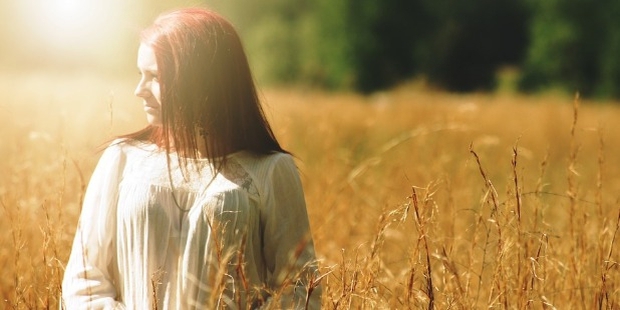 How we think affects every area of our lives. Everyone is challenged in theirthinking at some point in their lives. Our thoughts impact our actions. What thoughts arewe collecting and believing? Below are steps to filtering our thoughts and progressing to positive thinking.
1. Information Sharing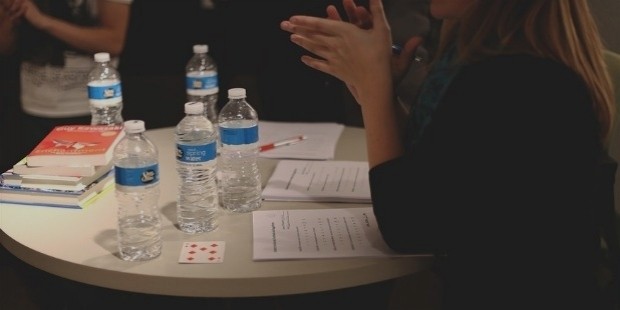 Watch the intake of information, entertainment, pictures and any form of visual and audio content or production. What we continuously take in will eventually affect our thinking and most likely our actions. Is the intake a blessing or curse?
2. Spiritual Enlightment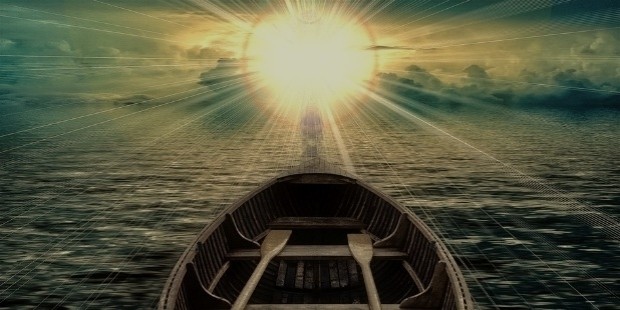 Positive Spiritual Affirmations
Connect Spiritually connecting in relationship with your Creator. Having a spiritual connection and relationship with God makes all the difference in our progress to positive thinking.
3. Optimism Wins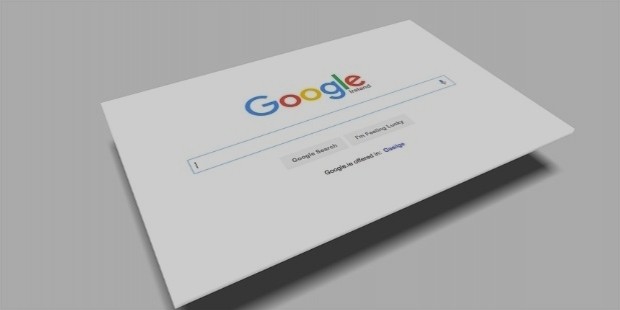 Maintain The Positive Attitude
Surround yourself with optimistic people. Attitude and behaviour is contagious! Catching bits of positivity helps you towards your goal of positive thinking.
4. Indulge In Positive Writing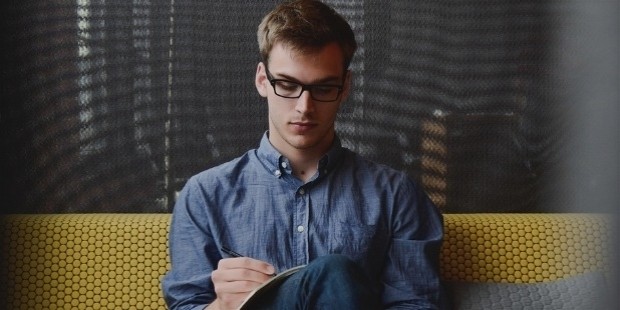 Create a vision board, what do you want and desire to give in life? What is important to you? What is the vision that God has placed in your heart? Do you have a vision for thefuture? A vision board simply is a piece of board with pictures that gives a visual of what you want to do in life. Keeping it in front of you makes a huge difference in your belief and thinking.
Purchase a journal and start writing regular gratitude entries. When we focus on the provision, protection and opportunities that we are grateful for, we leave no room for negativity.
5. Appreciate Nature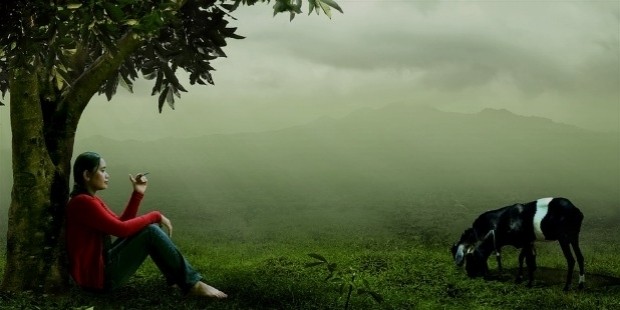 Celebrate The Strength of Beauty
Spend time in the beauty of nature. Whether it's in a park, on the beach or just for aleisure walk, you can't help but see and enjoy the serene environment. It has a soothing effect.
6. Develop A Helping Nature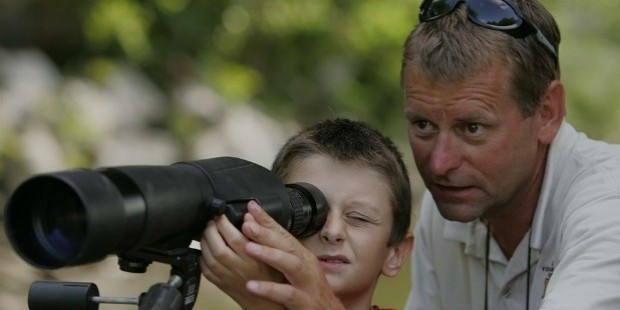 Help Yourself And others Succeed
Help others in need. When we help others in need, we can develop a better pattern of thinking towards ourselves and others.
7. Up Root Negativity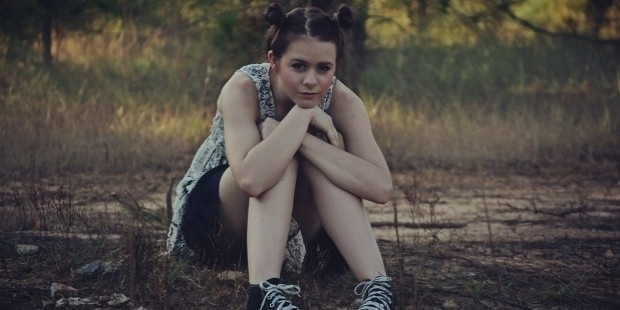 Positive Affirmations for Life
Make a list of positive and inspirational quotes and sayings. Read, say out loud and place these affirmations around you.Practice thinking positive thoughts in spite of the reality of negativity and hurdles surrounding you. The thoughts can be as simple as "Things will get better" or I will overcome no matter how difficult this is."
8. Discover Yourself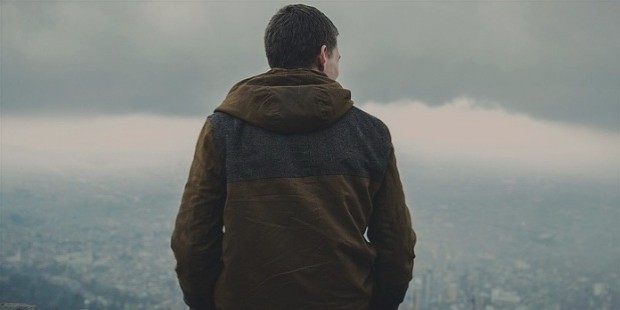 Be consistent in thinking. We all have negative thoughts sometimes, but we have tomake a conscious decision to uproot them and replace them with thoughts of peace, promise and praise.
9. Understand Reality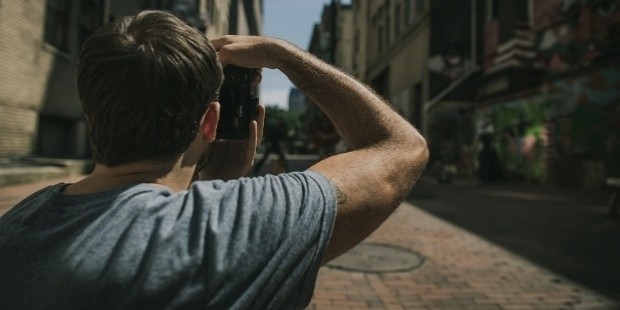 Find out your true identity. Often a lack of identity or a crisis of identity has an effect on our thinking. When we understand ourselves, we grow and transform in to better individuals.
Know and differentiate between truth and falsehood. Sometimes we get confused between the circumstances and situations and treat them as defining our reality. Taketime out to know and separate your thinking and differentiating between the truth and falsehood.
Want to Be Successful?
Learn Secrets from People Who Already Made It
Please enter valid Email