Dalai Lama Forgiveness & Peace Quotes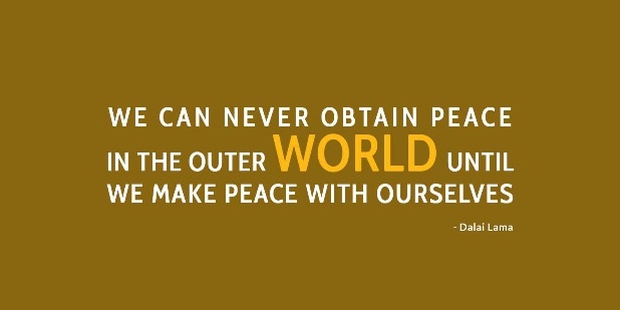 The Dalai Lama is the leader and representative of the Tibetan people who wish to claim independence from the Chinese Government. One of the most profound and thought-provoking men to have walked this planet, Dalai Lama preaches the right way to live a happy life. Finding and channelling inner peace is one of the best ways through which a person is able to find and discover positivity. Also, Dalai Lama quotes on forgiveness are an excellent ode to the power of human tolerance.
All major religious traditions carry basically the same message, that is love, compassion and forgiveness the important thing is they should be part of our daily lives. - Dalai Lama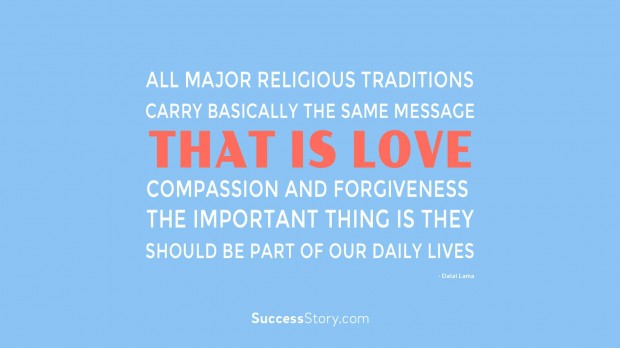 In order to carry a positive action we must develop here a positive vision. - Dalai Lama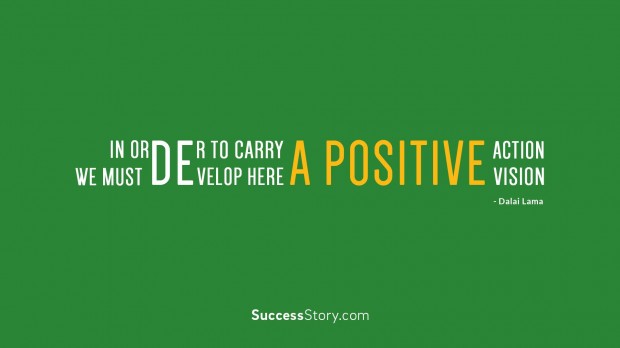 Our prime purpose in this life is to help others. And if you can't help them, at least don't hurt them. - Dalai Lama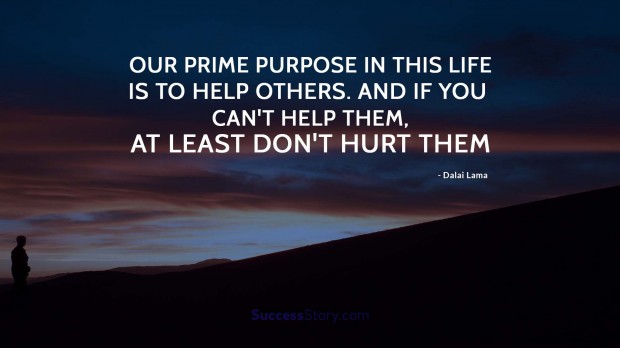 For a man whose nation is suffering due to conflict, Dalai Lama always made sure that his followers never held any grudges. He would always encourage everybody to follow the path of forgiveness and gratitude. One of the famous Dalai Lama quotes on forgiveness is, "Man has two spiritual needs. One is for forgiveness. The other is for goodness."
These teachings have had a powerful impact on his followers.
The purpose of our lives is to be happy. - Dalai Lama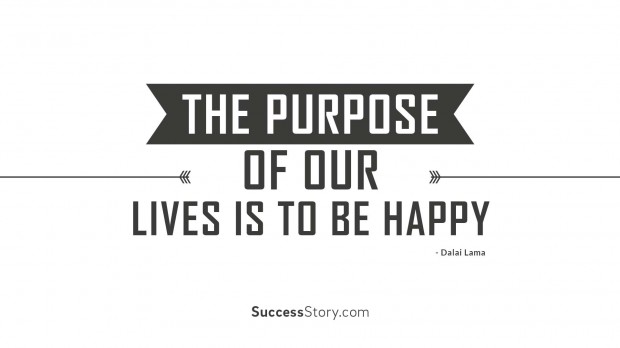 We can never obtain peace in the outer world until we make peace with ourselves. - Dalai Lama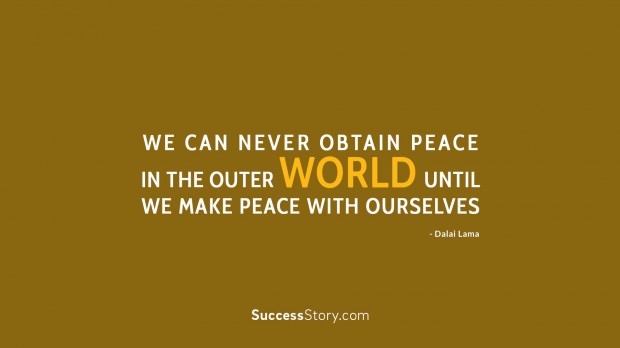 Where ignorance is our master, there is no possibility of real peace. - Dalai Lama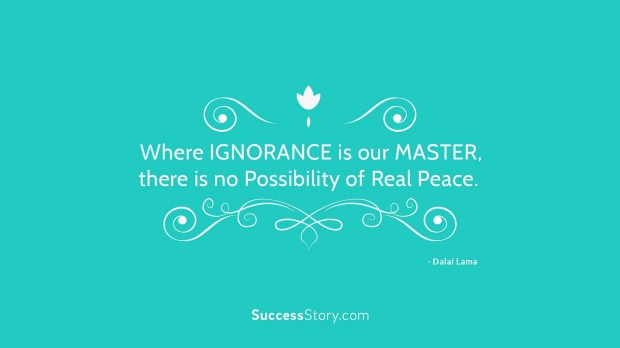 Read up on some famous Dalai Lama forgiveness quotes and try to implement them in your life. These teachings are an excellent indicator of the thoughts that can purify a soul and encourage people to live happier lives.
Want to Be Successful?
Learn Secrets from People Who Already Made It
Please enter valid Email