Nelson Mandela Forgiveness Quotes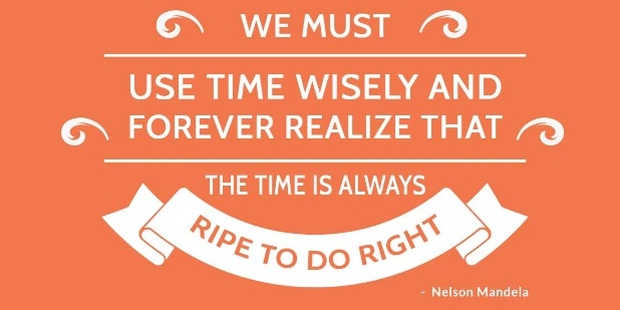 One of the greatest humanitarians in the history of mankind is Nelson Mandela. The man who was responsible for the abolition of apartheid, always advocated peace and understanding over force and conflict. He forgave the people who put him in prison for 27 years before he became the first black president of his nation. One of the famous Nelson Mandela quotes on forgiveness is, "I cannot forget, but I can forgive.
If there are dreams about a beautiful South Africa, there are also roads that lead to their goal. Two of these roads could be named Goodness and Forgiveness. - Nelson Mandela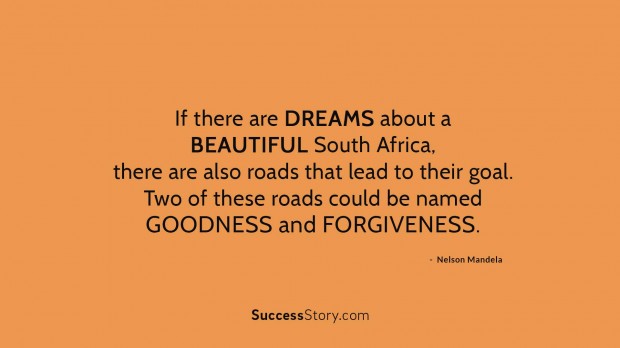 Courageous people do not fear forgiving, for the sake of peace. - Nelson Mandela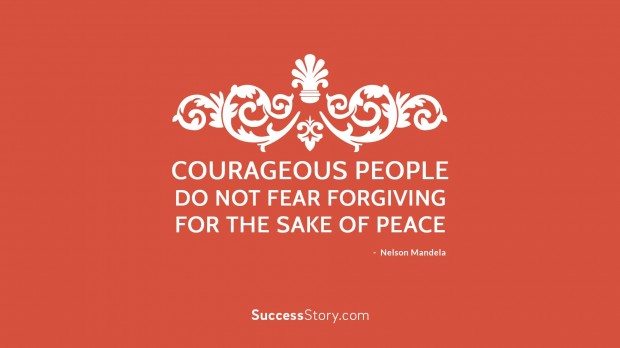 For a man who suffered endlessly at the hands of the Whites, he did not hesitate to forgive the ones responsible for is sufferings. This shows the kind of respite that one needs to have in life when the going gets tough. Though he suffered, he was ready to put all of that behind him for the betterment of his nation.
Forget the past. - Nelson Mandela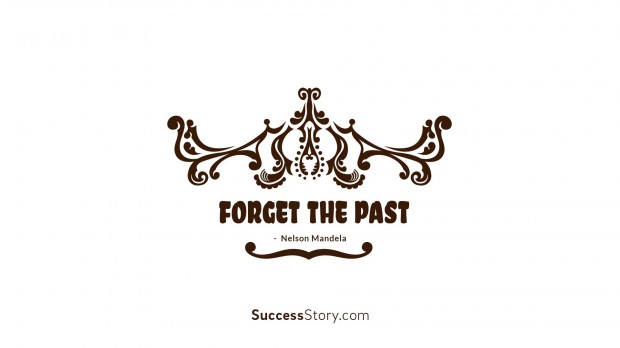 We must use time wisely and forever realize that the time is always ripe to do right. - Nelson Mandela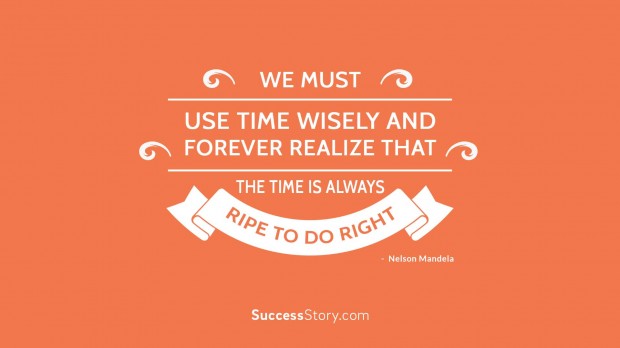 A selfless man, Nelson Mandela forgiveness quotes aspires one to be a better person. Forgiving people is the best thing as only when we are able to do that, are we well and truly on the path to success and happiness. Life is too short to have resentments. These quotes will inspire one to take sensible decisions and be more careful with their words and actions.
Want to Be Successful?
Learn Secrets from People Who Already Made It
Please enter valid Email