5 Self Care Ideas for The Workplace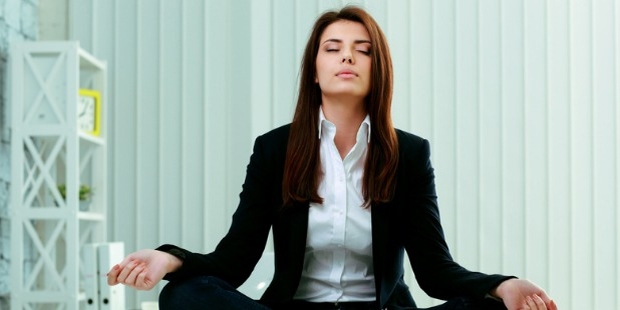 When you love your work and are passionate about it, then you spend more than the usual time in it. The boundary between the workplace and the home gets mixed up. Due to access working hours, you may affect your health in a negative way. Working passionately is awesome but you need to take good care of your body and mind as well because only then you will be able to work properly and at your best.
When you will have a healthy body and mind then you will be at your best version. There are varied self care ideas which can help you out a lot in the workplace. Here are top five secrets which will make surely solve your problems
1. Make Professional Boundaries and Maintain Them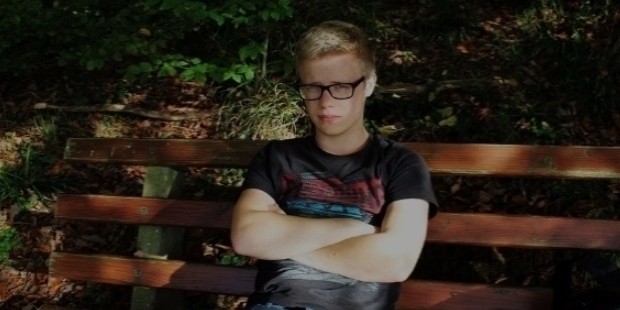 It is extremely mandatory for you to set appropriate boundaries. It is highly essential because only then you will have a perfect work-life balance in your work environment. You need to make a strict schedule and follow it without taking any leave from it. You have to swear to yourself that you will stick to the schedule and work at the time off work and enjoy life according to the schedule for home. Take sufficient rest is extremely important.
2. Have a Perfect Balanced Schedule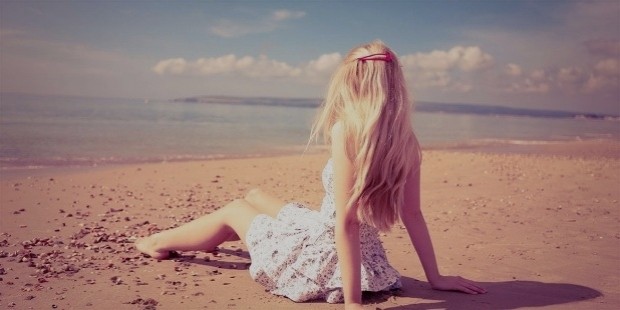 You need to make a schedule in which you give proper and reasonable time to each aspect. Do not make a schedule in which you work hard for 90 % time of the month. You need to make the best work schedule for yourself in which you give a fixed number of working hours to yourself and a fixed appropriate number of hours for your care and rest.
3. Healthy Workspace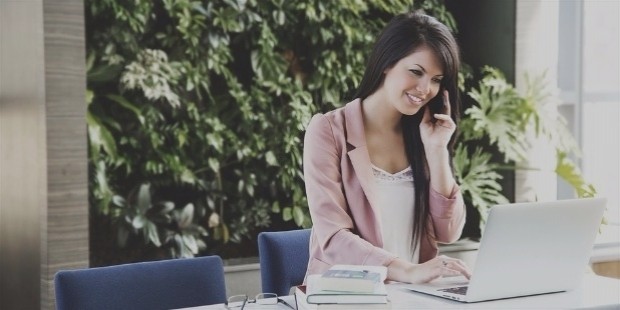 You have two things to keep in mind; the first one is you should make the working environment healthy by making your workplace peaceful by arranging things in such a way that will not distract you from your work. Use air purifiers as well. Then the second one is the people around whom you work. You should stay around positive people who help you out in the matter of stress.
4. Develop Sense of Control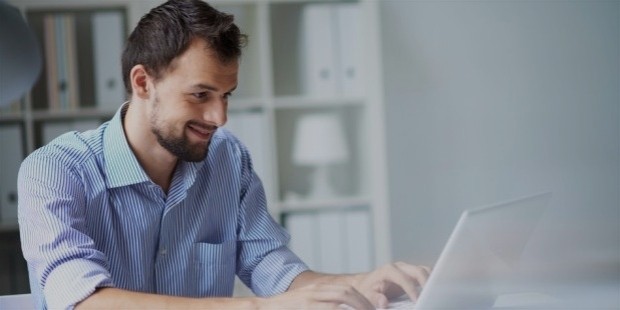 There are numerous different things happening in your life. You should always stay calm and handle each situation without rage. The sense of control should be developed in you so that you can control your work as well as your life.
5. Set Realistic Goals and Achieve Them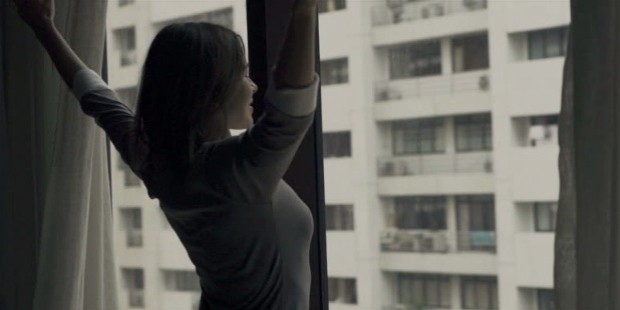 It is very important for you to set certain goals which are realistic and then work hard in that direction to achieve it.
No matter what happens in life, you should always trust your brave heart that you can do anything. Only then you will be able to have a perfect balance in your life and self-care as well. Always stay optimistic.
Want to Be Successful?
Learn Secrets from People Who Already Made It
Please enter valid Email