5 Tips for Self Care While Relaxing on a Holiday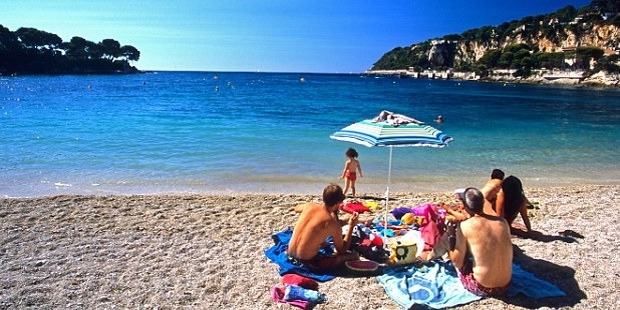 In this fast pace of life, one hardly gets time to relax, and yearns for holidays, and holidays are considered to be a joyous time for a person. But it can also be a source of stress and anxiety also where one juggles between social obligations, gifts and relatives. These 5 tips of self care will help boost personal wellness, banishing stress and boosting holiday cheer.
1. Give Value to Yourself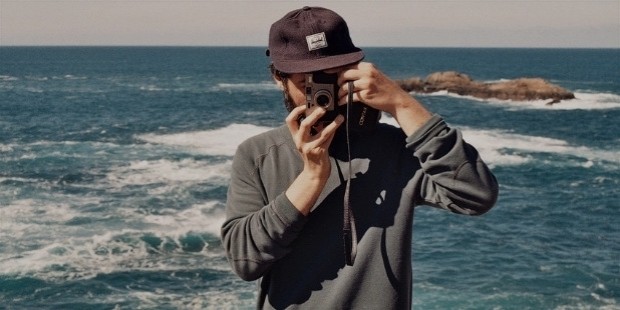 Do things of your own choice, or which is more important for you as this will relieve your stress and you will feel rejuvenated when you go back to work.Do what is in your mind or give priorities to your own likings and disliking. At the end of the day, you will be satisfied that your holidays were worthwhile as you had taken utmost benefit of it. This is the first step of self care. Just plan to set boundaries and stick to it.
2. Refresh your Senses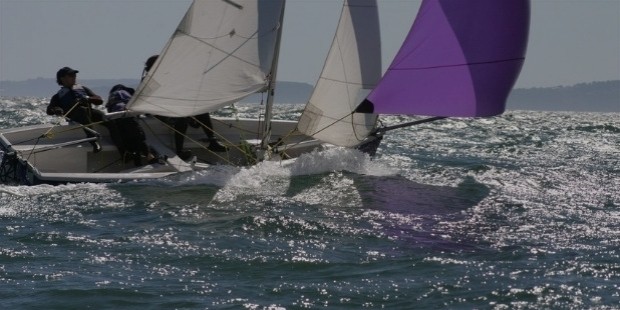 It is only during holidays that we want to relax and enjoy to our fullest. Otherwise during our work, our senses are all worked up. Experiment with different kinds of ways to enhance your senses of smell, touch, sight and taste. It can be anything like having a bubble bath in the candlelight with scented aromatic products, watching your favorite movie at home or even just relaxing on your sofa. Going for a massage in the parlor or on vacations with family and friends will refresh your body, mind and soul.
3. Plan Ahead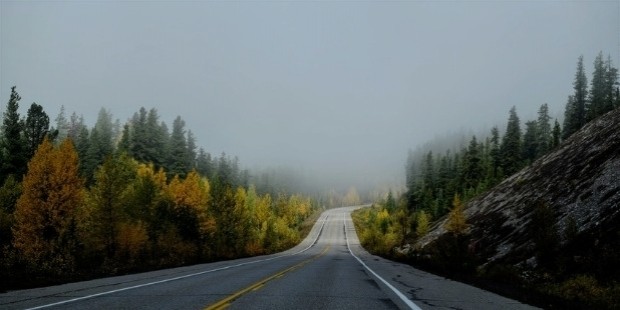 Planning the places or tasks you need to do during holidays is a must as you are mentally prepared about the tasks to be done. Avoid going to crowded places or check out the timings when there is less rush for shopping in the malls. You can also opt for online shopping, as this way; you will enjoy your shopping. Take out time for the things you enjoy doing; this will give your mind and spirit a true feeling of peace and joy.
4. Be Moderate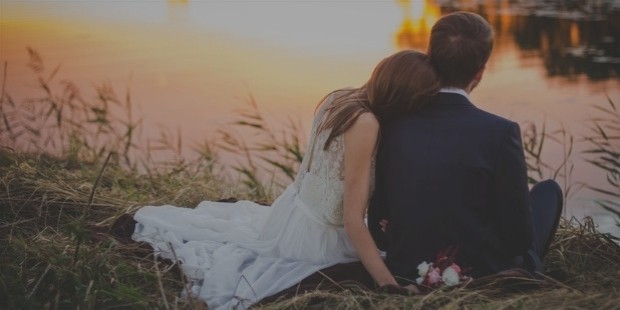 Doing things in moderation will keep you out of stress and make you feel relaxed. Do not over indulge and be spend thrift as this will mar the fun of your holidays. Usually it happens that during holidays, we neglect our daily routine, like over eating and disturbing our sleeping patterns which can hamper our health. Being extravagant can also empty our coffers and later on, we might repent for it. So, if things are done moderately, it can give us everlasting satisfaction and relaxation.
5. Lower your Expectations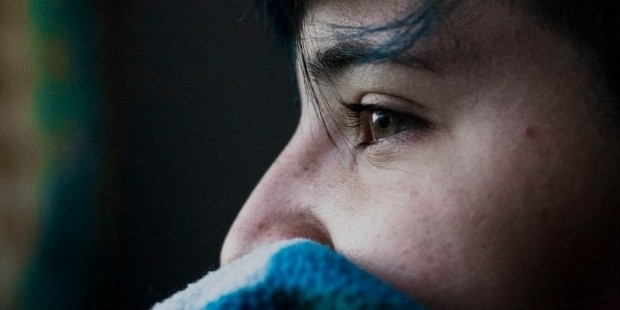 Focus on the things that really matters your sanity, happiness, and enjoyment. Don't put pressure on yourself to make things perfect. Try not to be a perfectionist and accept the mentality of being "good enough". The idea of perfection will dispense your energy and will extremely damage you, so experience enjoyment in the reality of the moment.
Avoid the tendency of getting on the brink of exhaustion which is common during holidays. We worry so much that we forget to take care of ourselves. Do not try to be everything for everyone. Self love is the key to make your holidays enjoyable and relaxed.
Want to Be Successful?
Learn Secrets from People Who Already Made It
Please enter valid Email