7 Important Servant Leadership Ideas for Success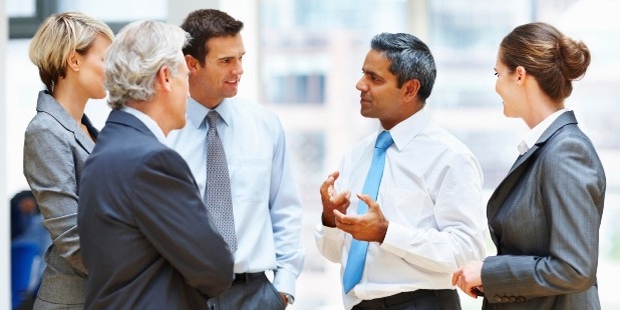 Success is what makes one comfortable and what one is able to achieve with passion. Anything that one attains need not be successful, however, anything that one attains with a goal in mind is surely a success.
These days there is a new term for those who are leaders who come into the regular usage and they are a part of everyday parlance. They are the servant leaders.
Servant Leadership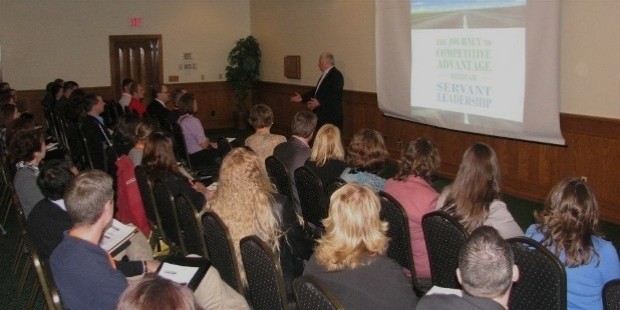 The best way one could endorse one's abilities is by performing and attaining an equal status for all. The new term for leaders has thus become a unique way of identifying the right steps to success. There is a typical hierarchy which one has to surpass to be able to be at the top. Employees are usually asked to serve the bosses and this should not be so in the leadership role. Here the leaders are the people themselves.
Servant Leadership as a Foundation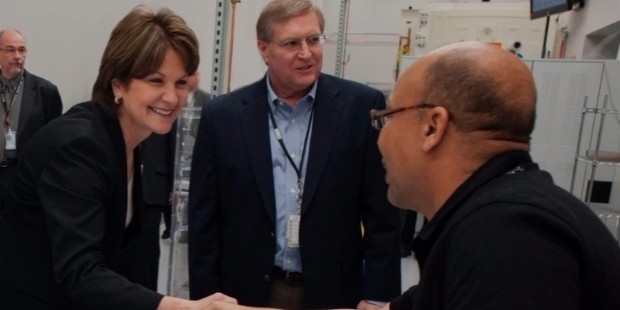 So the best foundation for others to live life easily is to have a dedication that helps others to be good workers at home and they also are such that the community should be fit enough for them. Anyone can actually serve and this could be in any position or any role.
This could also be at the place of work and for the community. The servant leaders would be able to share two kinds of beliefs about the people they are usually leading. These people usually engage in five kinds of beliefs which endorse their successful life.
1. Respecting a Person's Trust and Respect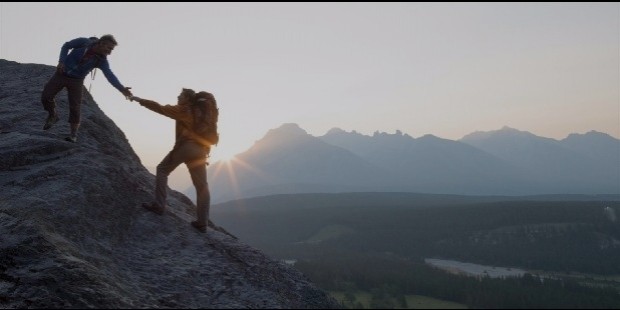 It is usually normal for a person to have value, trust and respect for their civility and also for their overall view towards life. One also has to understand that it is crucial for one to have a great concept of knowing all about a person's ability to adapt to circumstances and conditions that really are good for the overall well-being.
2. Accomplishing Goals and Aims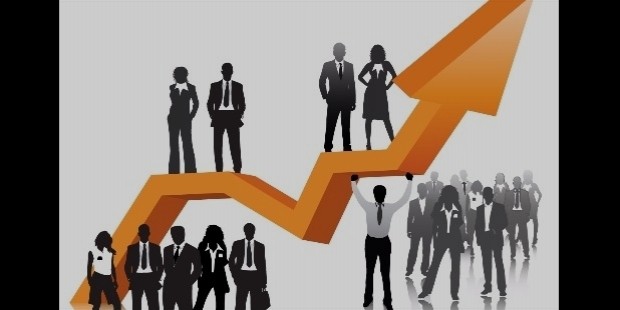 People usually can accomplish a lot when they are inspired by something that is not only about them but also about the overall purpose of leading life in a particular manner.
3. Reinforcing the Requirement to Serve Others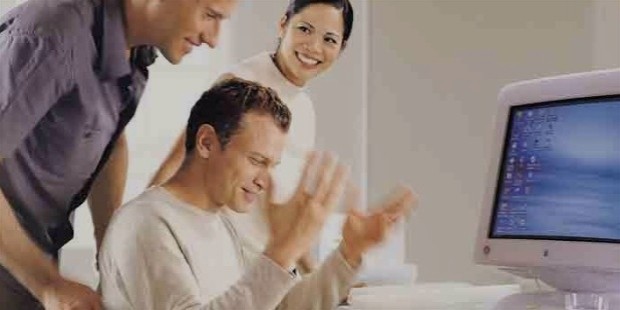 Normally servant leaders are well educated and they also try to educate all the members of a team through not only words but also actions. They also encourage people to be able to keep aside all kinds of behaviors that are good for helping others.
4. Listening and Observing Closely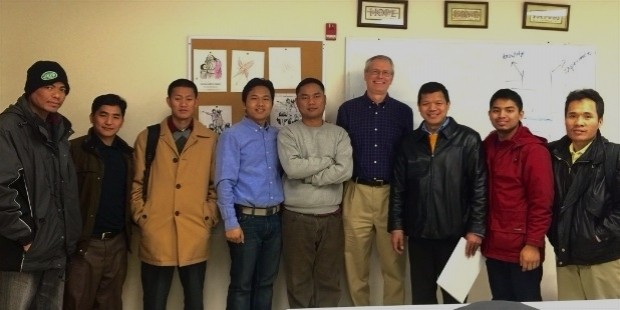 Normally servant leaders have the patience to listen to other people and they also take part in giving ideas as well as a regular feedback. Thus, people are able to know the employees as well taking the approach towards perfect leadership.
7. Selfless Mentorship
Servant leaders usually know everything by not only being good guides to people who usually work for them. They also help the employees to learn the important skill that would not only improve the performance but also improve the people's attitude.
8. Demonstrating Persistence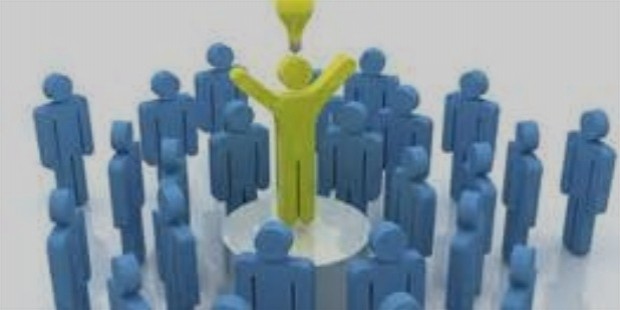 Servant leaders also realize that there are some conversations that would need a change in the assumptions that the employee could give to the preconceived mindset. One also realizes that they are tenacious as well are those who invest time in educating as well as inspiring the servant leadership concepts amongst the team members.
9. Holding Oneself Responsible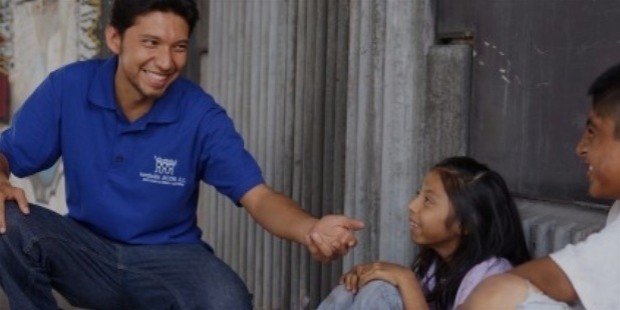 Servant leaders also know that no one is actually perfect and it is normal to make mistakes. With this, the standards for overall performance is important thus enabling perfect success values. This ensures that there is a regular alignment of ideas and also perfect values for perfect success through regular servant leadership.
Want to Be Successful?
Learn Secrets from People Who Already Made It
Please enter valid Email