7 Great Ideas for Anniversary Dates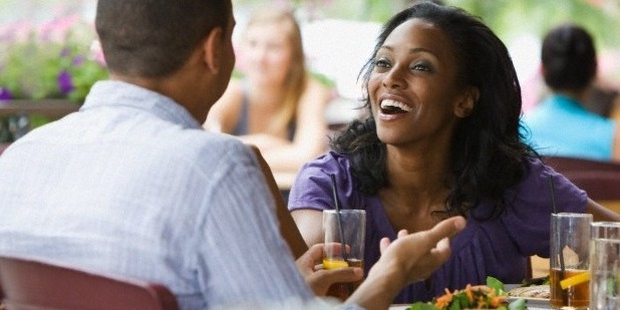 A spouse is one person who should always be pampered and surprised just for the sheer fun of it. One really does not need any reason or excuse to celebrate with a spouse and there are many ways one could surprise a partner.
Let us see how.
A Birthday Party That is a Surprise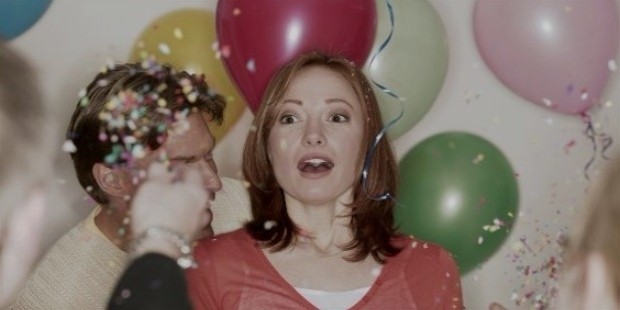 There is nothing like an unplanned and unexpected birthday party for the spouse. This is a very common way to celebrate a birthday and a very special method too. One can choose to keep the party either on a small scale or invite guests into the house. One can also go out and book a hotel for a change.
However, one has to ensure that it is planned and as per taste so that one is not really troubled much. The birthday accessories can also be special ones.
Scheduling a Special Delivery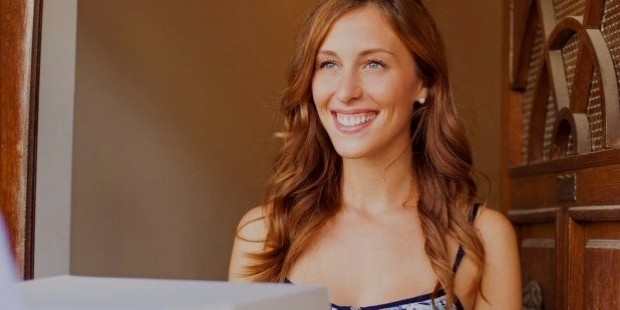 At times, one can also let their spouse know that something special is on their way. When something special is ordered then one can also make way for delivery of flowers, chocolates and some kind of birthday gift that anybody would enjoy.
Behaving Like Children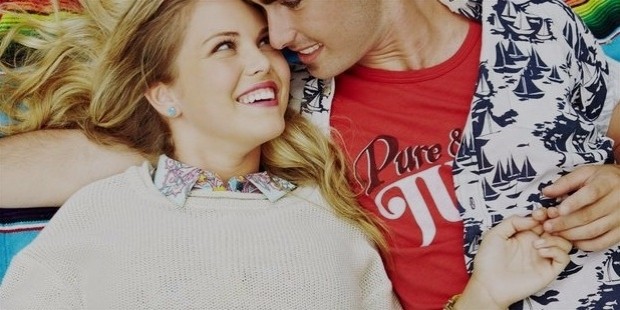 There is an everyday hurry for everything in this world. The everyday routine at times becomes boring. One can also take hints on reminiscing everything about the spouse including things like childhood memories. One can also plan a birthday party that is connected to things that one used to love as a child. It could be swimming, or it could be some kind of park activities and something else that is good with reliving the childhood and such beautiful memories.
Celebrating An Anniversary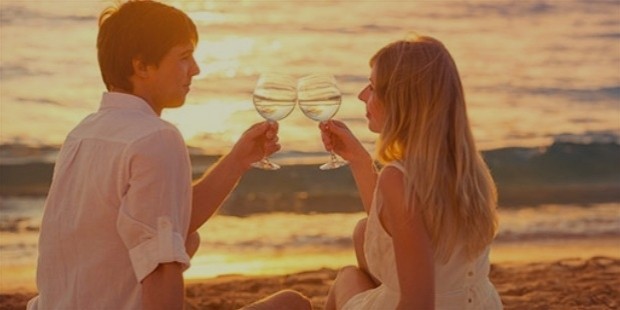 One can also surprise the spouse with a lovely romantic dinner which is inclusive of some of the favourite foods one has always been fascinated about. Usually, a three-course meal would be enough with not only food but also love and one would also be ensured that all the bases are touched along with an appetizer, dessert or an entrée.
A Special Getaway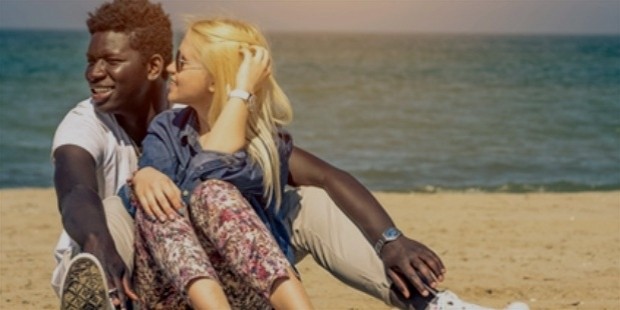 One can also plan a romantic getaway which is surely a wonderful way to enjoy. One also can visit some of the historical places and the surprise usually is perfect and memorable. Dinner plans along with a formal celebration is a great idea. Then one can have fun making one's own food along with the help of some local chefs.
However, one can also include the best sightseeing attractions along with the Pantheon and Colosseum of course. The destination is usually authentic and extremely memorable.
Write a Note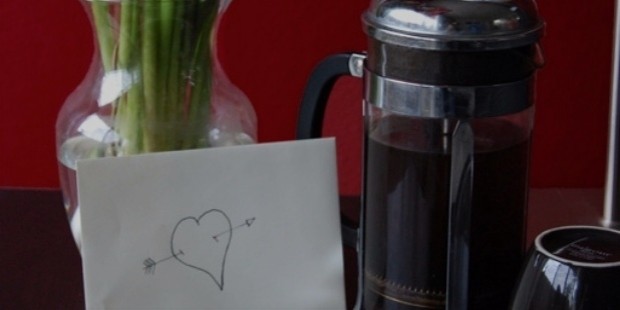 Writing a note is an age old way of endorsing love and affection to the spouse. There are many ways of appreciating the spouse and what you feel towards him or here.
So doing all this would only enhance the mutual love and also make way for some good love memories. Amongst all things a love note really helps. One also can take this as a very personal gift.
Spontaneity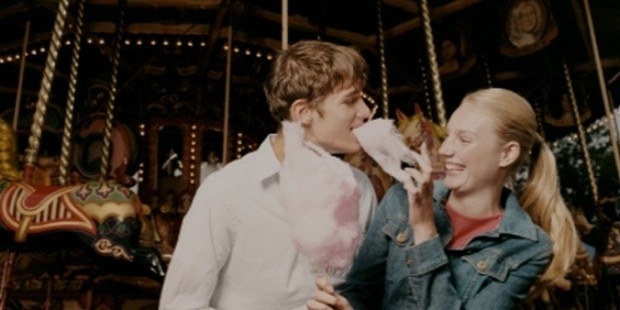 Spontaneity is the best gift that one can give. Attention has to be paid to all kinds of purchases and it should be personal and filled with love. With the kind of advanced technology that is a part of everyday life, spontaneity is the key to letting a person know how much they are loved.
Love is a feeling that is mutual and is spontaneous. With these above tactics, one can always endorse love for the partner. Emotions and love play a major role in relationships and one has various ways of making things work in a relation. Enjoy the unique ways of surprising a partner and take back a wonderful experience.
Want to Be Successful?
Learn Secrets from People Who Already Made It
Please enter valid Email