5 Simple Ideas of Saving Money Right Now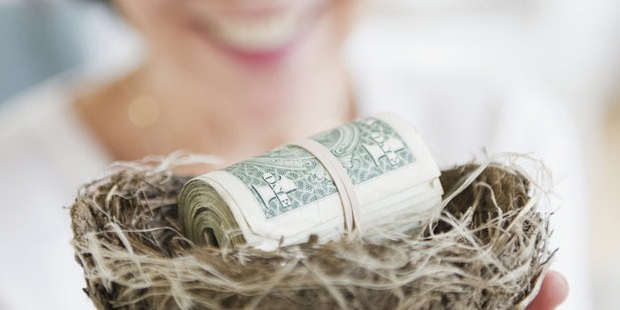 Everyone wants to save their money as much as they can. Everyone cannot afford expensive goods. Thus, for many people saving money becomes a necessity. However, it does not matter whether you are a millionaire or not, you must know how to save your money by reducing your unnecessary expenses.
Let's see how we can save our money.
1. Cross-check Prices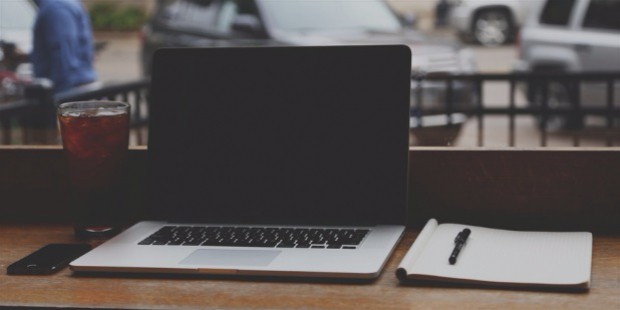 Do not hurry to purchase any product. We can find many shopkeepers or e-commerce websites that sell products at a higher price than others. There are people who purchase products in a hurry and later come to know about another seller who sells similar products at lower prices.
One should always cross check the price of the product from other sellers. There can turn out to be many possibilities where you can find the same product at a lower price. Taking wise decisions become utterly important to save your hard earned money.
2. Do it yourself (DIY)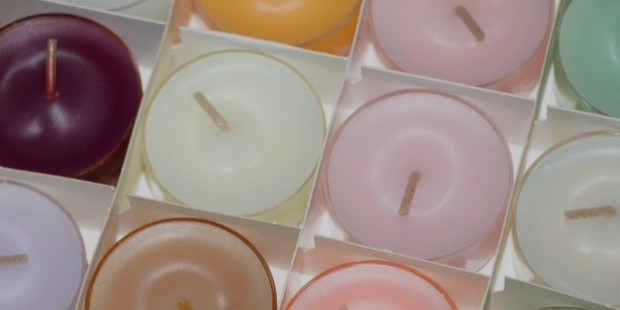 This idea is growing among everyone at a faster rate. It is the best and most affordable way to save your money. It not only saves money but also brings out the hidden child in you. As we can guess from its name, this idea suggests you to make things on your own, for example, there are many small things on which we spend money like stands, cases, phone covers, table mats, wall hangings, etc.
There are so many things that you can make on your own. All you have to do is open your browser and search for the process of its making and then you are good to go. This way you can save a lot of your money and keep your mind engaged in creative activities.
3. Make a Record of your Expenses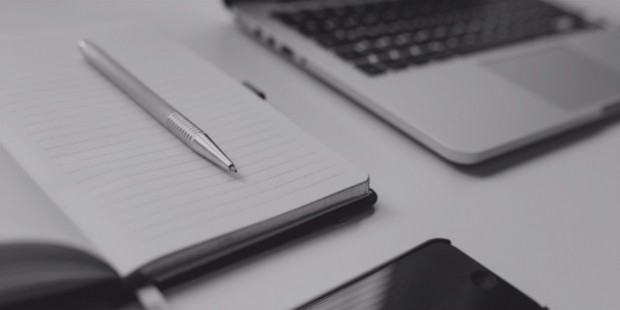 Many times we forget where we had spent our money. It will be easier to check if you keep a record of your expenses. This will not only help you to keep a record of your expense but with its help, you would also be able to analyze how you can avoid or reduce those extravagant expenses. For example, you can lessen your miscellaneous expense if you try to manage them properly and keep a check on the record of your expenses.
4. Only Spend on Necessities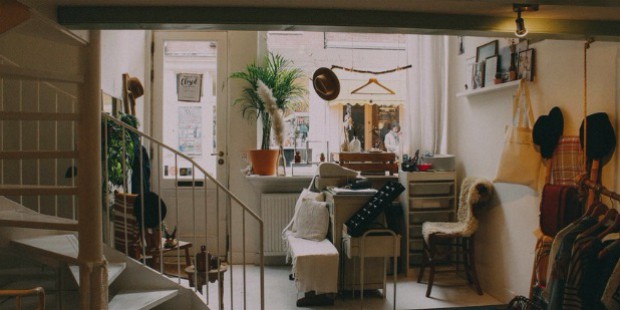 Try to spend money only on those items that are necessary for you. Do not spend money on those goods which you don't need and get impressed by its look. It is completely wastage of money. So be smart about your expenditure.
5. Discounts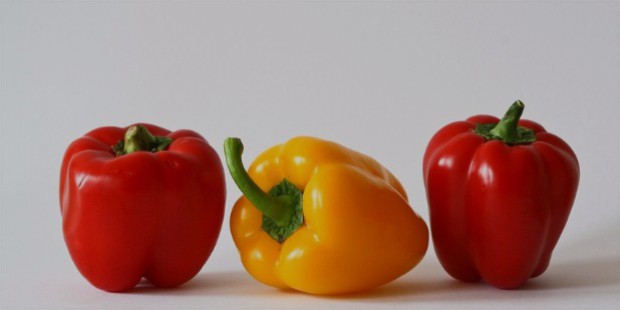 Everyone loves a discount, but only a few understand their proper usage. Companies provide discounts in off seasons. That is the right time to do your shopping until and unless it is urgent. Shopping smartly through discounts can reduce your expenses up to fifty percent less. Sometimes, there are hidden discounts also available for some products. For example, there can be a scheme on a product like 'Buy One Get One Free', but you can avail it only if you ask the company to do so. Always try to keep your eyes on these types of discounts as they are not available only in off season.
There are many ways to save your money. You should develop this habit right from the start. The above-mentioned ideas are the easiest and most effective ways to reduce your expenses and save more money.
Want to Be Successful?
Learn Secrets from People Who Already Made It
Please enter valid Email