10 Problem Solving Skills for College Students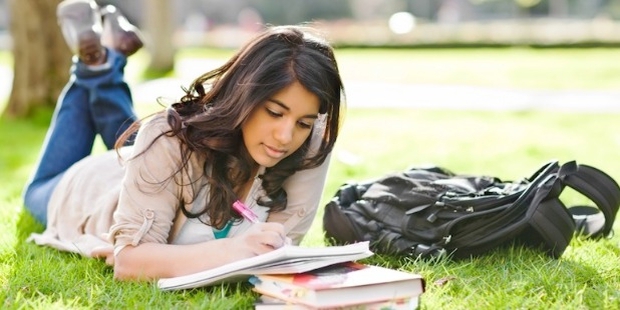 When you are in college then everything is new and you are in the middle of school life and job. This is the time period when you have to work hard in the field of your passion and make your dreams come alive.
Problem Solving Skills of a Leader
It is very difficult for the college students to manage everything as it is a new experience for the rookies. Apart from the awesome college life; there are many problems that you will face in it and they require problem solving skills.
Every problem has a solution and here we have 10 supremely helpful tips and secrets which will make you tackle through all the hurdles you will face in you college era.
1. Fortify a Positive Outlook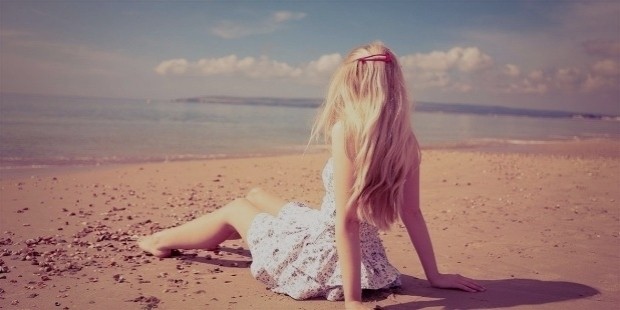 The first battle you need to win is that which is erupting within you. There are numerous situations which are bad but instead of start panicking and developing fear in that moment, you should take control over your mind and make it hopeful.
Hope is something which will always give you strength to move on in life crushing away the problems in it. The college life has many serious situations and only that student can face it who believes in himself, so always stay positive about everything.
2. Be Curious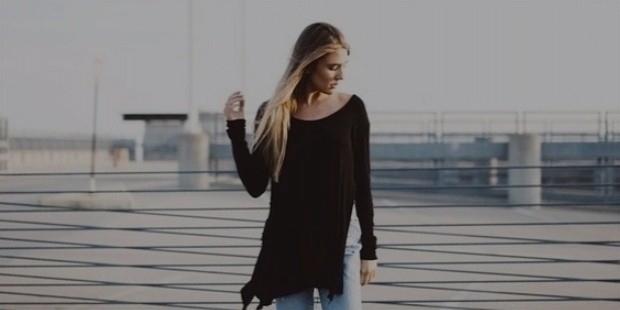 Whenever you are stuck with any type of query, do not be shy, just stand up and ask the questions. If you got the correct answer then it is great and if you did not then search about it, read books, go through every material but do not leave your questions hanging ever. Stay focussed and find the answers.
3. Do Active Interactions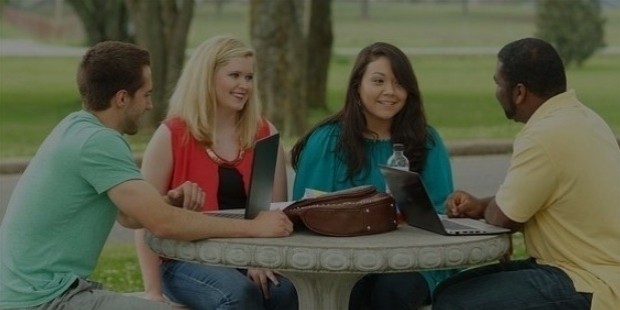 It is essential to be open minded in college. There you will meet different types of teachers and students. When you do an active interaction then people will desire to talk to you.
You will make friends, and making friends is extremely important in college as they will always help you out in studies will keep you updated with the current status of the college if you were absent.
4. Do not Panic Because of a Problem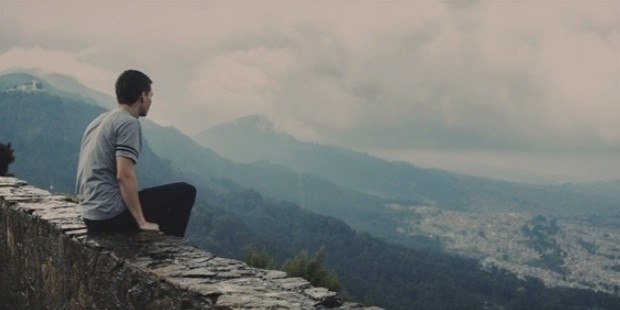 Stay calm and face all the challenges with self-belief and strength. No matter how hard the situations may be; you should always stay positive and give your best.
5. Logical Thinking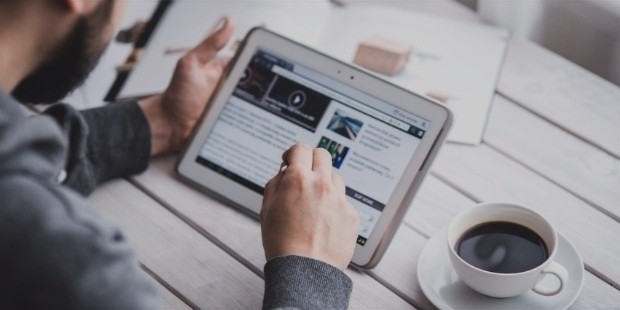 Always prefer logical approach as it will give you numerous benefits in the college life. It will make you successful related to the path you choose.
6. Approach for Similarities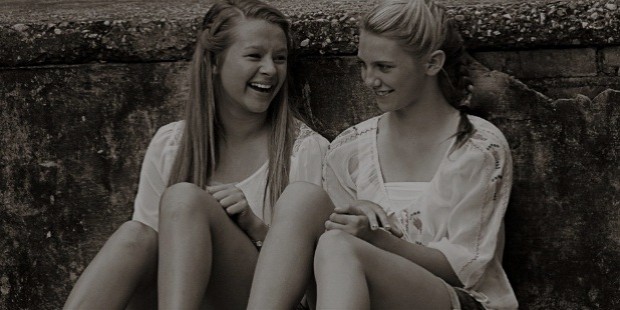 Always look for the students who have similar interests as in you. This will help you to built relations and seek help.
7. Accept Mistakes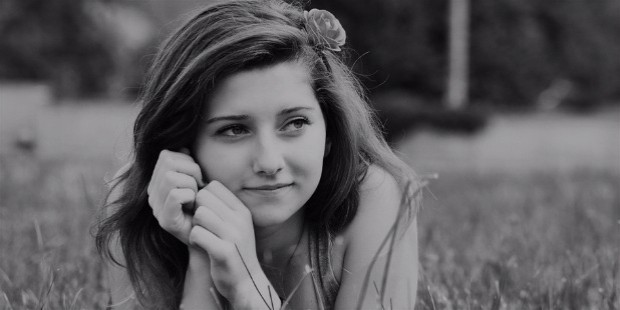 The best way to overcome your mistakes and guilt related to it is to accept it. Do not hide it as it will haunt you; just accept it.
8. Stay Focussed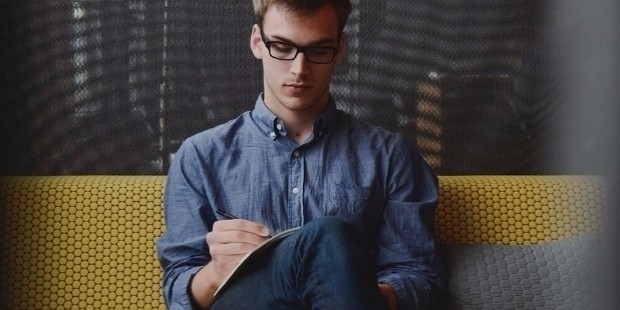 College life has many distractions but you need to stay focused in studies and stay positive about your future goals.
9. Keep record of Yourself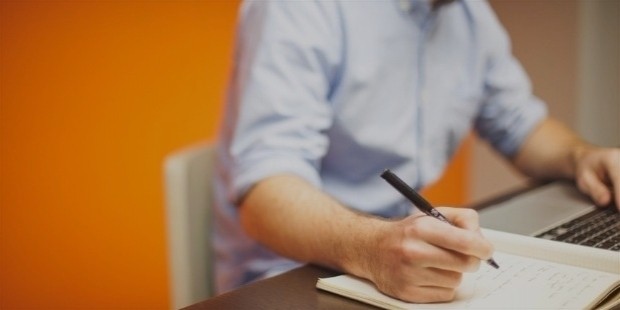 Always have a good track on your progress and failures as this will make you realise your exact position where you stand in studies and sports at the college.
10. Stay Realistic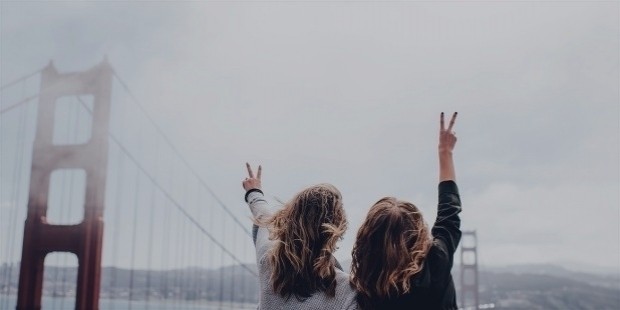 Do not be a day dreamer; if you want to achieve something then you have to work hard for it. Always keep realistic goals.
Feel happy that you got the opportunity to study further in the college. Make the best of this platinum opportunity.
Want to Be Successful?
Learn Secrets from People Who Already Made It
Please enter valid Email