Earn Money Whilst Watching a Film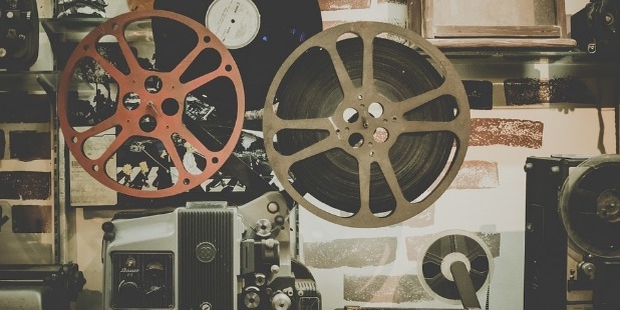 Have you ever thought of earning money while watching a movie? Well that's possible! These days there are so many people who are earning attractive income while just entertaining themselves with good films. There are different platforms which pay heavily for watching a movie and writing about it.
1. Film Critic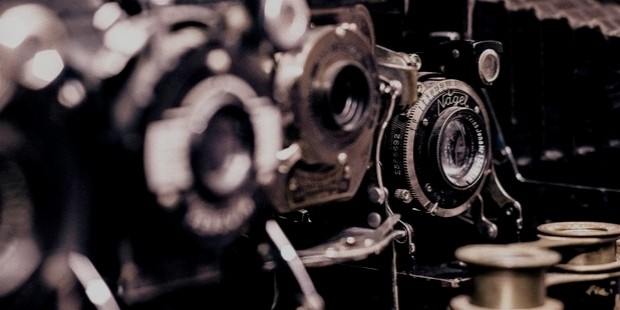 Though it may sound like fun to earn money while watching movies but being a film critic is not that easy. A film critic evaluates several movies a week. They have to go for several meetings with editors and media personality. Even during Film Awards, film critics are supposed to give their reviews and opinions. A film critic discusses the goals and meanings of the films. Apart from huge respect and glamour life, these people earn a lot more to justify their hard work .It demands a lot of dedication and passion towards film. The job is creative and one needs to think out of the box to create an interesting summary of a three or four hour film. The more passionate you are the more best results you would get.

2. Metadata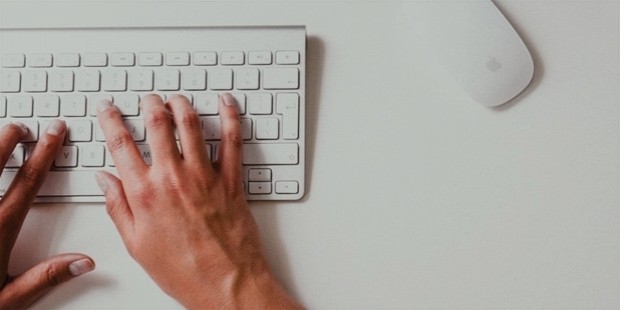 After film critics another job that can provide you a pleasure of earning while getting entertained is a work of Metadata. The Metadata job provides all the detailed information of a film, whether it's technical or production information. A person who is working on a metadata job gets paid really well. The work in itself is really challenging because here you have to keep your eyes and ears open to pen down every small or big detail of a film.

3. Online Promotion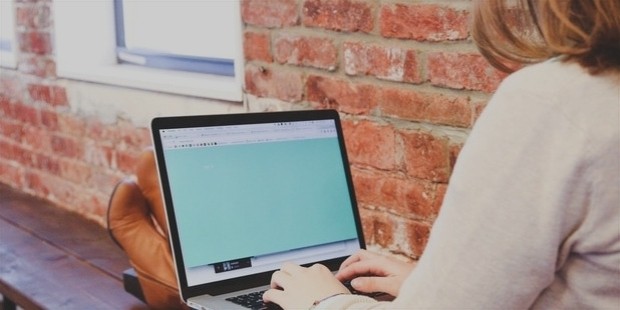 We are living in a smart world where every person has a smart phone handy. It takes only few minutes to download a movie with the help of high speed internet. Several companies are hiring people to promote a short film or an advertisement on social networking sites. It's easier because everyone keeps their smart phones handy these days. To write about a film or to promote its short funny scenes in a two or three minute video can make you earn you a lot of bucks. For this, a person needs to be technically smart and educated as updating or promoting a film requires a lot of knowledge in depth. A person should not only be technically sound but also have a creative vision for this job. To select best shots from a film and to transform it in a three minutes video is not a child's play.

Love what you do and do what you love. If you make your passion your work, no one can stop you. If you love watching movies along with a vision of a story teller, then above three jobs are waiting for you. These jobs can not only earn you big bucks but also provide you ample of knowledge of the reel world. The jobs may look attractive but it requires equal amount of hard work like any other job. Only a creative person can make his name as a brand in long run.
Want to Be Successful?
Learn Secrets from People Who Already Made It
Please enter valid Email