13 Must-Read Books for Singles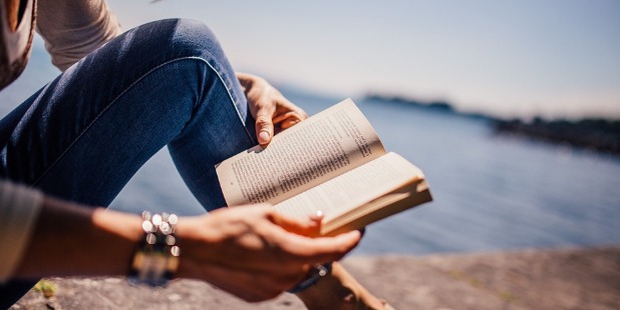 Being single is difficult. Everyone desires to find a true love of their lives and marry their soul mate. There are a few lucky people in this world who easily get this but there are many who don't.
If you are one of them and want to change it, then read these 13 books which will help you out.
1. Philip Roth: Portnoy's Complaint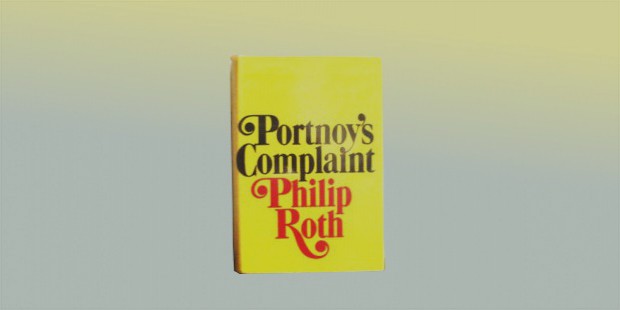 This book is extremely admired by the people. By reading it, you will get to know the mindset of others around you. It will help you out in talking to them and building relations on understanding each other.
2. Marc Evan Katz : Why You're Still Single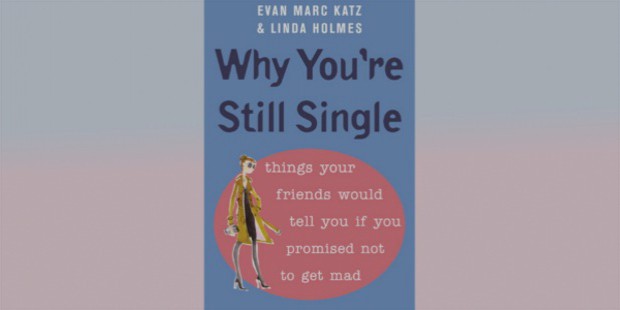 This book is a great masterpiece. It reflects the idea of being able to understand love and affection. This book will help you in relationships.
3. David Foster Wallace: Infinite Jest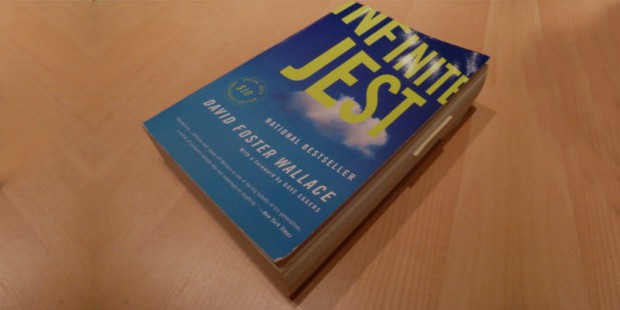 This book is all about the fun and the independent factors which you should love about being single. If you are single, you will feel better after reading it. It has all the benefits which you have while being single.
4. Milan Kundera: The Unbearable Lightness of Being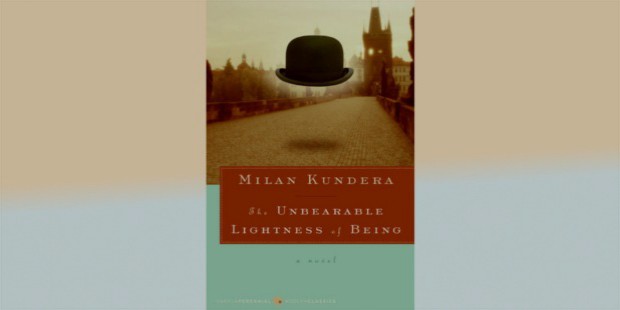 This book will give you the idea of how it feels when you are in a toxic relationship. This will help you out understanding a few things which will help you in avoiding the toxic relationships.
5. Leo Tolstoy: Anna Karenina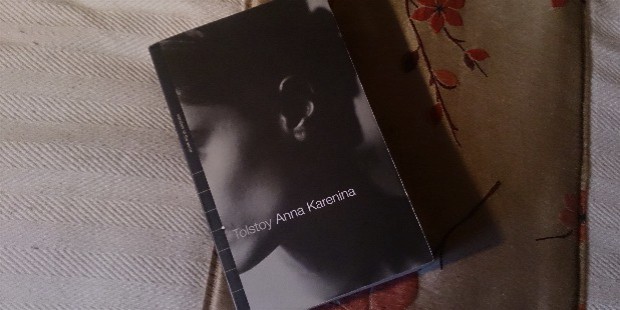 This is a book which will reflect the importance of your life and most of all, living it.
6. Arielle Ford: The Soulmate Secret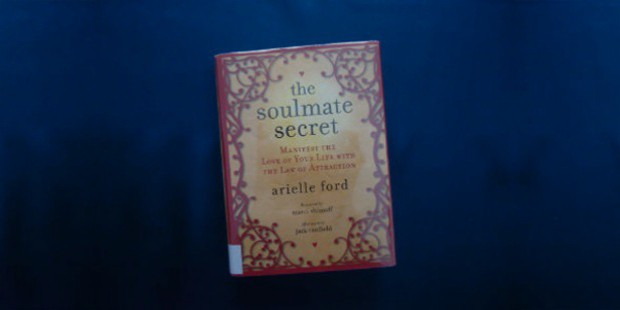 This book is about using the most powerful force in this universe i.e. the law of attraction. You can easily find the love of your life by reading this fabulous book which explains everything in relation to this concept.
7. Deepak Chopra: Path to love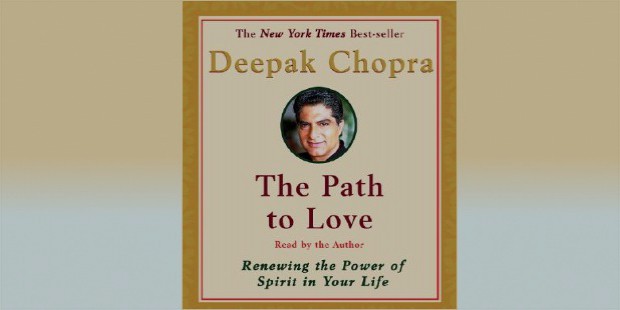 This book is all about understanding relationships. As a person who is single, it is extremely important for you to understand the concepts and connections of relationships.
8. Charlotte Perkins Gilman: Herland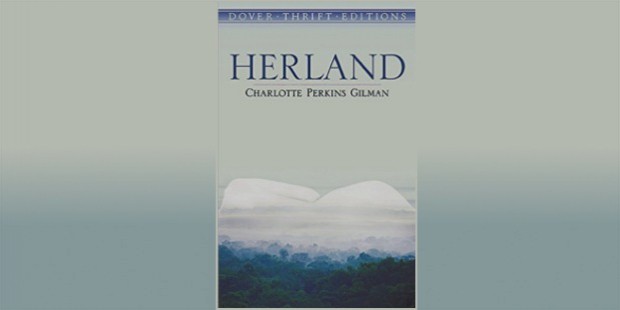 This is the book which singles should surely read.
9. Neil Strauss: The Truth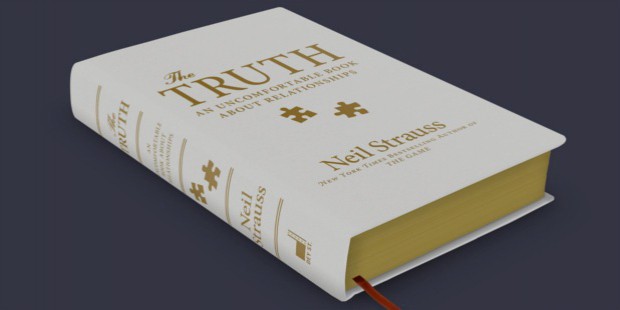 This book is all about the commitments in love and how to handle one's feelings. It is very important to know what is in the heart of other people if you want to win them over.
10. Helen Fielding: Bridget Jones' Diary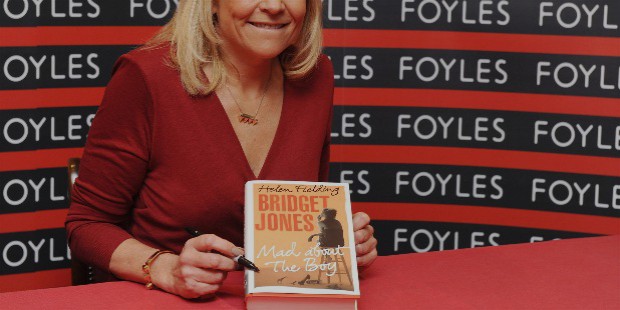 This is an amazing book which the singles should probably read
11. Gay and Kathlyn Hendricks: Spirit-Centered Relationships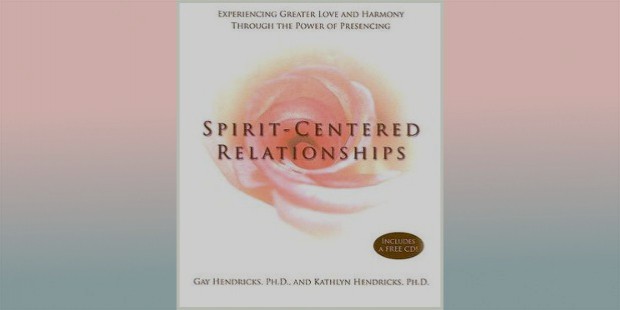 This is a book which you will never forget. It has an elegant beauty which will keep you connected through till the last page of it and then it will stay in your heart forever.
12. Louisa May Alcott: Little Women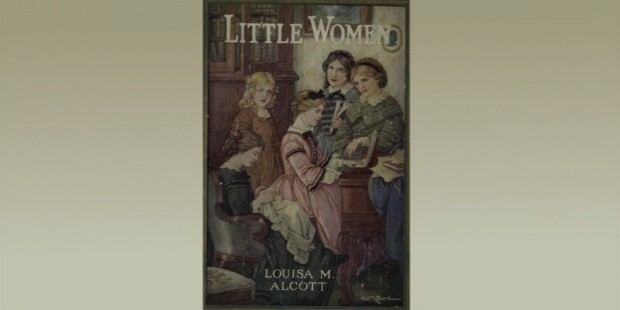 This book will clear up your eyes about people.
13. Dr. Bruce Lipton: The Honeymoon Effect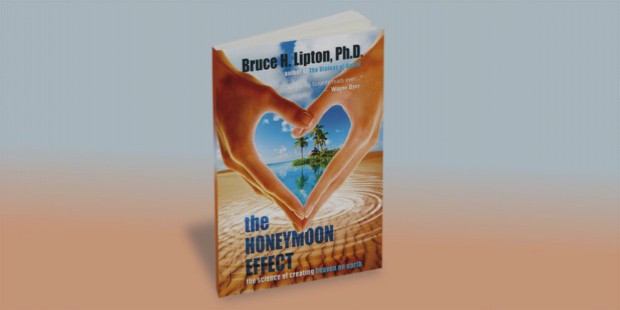 This book will make you find love based on scientific methods. It has all the varied explanations of how you can do it.
These are some amazing books which the singles should read.
Want to Be Successful?
Learn Secrets from People Who Already Made It
Please enter valid Email