9 Fun Things to Do with Your Dog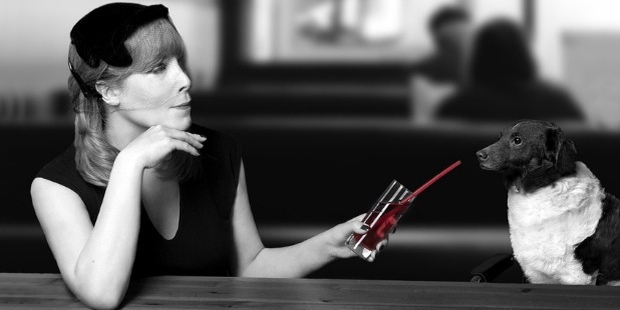 You have family and best friends but no one can love you as selflessly as your dog. It is not just a pet, it is like a sibling who is always by your side you protect you, care for you and do whatever it takes to make you happy.
They are the best creatures that God has made on this Earth. They have a selfless soul which gives unconditional love and affection.
Below are 9 fun things to do with your dog
1. Playing Hide and Seek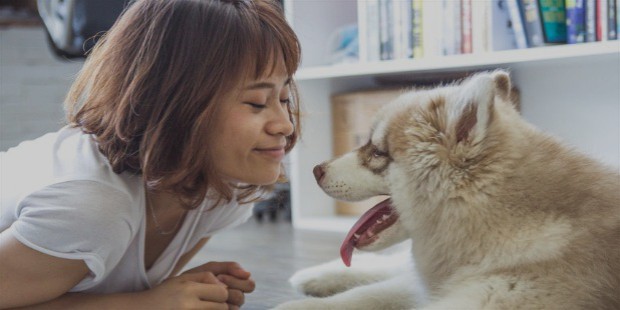 If you will play hide and seek with your best buddy then it will really turn out to be a big adventure for it. This is one of the best games which they simply adore the most. Playing hide and seek will make you both extremely happy.
2. Fetch the Frisbee Game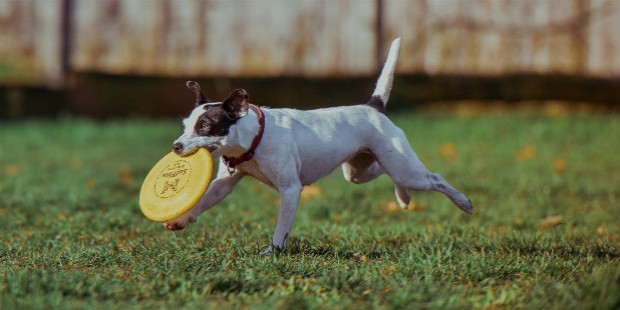 All the dogs love this game; it is their favorite. Playing this game will make your day amazing by making both of you happy. All a dog wants is attention and to spend some time with its owner. This game makes them believe that your attention is only towards them. This is the reason it is their favorite game.
3. Walking Your Pal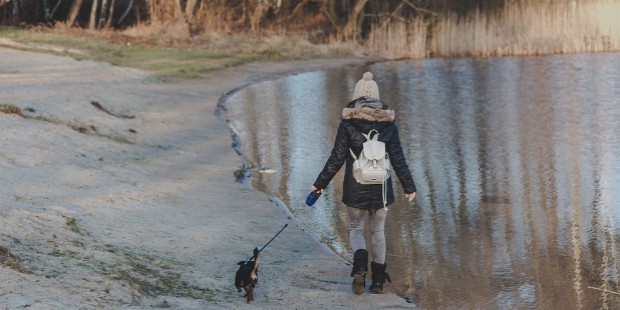 Walking them is a soothing time when you get to bond with your best friend. It is by your side and you can talk anything to your pet and it will listen to every bit. It can understand your feelings though it cannot understand your words. The reason is that you both are connected through the heart.
4. Play in the Park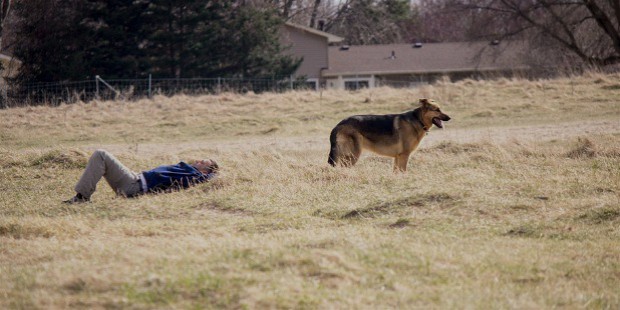 Just go to the favorite park you both love and enjoy some quality time together. You can play whatever you like there. You can switch to many different games or whatever makes your dog happy.
5. The Hiking Adventure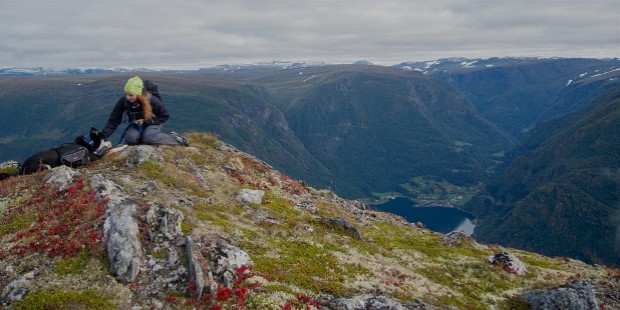 You can always take your dog to hiking with you. It is an amazing buddy to be with on adventurous trips. It will not compete at all and will be by your side throughout the time.
6. Teach Your Best Friend a New Trick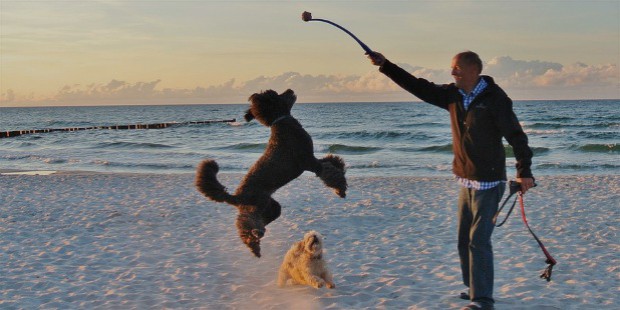 You can teach your dog new amazing tricks. This will be an awesome way to spend time with it You can teach your pet whatever you want to make it look cool in front of everyone so that they can notice how amazingly talented your best buddy is.
7. Cosplay with Your Dog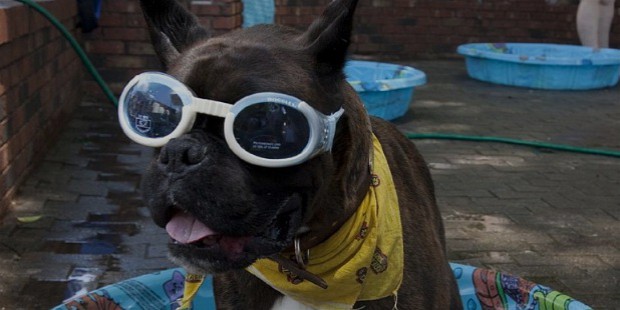 Cosplay your dog into some character you adore and you both will have a lot of fun together doing it. You can take a lot of pictures and then frame them as one of your alluring memories.
8. Have Fun at the Beach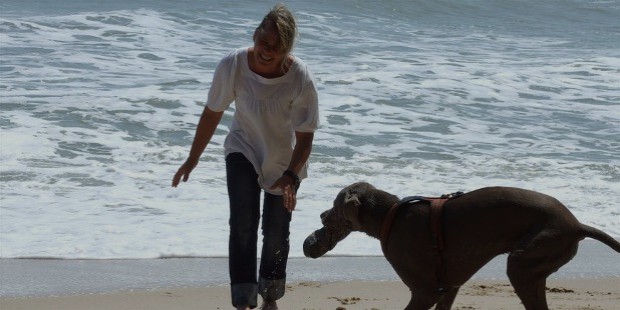 Play at the beach side and enjoy each moment with your best friend. This will smoothen up and calm you both. Beach time is an amazing way of spending holidays or weekends with your dog.
9. Make Every Moment Precious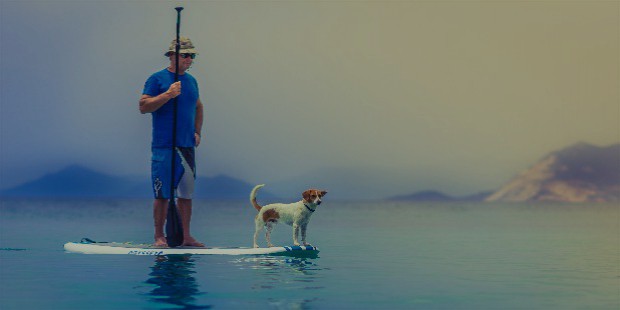 No matter what you do, every moment is precious for you as it is for him. You can play whatever you want, whenever you want.
Your dog will always be by your side and enjoy everything you do with it.
Want to Be Successful?
Learn Secrets from People Who Already Made It
Please enter valid Email