7 Handy Body Language tips for Interviews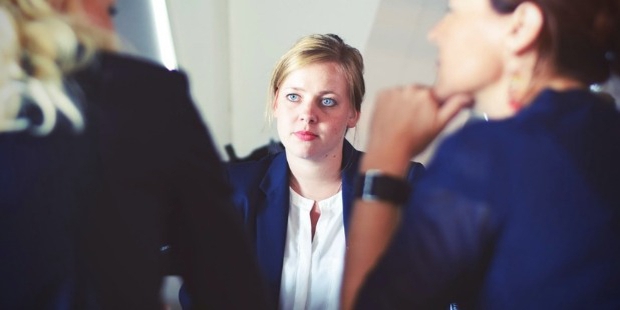 Exams are over and you have got a degree now to help you land on an attractive job. The next thing for you is to fetch yourself a great job. Imagine that you have been called for an interview; what could be the probable reason why they asked you to come for the interview? Definitely, the first reason is your qualification. The second thing is that they think you are appropriate to do the particular task they are going to assign. Now, you have reached the office to attend the interview. What are the things you have to be careful of to successfully get the job you have applied for?
It is a well-known fact that the interviewer expects smart answers from you to prove that you are capable of handling every contingency that arises in that particular job. Another thing which they check is whether you have the right attitude. Suppose, if in the selection process, you answer the questions fairly well and you have the right attitude to do the job, do you think these are the two main things which they look for? There is another thing which speaks volumes about your character and attitude. It's your body language.
Body language is something which gives a hint about your character implicitly. The saying "First impression is the last impression" perfectly applies here. The person sitting opposite to you is continuously watching you even before you step into the room. But what are the handy tips which would help one to maintain a positive body language? Here are 7 golden tips which would help you to get your dream job.
1. Be Courageous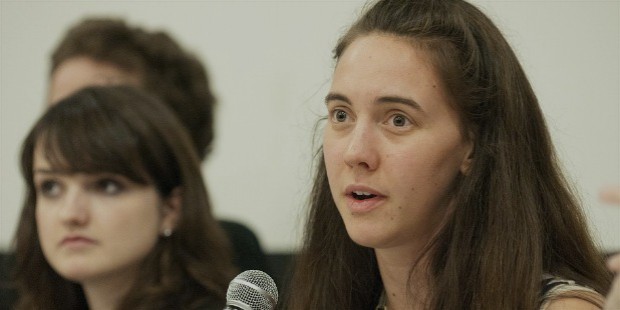 When we say be courageous, we simply mean that you should appear as if you are very much confident in yourself. You should not allow the interviewer to understand that deep inside, you are too much worried or tensed. It will give an impression that you are a person who doesn't break down that easily.
2. Smile Whenever the Situation Demands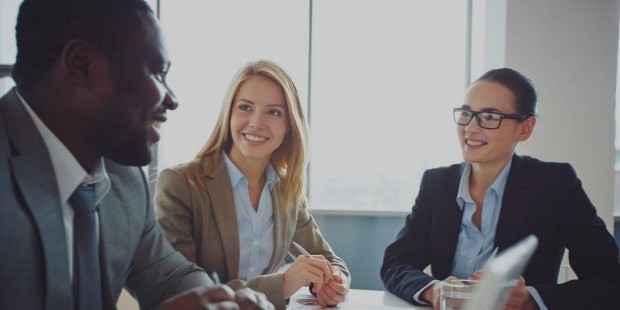 Don't forget to smile, at least occasionally, to maintain a good rapport between you and your interviewer. Everyone feels it comfortable to work with people who keeps his composure. Appear as if you are calm and subtle.
3. Develop a Strong Eye Contact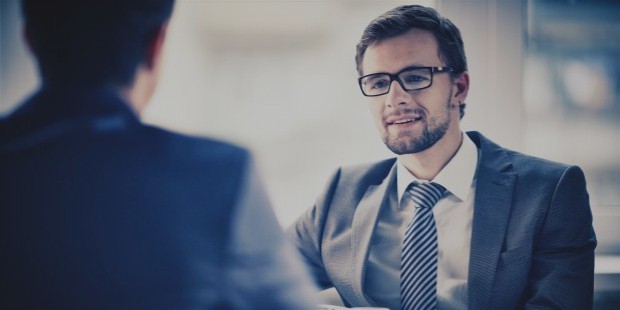 Only people who are honest will look at others' eyes and talk. So if you are able to develop a strong eye contact, you will be able to create the expression that you are honest. People will hire you only when they get an impression that you are an honest and genuine person.
4. Give a Firm But Polite Handshake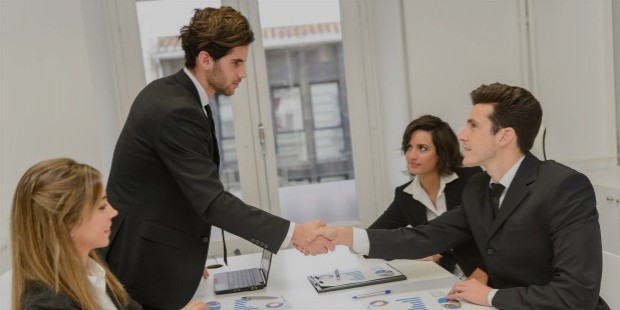 At the end of the interview, give the interviewer a very firm but polite handshake. It is brilliant to give a firm handshake which is an indication that you are confident about the new assignment and job. On the flip side, a dead and infirm handshake will make an impression that you are very much worried than confident. There is nothing wrong with being confident than being arrogant. So give a firm handshake and grab the job!
5. Keep a Control on Your Gestures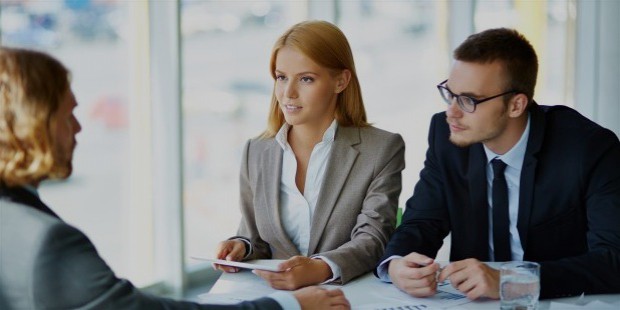 It is usual for everyone to use or twist their hands while talking. But when you are in the interview room, you should consciously control all your gestures. The way you sit and the way you use your hand count a lot! If you are a person who uses gestures while talking, try to avoid it to the maximum. Use them sparingly. Use gentle hand gestures to make the whole process effective.
6. Don't Lean Too Much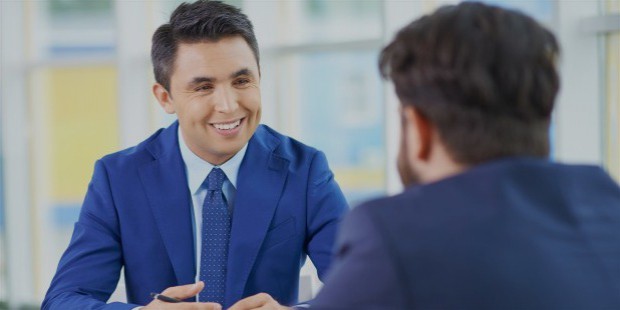 You should not lean too close as it is likely to irritate the interviewer.
7. Shake Your Head a Little While Listening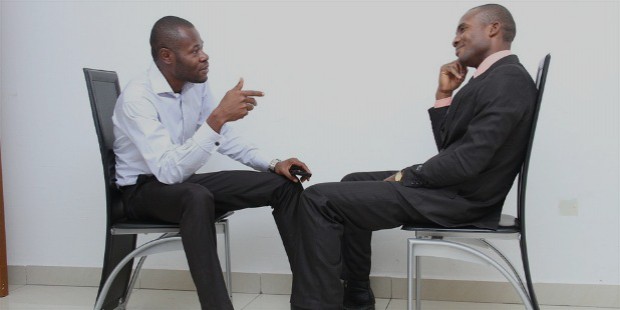 Shake your head to give an impression that you are trying to listen to the interviewer completely.
These are the few golden body language tips for every interview.
Want to Be Successful?
Learn Secrets from People Who Already Made It
Please enter valid Email