7 Questions to Ask at the End of Job Interview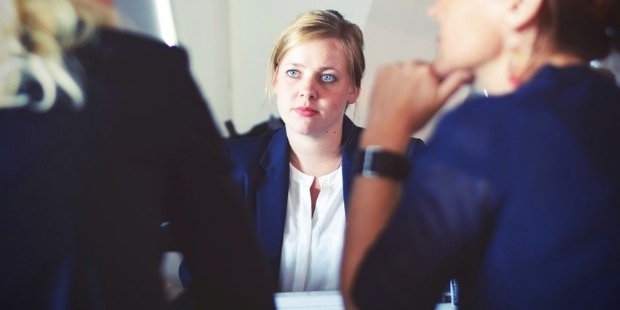 We all get nervous when it comes to job interviews. The firm handshake, smiling at the appropriate times and remembering what your hobbies are – an enormous amount of planning and preparation goes behind those seemingly insignificant moments. And while we tend to worry about exceeding perfection in order to impress potential employers, we often forget that an interview goes both ways.
When preparing for an interview, it's not only a good idea to plan your answers ahead of time, but also to prepare your own special set of questions. Asking the right questions in an interview shows that you're actively engaged and that you're interested in that particular company or position.
You're going to want to be sure that the job you're interviewing for is the right fit for you, both in terms of your skill set as well as what best serves you as a stepping stone towards your career goals. Be sure to ask these questions during your next interview:
1. What is the Company Culture Like?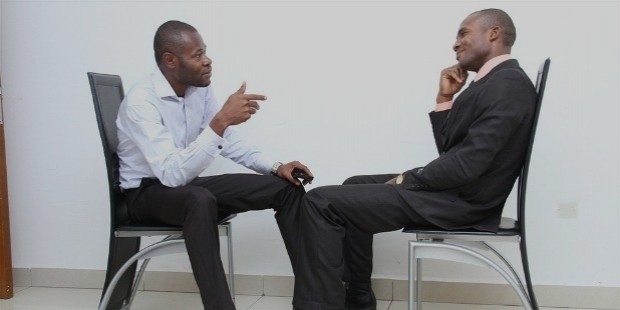 Don't be afraid to ask the interviewer what kind of atmosphere the job entails. It's better to know right away whether or not it's a place you see yourself working, rather than two weeks in.
2. How will I be Collaborating with My Colleagues?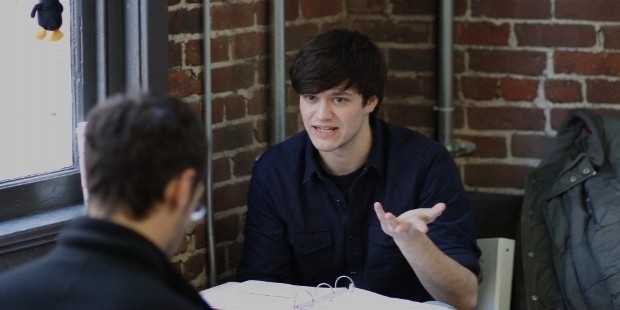 Teamwork amongst employees is one of the highest regarded values for any company. Showing an interest in the particular dynamics of a company's team will prove attractive to a potential employer.
3. Are There Any Current Problems I could Assist with?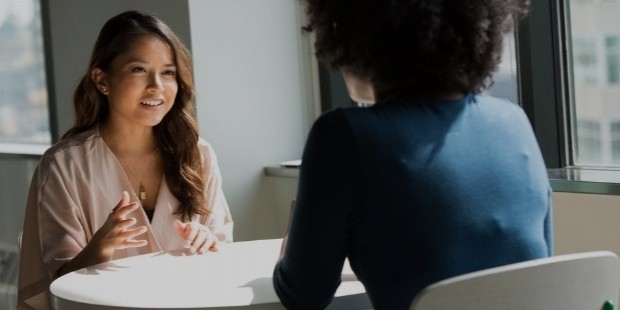 You will not be expected to come in and "fix" a company, but demonstrating your desire to improve things from an individual standpoint will be greatly looked upon.
4. Who Previously Held This Position?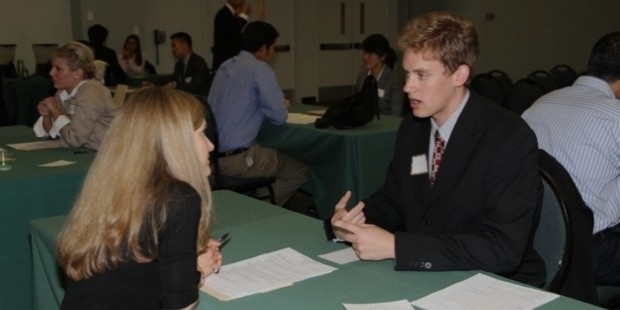 Finding out about a predecessor can reveal many things. For instance, if they were promoted, it reveals what performances mark advancement; likewise, if they were terminated, it makes for a good lesson in what not to do.
5. What are Some of the Biggest Challenges for this Position?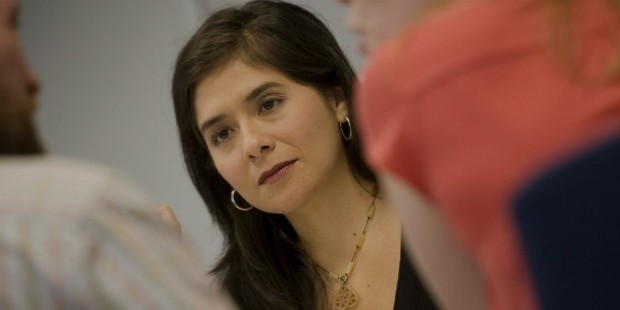 No job is easy, that's a given. Being able to pinpoint the difficulties of a certain position will better prepare you for what to expect. This also lets the interviewer know that you're proactive.
6. What do You Like about Working for this Company?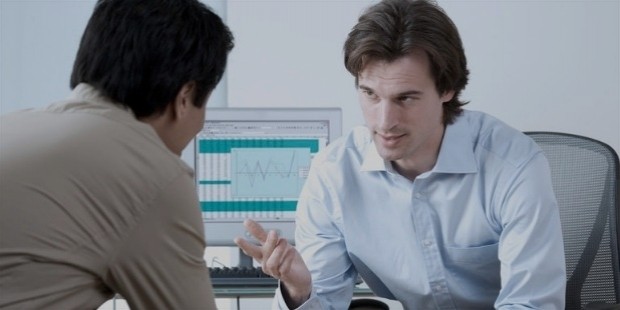 This question allows for a more casual exchange between the interviewer and yourself, giving you the opportunity to hear some of the company benefits firsthand.
7. What is the Next Step in the Process?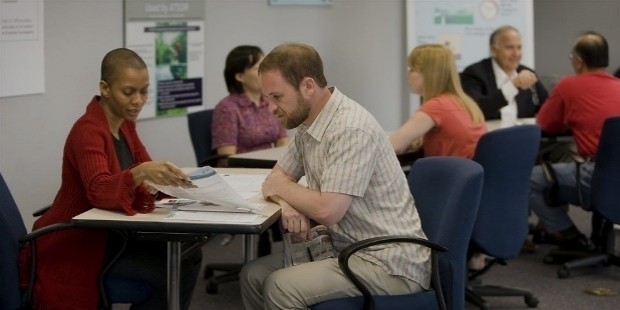 Show the interviewer that you're thinking ahead and that you're enthusiastic about getting started. You also may find out how many other candidates are in the running.
Remember, a job interview works both ways. Being hired only to realize later that it isn't a good fit can be a tremendous waste of time. Be sure to ask questions in the interview in order to eliminate any ambiguities you may have and to better prepare you for your transition into your new job.
Want to Be Successful?
Learn Secrets from People Who Already Made It
Please enter valid Email