Donald Trump Faces Questions about his Brand of Religion from the Pope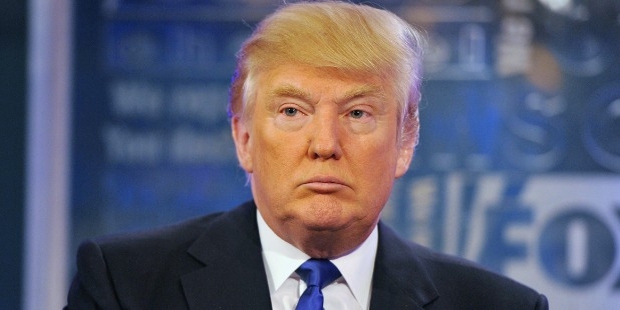 The Pope has be recently accused Donald Trump of representing himself with traits that show that he is a 'not a Christian'. Pope believes that the republican presidential candidate should focus more on building bridges and not walls to prove himself a true Christian.
This definitely suggests that Pope doesn't think that Donald Trump is doing something significant or important for the society that would put him under the radar of positive light of Christianity. However, this harsh criticism from Pope was not taken positively or silently by Donald Trump.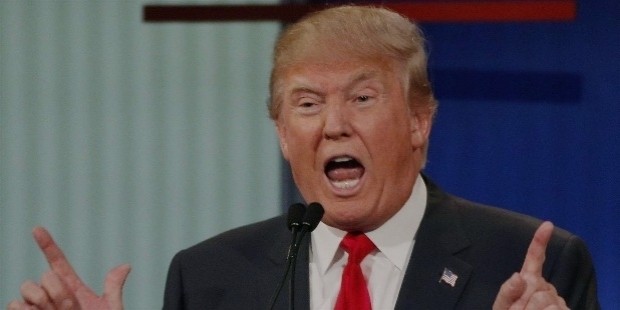 Pope's criticism for Donald Trump majorly lies in the fact that he is deporting illegal immigrants from different countries especially Mexico which is something that is not Christian. He is acting uncompassionate towards people of Mexico and therefore building a wall between US and Mexico.
On the other hand, Trump believes that these it is because of these immigrants from Mexico coming in the country because of which the citizens of USA are getting affected by the transmission of Zika virus. Before this charge been put on Trump, he was questioned and criticised a lot on his recent visit to Mexico on Thursday.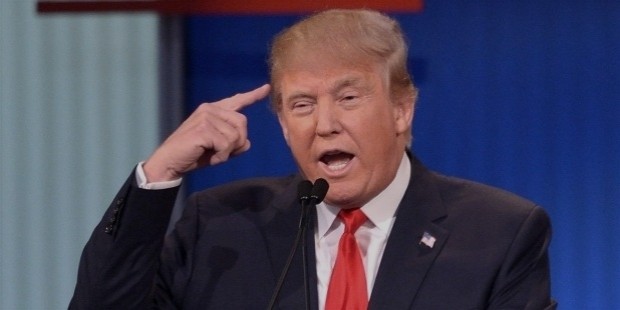 In response to the accusation made by Pope, Trump responds back by replying that these remarks against him are made only because Pope believes in Mexican government who seems to be able to convince Pope about the negative image about him.In a rally led by him in South Carolina,
He replied back with a comment saying that it is not at all acceptable from religious leaders to point at someone's religion or faith without any understanding. He said it was 'disgraceful' from Pope's part to be going to such an extent where he questions on individual's choice on religious aspects.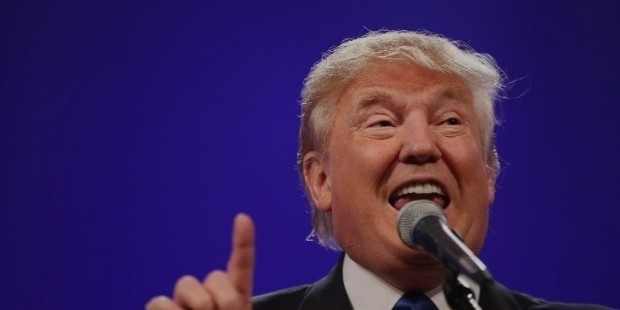 Pope also made it very clear in front of media that he is not going to take any active participation in the coming US election. He seems to be completely uninterested with whether Trump comes up as a winner or not. Donald Trump mentions that he doesn't believe that it would make him unchristian if he just keeps a check on who is coming illegally in their country.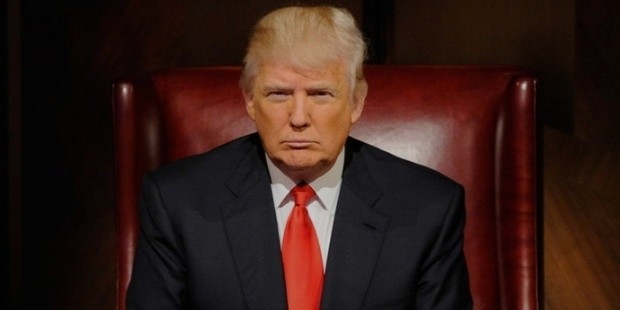 Trump denied having any sort of engagement or trifle with him on this topic. Trump also went ahead to call Pope a 'political figure'. In reaction to Trump's comment, Pope sarcastically passed a comment on him saying that he was happy to be called a 'political figure ' that shows that at he is considered a human being because every human being is a 'political animal'.It seems quite clear that Pope is much more interested in judging Trump's actions in terms of Christian values and virtues.
He doesn't seem to be very much interested in knowing about the real reasons behind his actions. We are living in a free world but questioning someone's religious beliefs, faith or their character should not be appreciated anywhere especially if a person himself is a religious leader. By saying such things, they are breaking the world into pieces.
Want to Be Successful?
Learn Secrets from People Who Already Made It
Please enter valid Email