7 Success Lessons from Quora Founder Adam D'Angelo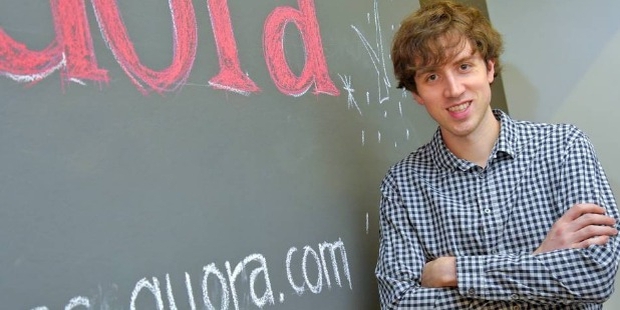 Quora was founded in 2009 by former Facebook employees Adam D'Angelo and Charlie Cheever. Adam D'Angelo had to resign in January 2010, while the website was made open to public in June the same year. It received a funding from Benchmark Capital worth $11 million, in March 2010, startup being valued at a $86million overall.
Another funding followed in 2012, and the valuation of the company went in excess of $400 million. Adam D'Angelo is one of the famous poster-boys of startups as a result. Some of the success lessons from hi mare:
1. Content is Still the King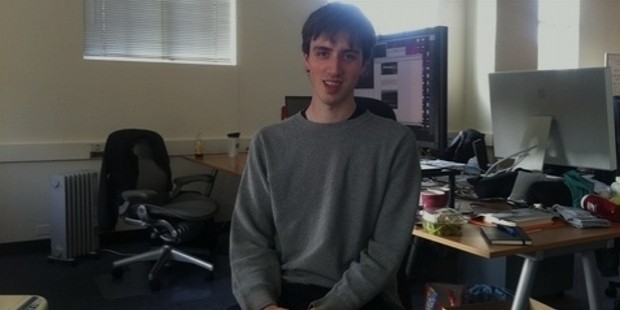 One of the biggest reasons of success of Quora has been the knowledge hub it has created, which brings us to the point of the importance of knowledge. Content is and will remain the king, and this lesson can be taken home for anyone who hasn't yet done so.
2. Take the Leap of Faith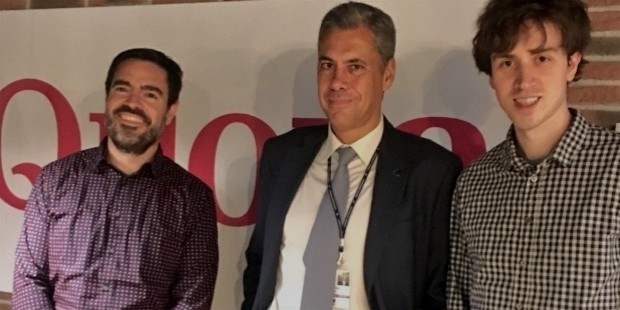 He quit his job in the largest social network twice – first as VP of Facebook, and the other time as CTO. He did so because he could take that leap of faith to devote his time to his startup, that was going to become the next big sensation.
3. Simplicity Works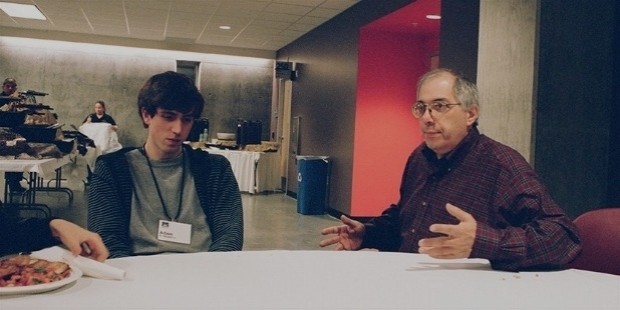 Quora is a very simple format of Questions and Answers. The truth is that simplicity works if it can help solve some of the problems and get like-minded people together. What Quora does is that it uses a platform where like-minded people with genuine questions and those who know the answer and are willing to share together.
4. Experience Helps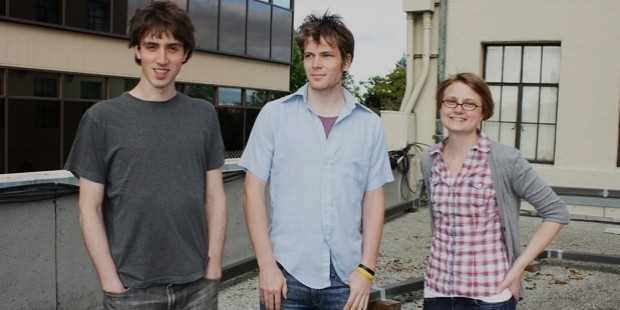 Adam had plenty of experience working in a high-quality and already successful startup Facebook. This experience helped him take the bull by the horns, and he actually knew what he had to do. This becomes important and cuts down the time taken to learn from mistakes, and so on and so forth.
5. Give up Control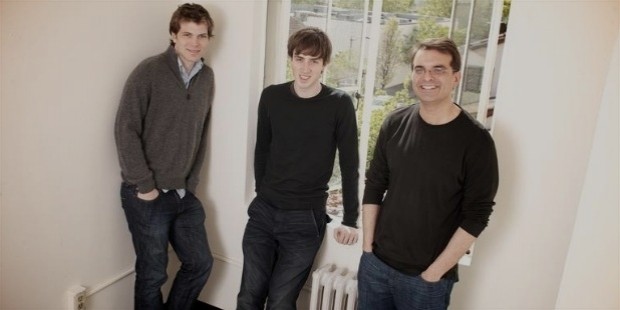 Often, the best result comes out not when you're in control but when you've given up the control. Imagine a sprinter preparing hard, working all the way and controllably, and yet his best performance will come when he's given up the control and is letting his reflexes and preparation do the work for him – which are already imbibed in him.
6. Work Culture is Important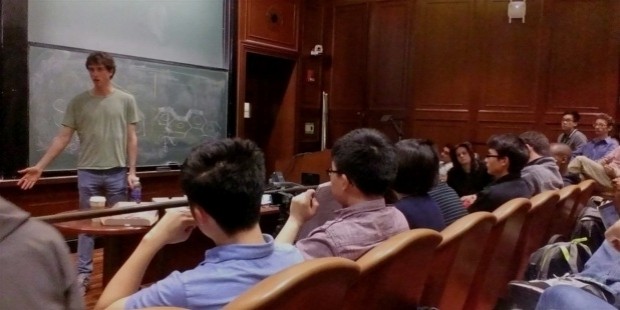 Work culture isn't merely about being on time, following a dress code, and so on. Work culture is about setting a culture for people to follow – be it being open to questions, raising doubts, not working like machines, and so on.
7. Measure of Success is by Usability and Helpfulness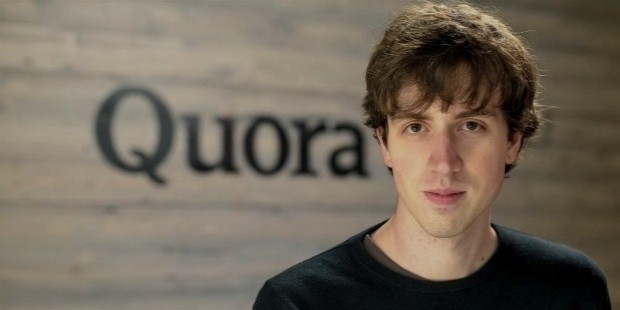 If a product is usable, and is helpful, and given proper care and time, it will flourish. The end-user will come back to a product he liked and was helpful, while he won't care for a cool product that doesn't solve some of his problems.
Adam solved plenty of problems and gave plenty of success tips through his career, and a transition from CTO, Facebook to co-founder, Quora, successful startup to new startup, and he is one of the success stories we can proudly share.
Want to Be Successful?
Learn Secrets from People Who Already Made It
Please enter valid Email