What to Include in Corporate Mission Statements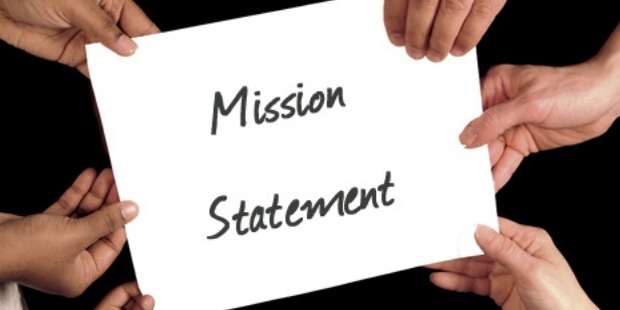 To provide the best services and awareness to the customer, mission statements enhance the sales and thus, churn hefty profits for the companies. These mission statements are very inspirational, delightful and surprising that attracts the attention and allures you. It is a way of communication to promote the purpose, ethics, goals, and norms of the company. They provide purpose and help to unify organizations.
Give Importance to the Customer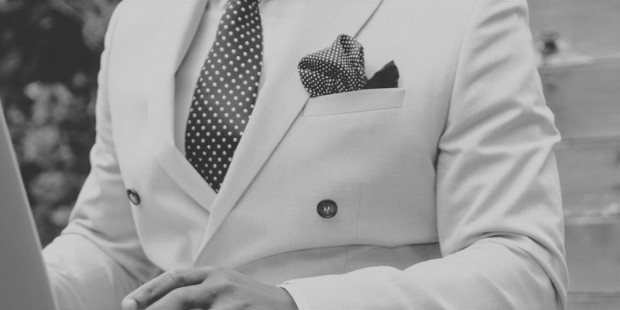 Start your mission statement by giving priority to the customer by mentioning that the customer's life is good, and because of it, your business is in existence. This indicates the specialty of your business as you are giving special preference to your customer. Mention what your company is doing for customers. If your business is running successfully, incorporate it in your mission statement.
Your Business Dies and Survives by its Differentiator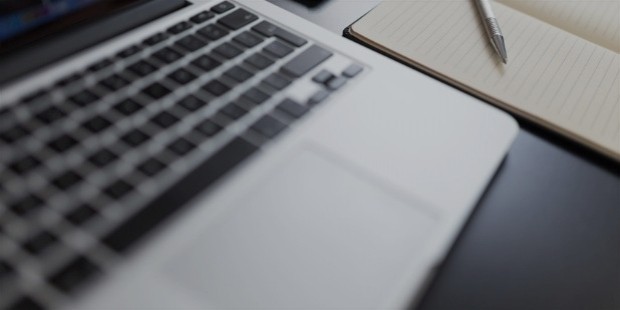 Do not underestimate your business. With your unique policies and goodness, it will be meaningful and will be distinguished from other business. Add the words 'green' and 'clean' and be true to your statement. Keep in mind not to say it, if it isn't up to the mark. Highlight that your business offers something different from others in your mission statement as it is an era of competition.
Consider the Employees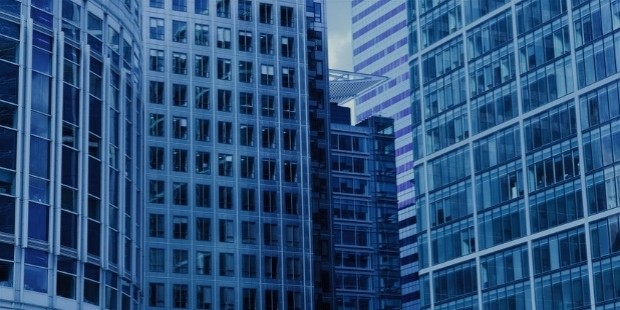 The bottom line for a healthy turnover of a remarkable business is to be beneficial for the employees also. Defining about what your business offers to its employees and keeping them satisfied is also a part of strategy. It helps to promote the goodwill of the company. Prioritize creativity, respect for ideas, training, educators and experts to assist employees. All this will differentiate your company from others, and make a way to meet the general targets more specific and concrete in your mission statement.
Discuss, Edit, Review, and Revise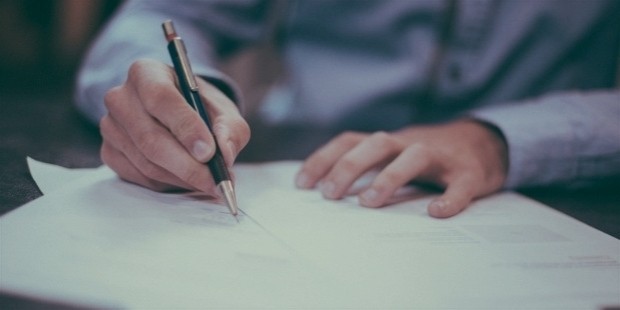 Good quality mission statements provide multiple purposes, and define objectives to be applicable for a long run. So keep a sharp eye and hype the buzz word, edit it, listen and show drafts to everyone for their opinion. Review and revise it repeatedly, and be sure, what you are writing. Read other company's mission statement, but write about your own company. Otherwise, your customers and employees will detect your lie.
Add Financial Profits of Owner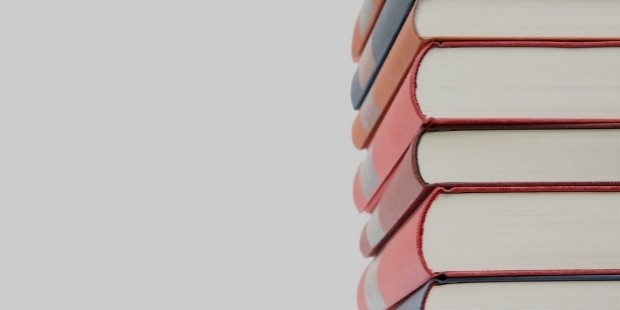 The existence of business is due to the growth of the financial position of the owner. So if your business is gaining profits, this can also be mentioned in the mission statement. You can add what your business is doing for its owner. It will have a positive impact, enhancing the value of your business.
Define your Company Culture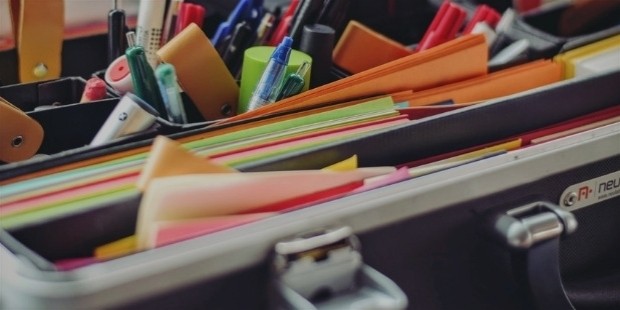 You can mention in your mission statement if your business is friendly to families, cordial with your employees or works in remote places or if you have a special prospect for your employees. It is good to state about it in your statement making it unique, and making it as a lever for self enforcement among supervisors, workers and owners.
It can be evaluated that a good mission statement is a tool for communicating, developing and understanding the basics of business objectives. It not only helps in the promotion of the company, but it also defines what the company does for its employees and customers.
Want to Be Successful?
Learn Secrets from People Who Already Made It
Please enter valid Email