How do You Define Personal Values?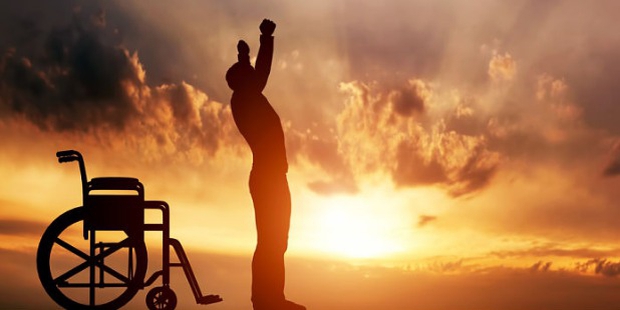 The personal values are your inner beliefs, your priorities and your way of thinking. It depends on person to person. The personal values are not rigid. They are different for varied people. It depends on the mind- set of people.
If you are confused in relation with your personal values are or what they should be then you have come to the right place. Here all your queries will be answered effectively and efficiently.
Personal Values are Basically Your 'you' Time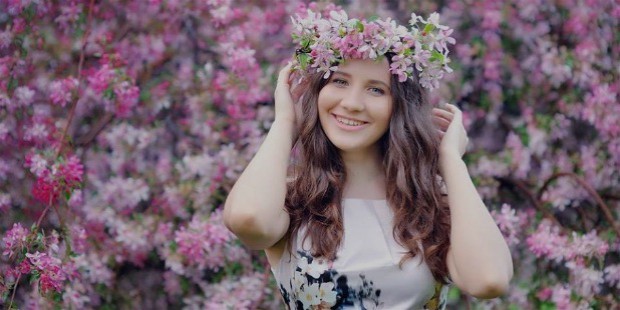 The things your inner self-appreciates to do; are your personal value. It shows what your inner self is like. If you are a determined and educated person; then your inner values will be full of positive and hard working goals. Personal values will bring you closer to your soul. You will realize what all is important for you and what is not.
Get to Know Yourself Deeper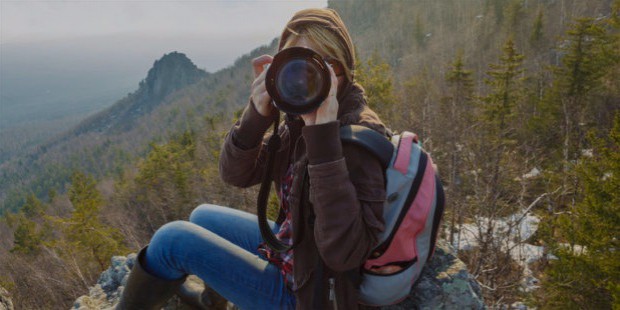 The personal values will make your mind clear of what all things you desire in your life. The type of ways you do your work explains your personal values. If you are clumsy then your personal value would be doing work tomorrow and if your personal values include hard work and dedication then you will prefer your priority to do the work right now.
The Priorities in your Life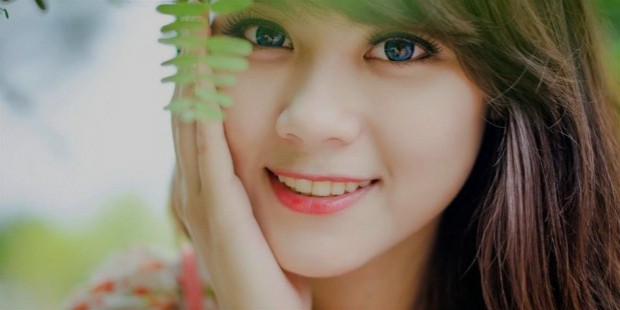 The priorities you set up in your life, defines your true personal values. If your priority is to make your family happy, then your personal values revolve around the ways you can make your family happier. The type of things which are important to you; build up your personal values.
Let your Personal Values Make you a Better Person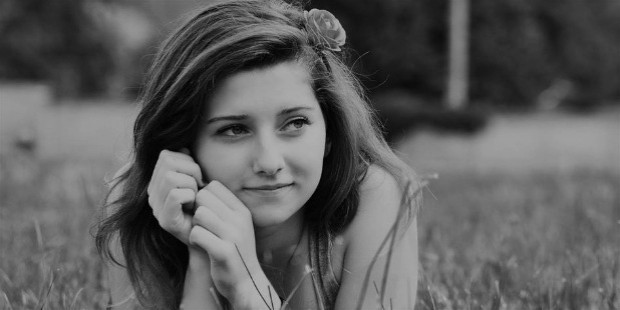 Always adopt those personal values which would make you a better person in your life. So, always concentrate on being helpful, polite, motivation and stay optimistic.
Show Gratitude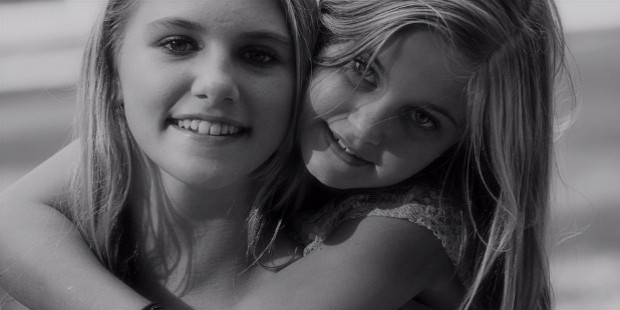 Adapt being grateful in your personal values as it is the most alluring personal value. It will make you a better human being. You will start to notice the bright side of everything ones you started showing gratitude towards people.
Believe in Yourself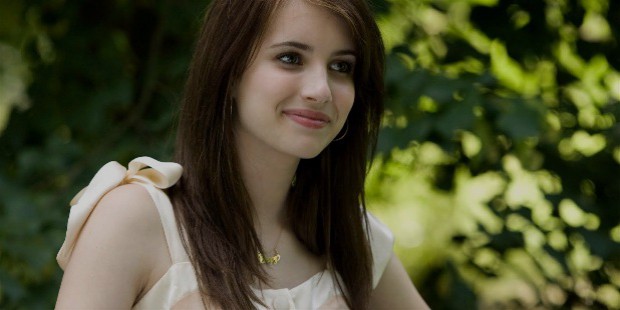 Let believing in yourself also be in your personal values, as it will make you your own life-saver i.e. your own hero. You need to realize that not everyone can stay with you forever to help you out. There are times when you will face varied difficulties in your life alone and then you will have just yourself to save you. So stay strong and improve your skills to be a better person.
Having personal values in your life is extremely important. Follow these forever to be a more beautiful soul.
Want to Be Successful?
Learn Secrets from People Who Already Made It
Please enter valid Email