25 Crazy Things to Do When Bored at Home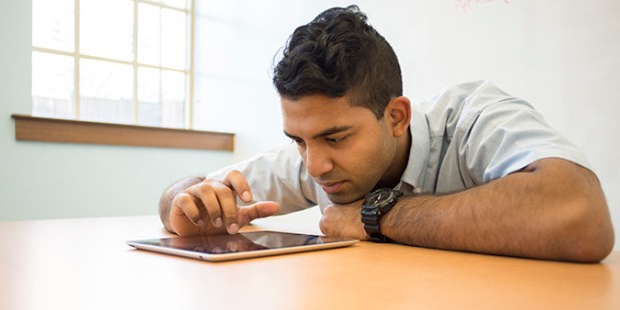 No matter how many friends you've got or how interesting and rocking your life may seem, there are times when suddenly your life turns out to be filled with dull, dismal moments. Maybe you were forced to cancel your pre-planned activities due to unexpected circumstances.
Maybe you got an unexpected day off which at first seemed so cool but later on turned out to be just another typical and tasteless day at home. Whatever the reason may be, a holiday would not be a holiday if you happen to be just sitting on your bed with a coffee in your hand, checking your ex-fiancé's "Facebook profile".
1. Make a call to a random number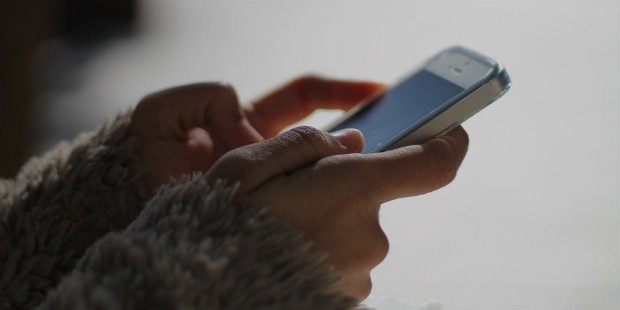 Think of a random number and make a call. Insist that you are his/ her, long lost son or daughter. The conversational dialogues could be so funny.
2. Send Some, "Claim Your Prize" Messages
Using an old SIM, send some messages to your friends, requesting their Identity Card number to confirm their prize in a random draw.
3. Try Out a New Food Recipe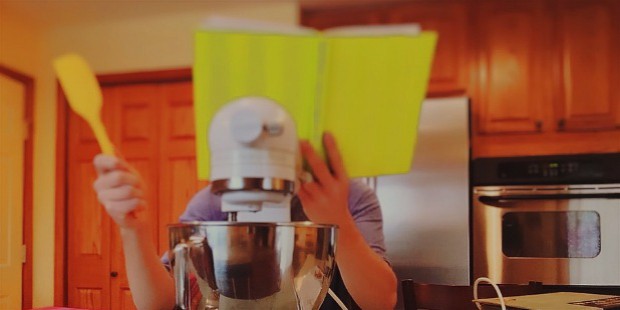 Instead of using any reference, try and create a new dish using your own method and ingredients. Who knows! It could turn out to be an innovative dish.
4. Disassemble and Assemble
If you happen to be a rather constructive as well as a curious person, here's the thing for you. Take some item and disassemble all parts and study its mechanism.
5. Train Your Dog

If you are an animal lover, you would find it very entertaining to train your dog to do various stuff. Even if your dog refuses to learn a single thing, undoubtedly you would enjoy the time spending with it.
6. Take weird snaps
Think of some ideal locations and positions to take some ludicrous as well as some extremely absurd snaps of yourself.
7. Plan a Surprise Activity for One of Your Family Members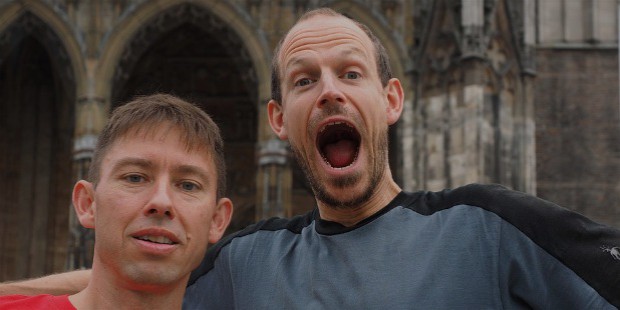 Maybe your mom deserves something unconventional beyond her monotonous life. So it would be rattling if you could do something different for her once in a while.
8. Organize a Barbecue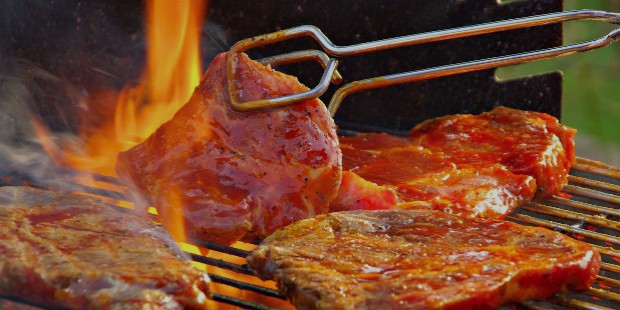 How about an organizing a barbecue with just your family and close friends? It would obviously be agreeable to all, as long as some tasty steaks are available.
9. Make a Home Video
Home movies may be boring; however, in the process of videoing, it would be funny and entertaining for you, albeit, annoying for the others.
10. Study Ants
Even though it may sound absurd, it is actually an art known as Myrmecology.
11. Arrange your Room
It may sound far more boring, but imagine the long lost things you may find! And if you are lucky, you may stumble on some valuable stuff as well.
12. Make an Invention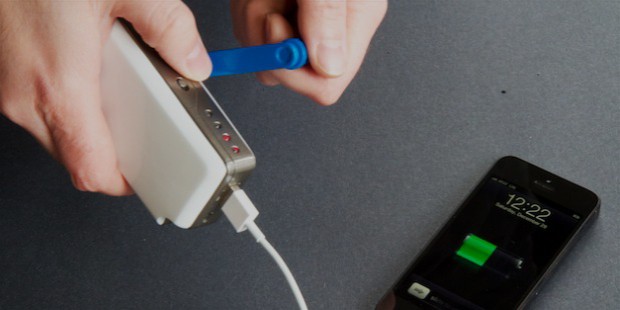 By putting things together try and create a new invention
13. Try Out Some New Hairdos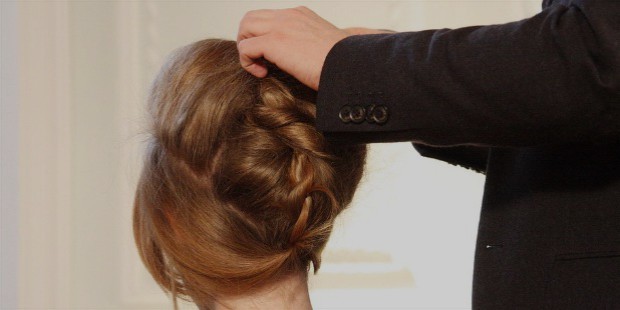 If you are a girl, you would be more than willing to do it, not mentioning the guys who love new hair styles too.
14. Do Some Repairs
For a change do something productive while at home. Choose something which needs to be repaired and as same which would intrigue you in doing it.
15. Have a Pillow Fight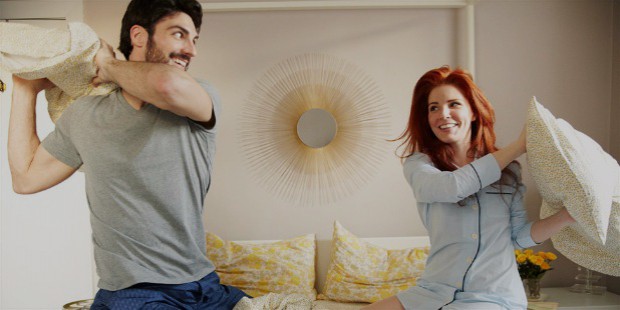 Although it may seem rather childish, there's never a boring moment when you are doing stuff with your siblings.
16. Frighten your Younger Sibling
It always gives you a cruel satisfaction to tease and frighten your little brother or sister; however, be sure it isn't harmful.
17. Have a Fashion Show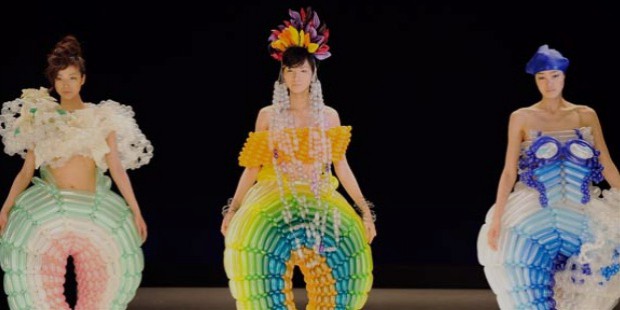 Together with your siblings, have a great fashion show wearing the most outrageous kits.
18. Watch 2 people and dub
Watch some people from far and dub. It would definitely be funny and entertaining.
19. Imitate a Celebrity's Action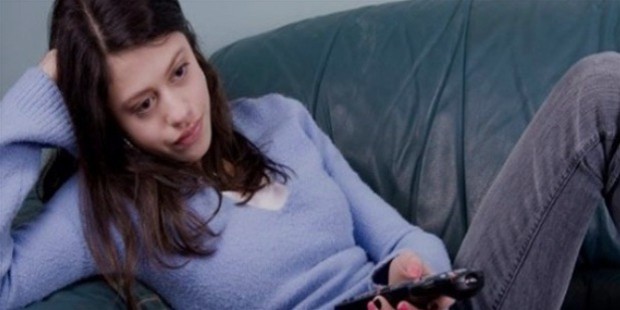 Switch on the television and imitate every single action of some celebrity.
20. Mute a Visual and Sing
Mute an unknown visual song and sing it using your own words according to the singer's actions.
21. Dancing to Music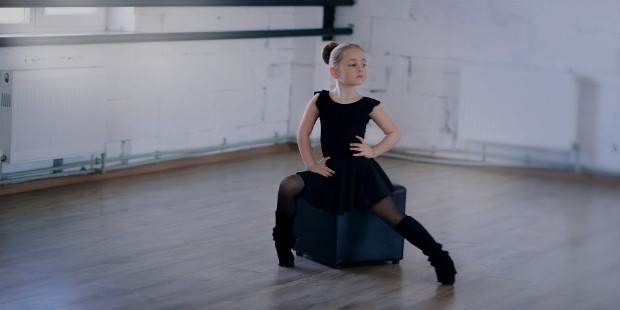 Play some music out loud and dance to its tune in a crazy way.
22. Mix up Stuff
Mix up your brother's belongings with another person's belongings so that they would get totally freaked out.
23. Make Funny Sign Boards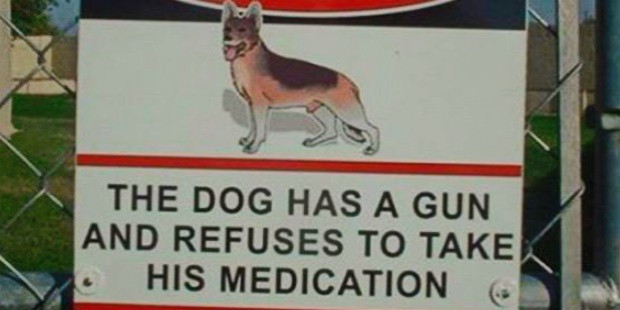 Make some funny sign boards and lay it near your window and watch how people react.
24. Create a YouTube Video
Make a video of you doing something ridiculous and upload it on YouTube.
25. Make a Call to a Hotel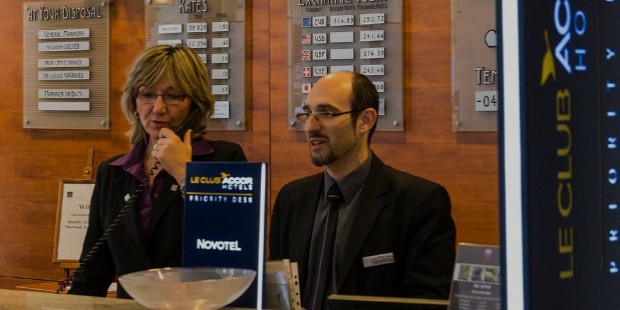 Call a hotel and ask the number of another hotel until they get totally annoyed. It can be done to insurance companies as well.
So to prevent your day from turning out to be monotonous, here are some crazy things which you can possibly do to entertain yourself.
Want to Be Successful?
Learn Secrets from People Who Already Made It
Please enter valid Email