Over Coming the Anxiety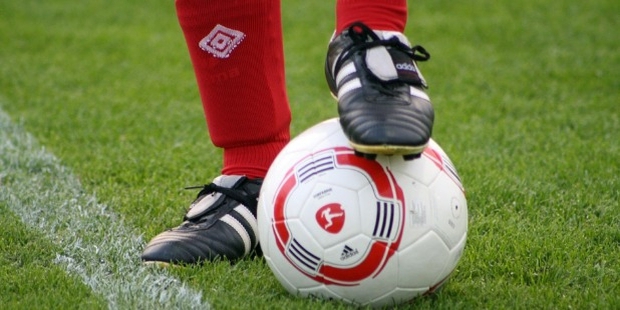 Most people do not realize that all changes in a person's life can stressful, even if they are good changes. There are many life changes that can cause stress, such as starting a new job, quitting a job, staring a new relationship, end an old relationship, or making a move of residencies.
When we feel like we are not completely in control, or that there are unknowns (will anyone at the new job like me?). Setting goals can cause anxiety, but it can be broken down and managed. . Make sure the goals are small, manageable, and realistic.
1. Spend Time planning, Envisioning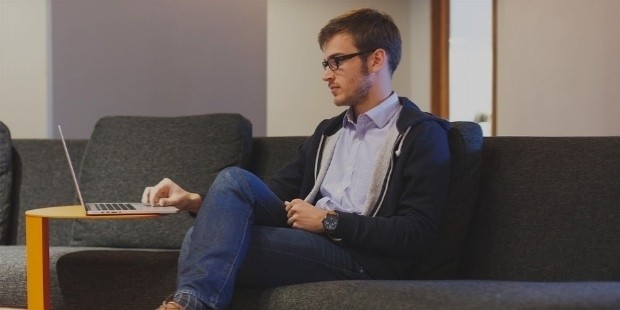 Starting a new positionNot matter how good a fit can cause tremendous anxiety, as there are so many unknowns. Each of us has things we want to do with our lives, but we have to be able to conceptualize how we get from point A to point B. If we set a goal for ourselves and spend time planning, envisioning, and executing, our mind tells us that that we have failed somehow if we have not accomplished it yet.
Even more important is the fact that if we do not achieve a goals, our brain tells us that we have lost something that we did not actually possess or accomplish yet. . We are not able to distinguish between wants and needs in our minds.
2. Make Progress on Your Goals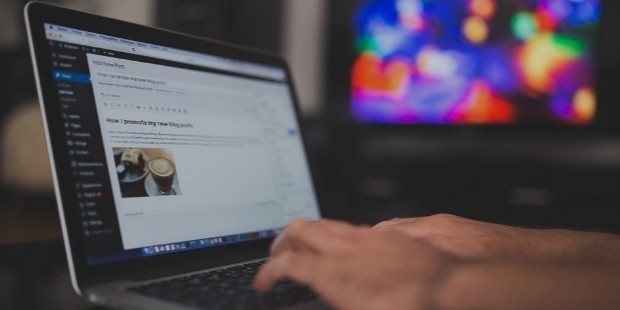 We need to tell our minds that we are working towards something, and that we are still working towards the endpoint. We have not achieved it yet. Goals are a promise to ourselves, or a wish list in some cases. It can feel that achieving goals is essential to who we are. If we believe it is vital, you could image the pressure and anxiety you out upon yourself to achieve goals that may not have been set by anyone but you. It is important to set realistic goals, and to be able to break them down into small and manageable steps.
Make sure that your goals are reasonable, manageable, and that each step is small enough, that you can make progress. Any progress, not matter how small, can be very empowering to people, and can keep them motivated, and moving forward. Small goals are able to work on each day, week, or month, and the intensity of they should be designed with that in mind.
3. Consult with Therapist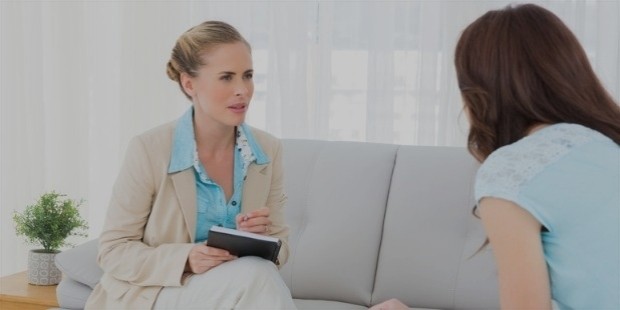 We also have to be mindful to setting a realistic number of goals, goals that do not conflict with each other, or goals that are too open ended to know how to achieve them. Achieving goals gives us a much needed sense of pride, help us to improve our lives, and this happiness and success often has positive effects on those around us. One way to help in working through these barrier is to briefly talk with an individual therapist to put things in perspective and deal with the stress and anxiety. Thanks to modern technology such as Telehealth and mhealth, you do not even need to leave work or your home.
You can talk to a therapist at companies like www.BetterHelp.com, www.Teladoc.com, or www.amwell.com. A therapist can help to move you past your anxiety, and clear the path for a plan, and the achievement of your goals. They can help with stress reduction, relaxation, and defining a clear vision. The ease of this is something that many busy professionals reported being huge fans of. It removes the time out for the office visit, and it creates a situation where they might even be more open than they would otherwise. Once you have worked on all of these issues with a professional, you will feel capable and prepared to move forward in both setting and achieving goals.
Want to Be Successful?
Learn Secrets from People Who Already Made It
Please enter valid Email