Smart Action Plan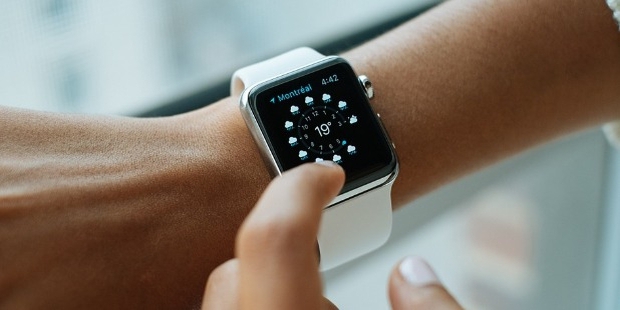 How do you want to go about achieving your goals? Whatever be your goal, a brilliant action plan will equip you with highly useful tools that you need to achieve your Smart Goals in a realistic manner. To set up, your smart action plans you can follow the below-mentioned tips
1. Make it Specific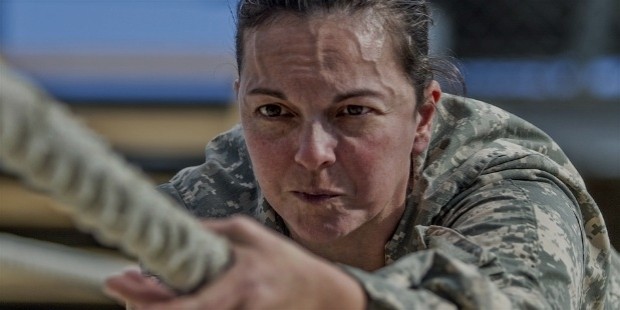 The more specific the goal is, it will be easy to achieve rather than focus on the general goal. If your goals are focused, there are more chances of the accomplishment of it. One needs to find answers to the question of "Why I am setting up this goal for myself."
2. It Should Be Measurable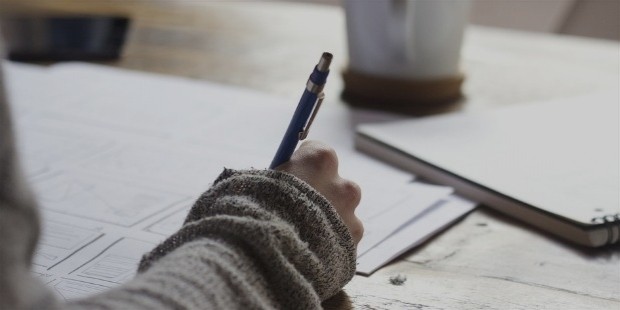 To ensure that the goal is measurable, there should be certain criteria that will help you to determine the purpose along with the progress of the goal. You can keep daily reminders on your smartphone to check out for the track record of your goal
3. It Should Be Attainable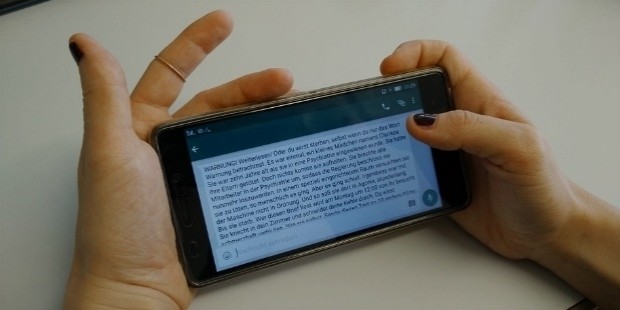 The most brilliant action plan should focus on achievable goals. Each of us has a schedule or program in place to achieve the desired goal. If you are facing too many road blocks on the path of achieving your goals, you need to reset your goals
4. Be Relevant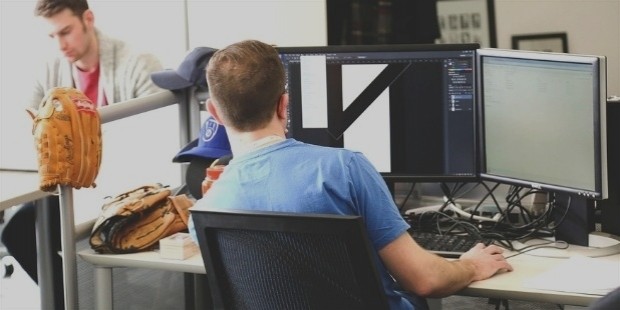 If your goal is the brain-work of some other person, then the realistic chances of achieving the goal go down considerably. It should be realistic as if you hate water one cannot think of becoming a swimmer.
5. It Should Be Time-Bound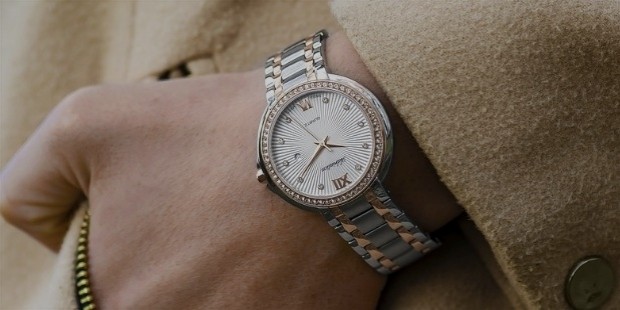 A smart goal should be time bound, and there needs to be a timeframe for achieving it. It will make the goal serious and the desired motivation will be there with you to work towards the goal. If the goal does not have any deadline, there are chances that it may be sidetracked.
6. Writing Down Your Goals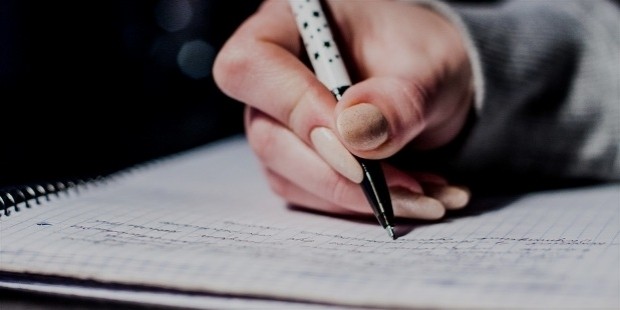 Whatever be your goal, one needs to write it down on a piece of paper and keep it in front of them. It will help you to evaluate what is your goal and where do you stand correctly about that goal.
7. A Clear Picture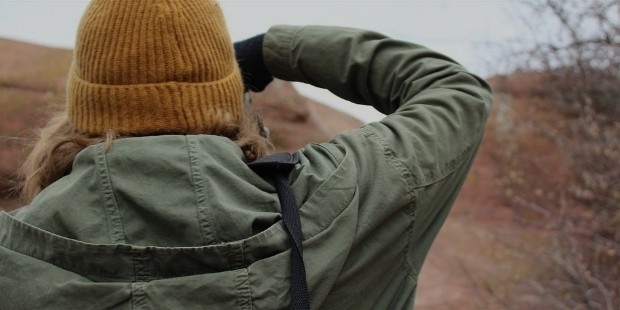 A smart goal will help you determine whether you are working towards the achievement of your goals and at what stage you should have achieved how much. If there is a clear picture in front of you, then you would have the desired level of motivation to work non-stop towards your goals so that the achievement of the same can be easier and as per the schedule.
If you have a smart action plan, it will help you to develop new skill sets that will help you to contribute towards your goals. It will gear you up towards things that need more importance in your life. In a mental state of mind, one will work towards their goals.
Want to Be Successful?
Learn Secrets from People Who Already Made It
Please enter valid Email