Reasons Organic Food Rules the Super Markets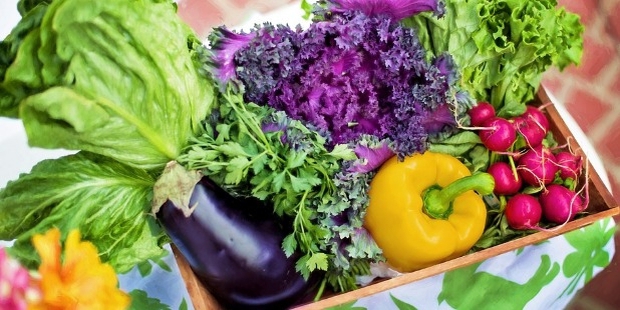 Organic foods are produced through environment and animal friendly means. They are grown through an agricultural process of nurturing soil and water, while reducing pollution. Organic farming definitely makes them very safe for consumption. The concept of organic is increasing the quality of food, while simultaneously eliminating any contaminations.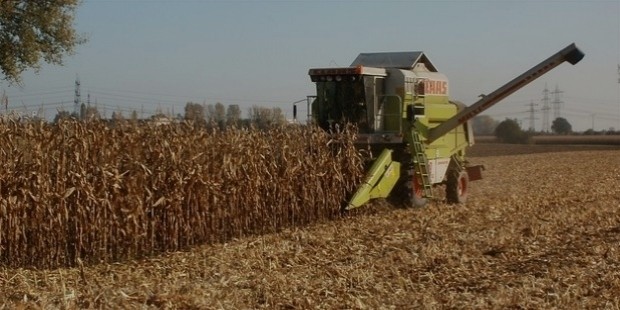 Examples of Organic Foods
Fruits
Vegetables
Legumes
Nuts
Eggs
Dairy Products
Poultry
Meat
However, the introduction of organic foods is still a new concept to some people. Change is hard, and so is convincing people to leave conventionally produced foods and embrace organic. With the right information, and time, organic will be the way to go. Organic foods are gradually filling up grocery stores.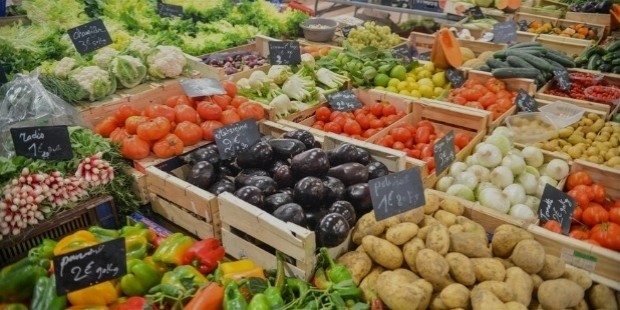 Organic foods are required to meet specific standards, which regulate how the foods are grown and processed. These foods have a certification label, making it easier to differentiate from conventional foods on the shelves.
Benefits of Organic Foods
Currently, organic food rules the super-markets because of the obvious reasons.
They are Healthy
Given quality is the key of emphasis, organic foods have the potential to improve your health. They have healthy nutrients and minerals, good for growth and strengthening the immunity system. Conventionally produced foods can easily get you contaminated because of the agricultural products used. Many of which have been branded agents of cancer.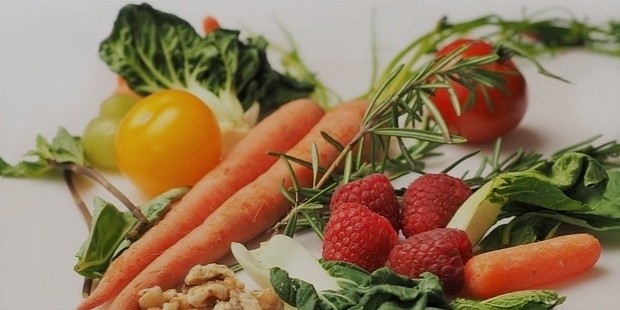 Environment Friendly
If you are cautious about the environment, you will advocate for organic any time. Organic farming neutralizes pollution from pesticides and gases emitted from green houses.
Unfortunately, organic foods are costly. This is expected if you put into consideration the scales of production involved. This is what makes healthy foods expensive, compared to "non-healthy" foods which are very affordable.
However, the high cost is not always constant. There are seasons when organic foods cost the same as conventional foods. How then can you get to buy organic foods at affordable costs?
Tips on Buying Organic Foods Cheap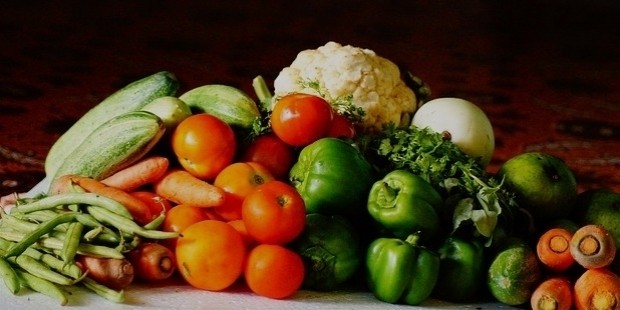 Embrace Bulk Buying
Instead of buying groceries in small quantities, save and decide to buy in bulk. Buying small quantities is costly. Buying in bulk on the other hand is the real deal. You save a buck though discounts and get quality and quantity.
Be a Seasonal Shopper
Shopping when organic foods are in season will save you money. During such seasons, the supply is usually high to take care of all the demand.
Make Couponing a Hobby
People might think you are taking it a notch higher, but coupons are saviors. Fortunately, most manufacturers always have coupons on their websites. All you have to do is print, fill, and take to your store. To capitalize more on the coupons, you can get more information from the store, other products that you can cash your coupon with.
Attend Agricultural Exhibitions
Agricultural shows will give you an exposure on everything you need to know about organic foods, and possible ways you can buy them at subsidized prices. Such exhibitions come with competitive prices, which give you an advantage.
Cook at Home
If you do your maths, you will realize that cooking at home is much cheaper to eating at your favorite organic only restaurant. Cooking at home might help you get more value for the money you spend on organic meals.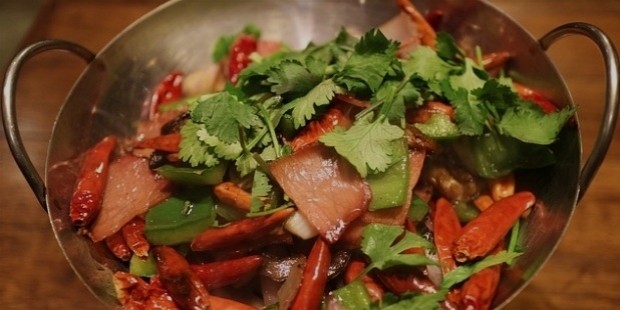 They say the good things in life are free. With healthy living unfortunately, it comes with a price. However, it need not be that expensive. You just need to be smart and capitalize on these tips.
Want to Be Successful?
Learn Secrets from People Who Already Made It
Please enter valid Email