5 Best Anti-aging Lifestyle Choices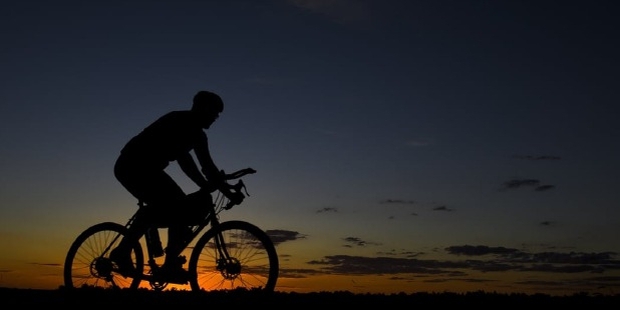 Everyone grows old. Each year we celebrate our birthdays and even in the midst of all the fun, questions like whether we look better than last year often crop up. To stop the aging process, we end up considering and exploring various suggestions some of which end up being more harmful and doing the exact opposite of its intended function. However, this year take a bold step to deal with anti-aging insecurities by applying the following five tips. These tips are about looking and feeling younger by making lifestyle changes that positively impact the aging process and personal well being.
1. Exfoliate your skin twice a week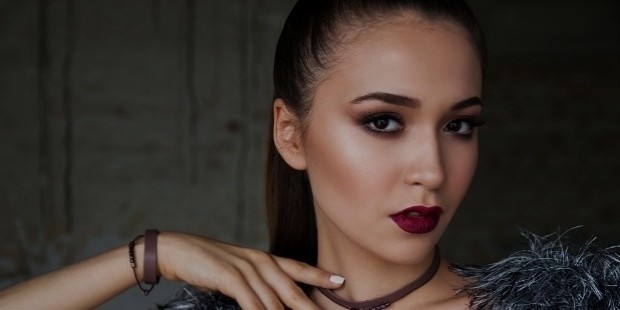 Most people tend to shy away from exfoliating as they believe it will expose their aging skin! However, backed by scientific prove, exfoliation tightens the skin, removes dull skin and brings both new as well as fresh skin cells to the surface. The trick is to avoid over exfoliating. Instead use a chemical free scrub and exfoliate your whole body and not just the face.
2. Exercise the right way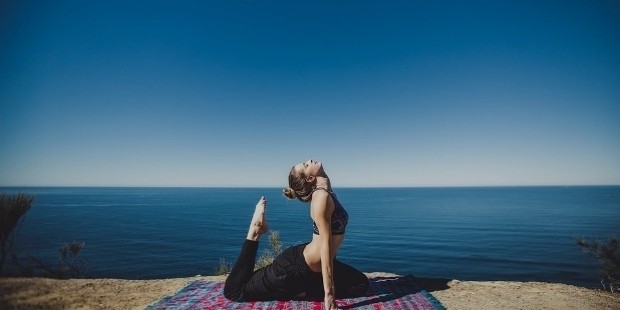 It's a known fact that exercise is the number one tool for losing weight and toning the skin. Just as some anti-aging pills and hormone supplements have negative effects, doing the wrong exercises can accelerate the aging process and even cause chronic diseases. Various studies have proven that doing a moderate 30 minutes exercise will go a long way in stopping the aging process. You can even add a facial yoga exercise to remove laugh lines and increase blood flow to the face.
3. Eat a healthy diet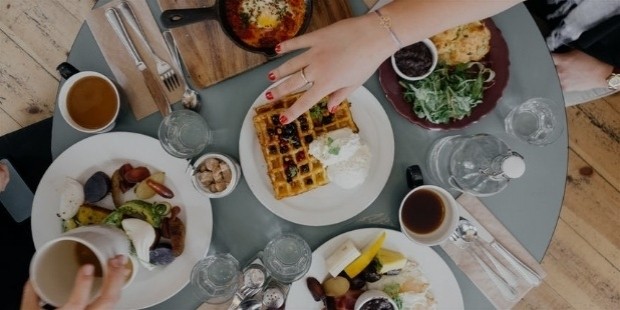 Most nutritionist will tell you that a healthy diet and anti-aging are closely related. What they don't say is that changing eating habits is a bit hard especially for those of us who love pizza. For a younger glowing skin, eat more of fresh fruits and vegetables as they are high in antioxidants. These nutrients work to prevent wrinkles and cancerous cells. A healthy diet also involves fluids so don't forget to drink at least eight glasses per day.
4. Protect your skin from sun exposure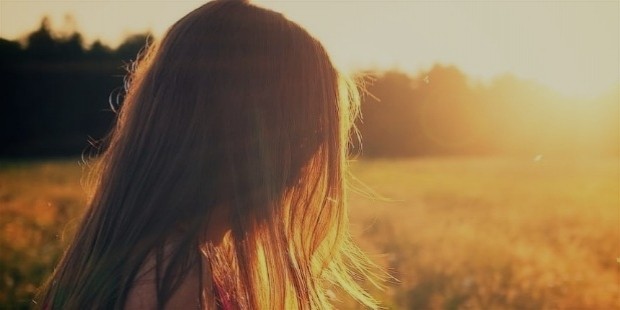 You don't apply sunscreen only when sunbathing next to the pool or at the beach. Dermatologists and skin care experts recommend limiting sun exposure by using sunscreen whenever you go out of the house so as to protect the skin against photoaging.
5. Have a positive mindset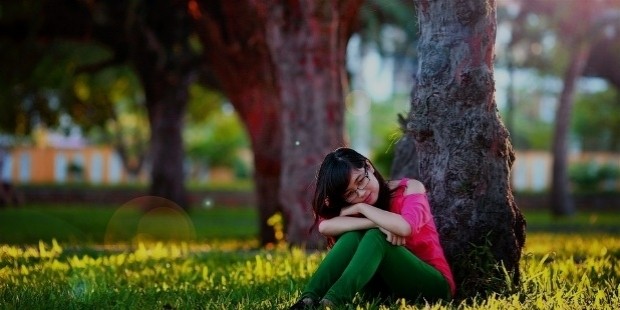 If your excuse last year was that having a healthy lifestyle is expensive then rank this myth with all other goals that you had a hard time achieving. Having a positive mindset doesn't cost a dime at all! According to various published studies, positivity can lead to longevity. Optimism also results in more laughter and joy. So instead of being too serious all the time why not prevent those worrying lines by living a life full of laughter and having "can do" mindset.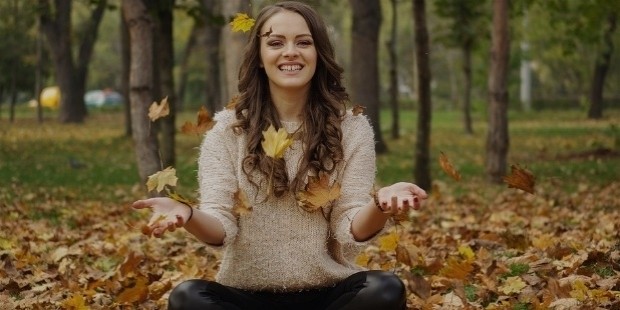 Your choice of lifestyle will have an impact on how fast or slow the aging process occurs. Good lifestyle choices are not about the number you see on the weighing scale. It is more about living a lifestyle that makes you feel good inside out.
Want to Be Successful?
Learn Secrets from People Who Already Made It
Please enter valid Email