5 Ways to Keep Every Customer Happy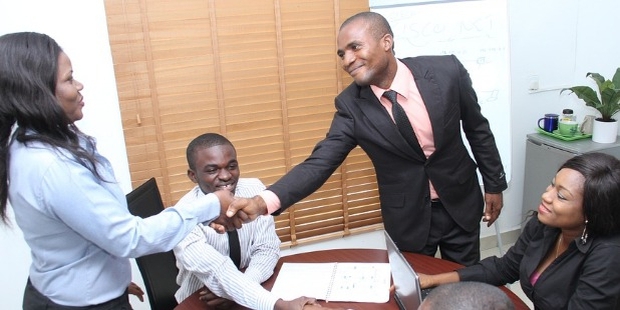 As a business owner, a manager, or a customer facing employee, one common aim is no matter what the business, service, or product might be, and that is you need to keep your customers happy. The following steps will make it easy to ensure that every customer is kept satisfied with little or no cost to the business or the organisation.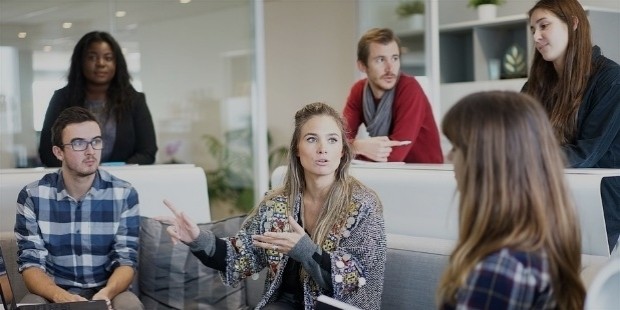 Whatever the business or service it is, it's important to develop good lines of communication with customers, prospective customers, service users, and even the general public. Obviously, the particular mode of communication will vary, but thankfully, the technology available today makes this incredibly easy in most instances. So it doesn't matter if it is direct communication or email phone or social media, the important thing is that communication takes place. When there is a problem or a potential problem, it is important that communication is used for the following means.
1. Give Information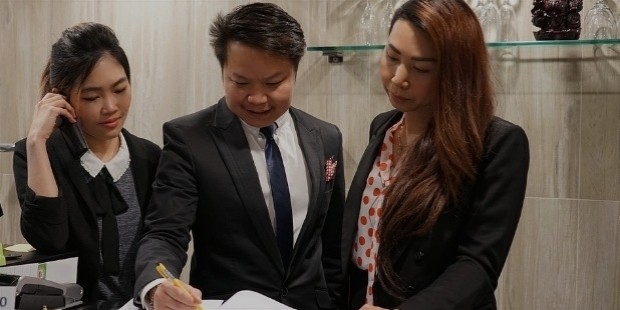 If a train or flight, receipt of a product, or even an appointment is delayed, what customers want, indeed what they deserve is information. How long it will last, what was the cause, and when will it be resolved?
Whatever the problem, make sure that information is given. If you generally don't know the answers then acknowledge that and give a timescale within which you will get the information and pass this on to them. It's also useful to make sure that they know how they will receive the information. I've had occasions when I have been waiting for an audio announcement and not noticed a visual display - should customers expect an email or a letter for example.
2. Be Honest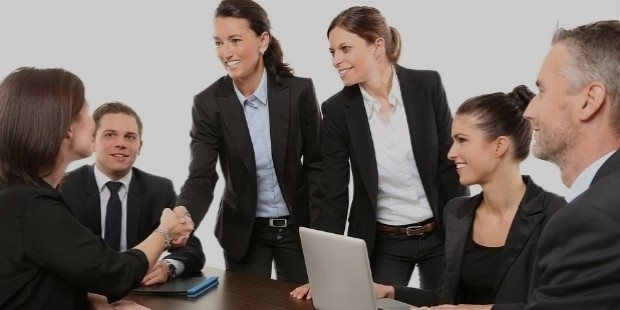 Customers are not idiots; they usually know when something doesn't ring true, after all our customers are people - often just like us. Nothing makes a person feel undervalued than being lied to. So be honest and if you are the business owner or manager, make sure this is a value that is permeated throughout the organization. So even if the staff don't know the answers or don't know why something happened or when a problem might be resolved, be honest about it.
3. Listen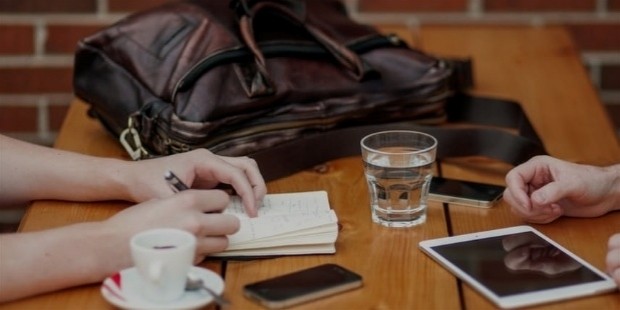 At the heart of many complaints is often a feeling that someone hasn't been heard, that their voice and opinions weren't listened to. If customers feel that they have had the chance to have their say, they will feel valued. Even if what they say might seem unreasonable in your opinion, it is still important to listen and make sure they are addressed and treated in a way which makes them feel like they have been heard - and that their opinions matter.
4. Apologize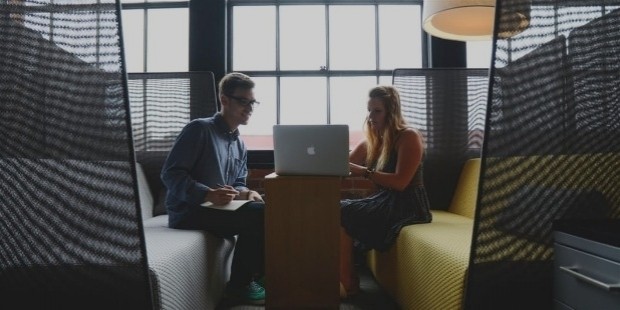 Some people seem to find it hard to apologize, but honestly, an apology can go a long way to soothing a difficult situation. Even if as a company or business you can't be held responsible, you can always apologize for the consequences. If a train is delayed due to bad weather, for example, it may be no-one's fault, but as an inconvenienced customer, hearing someone say they are sorry for the inconvenience can go some way to easing the dissatisfaction. So give it a try and make sure your staff is happy to do this to in a sincere way.
5. Offer some Compensation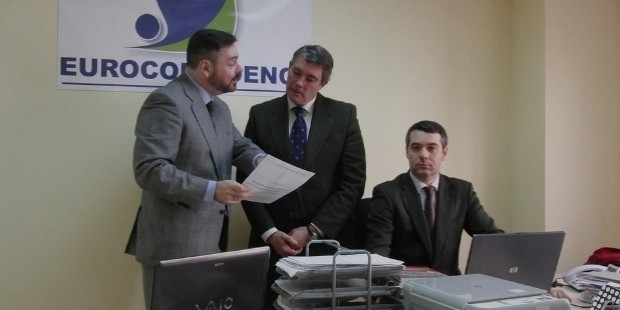 Whatever the issue be, if a customer is unhappy then offering some sort of compensation can help avoid creating dissatisfied customers. People might worry about the cost but something small will often suffice, a free drink if a service is delayed, or a gift voucher or money off voucher against a future purchase. Yes, it will cost but probably the cost will be substantially less than having dissatisfied customers who will either NOT be your customers again or will give damaging reviews about your business.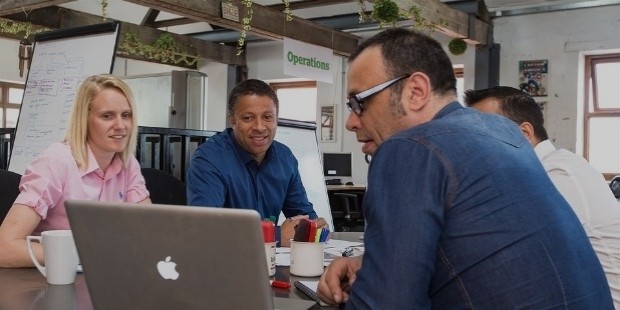 Remember, happy customers are usually loyal customers and developing a solid customer base, whatever the business service or product is, is good for business. When everything is going according to the plan, managing customers can be easy, but when there are problems or difficulties, even if they haven't been caused by your own team, customers can easily become dissatisfied. Following the above steps will ensure that you hang on to those valued customers of yours.
Want to Be Successful?
Learn Secrets from People Who Already Made It
Please enter valid Email