10 Great Examples of Mission Statements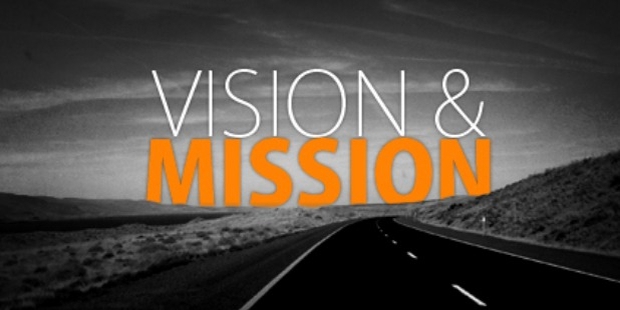 Mission statement is the driving force of the company; it clarifies the purpose of the organizations. It is that integrated meaningful statement, specific and to the point, that within a few lines you can get the gist of the company's agenda. Here are 10 great examples of mission statements.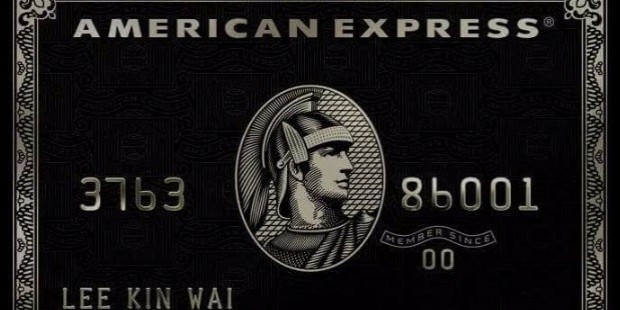 Mission Statement: "We have mission to be the world's most respected service brand. To do this, we have established a culture that supports our team members, so they can provide exceptional service to our customer"
Not only is this statement exceptional, but American Express believes in it to the core. They have their entire team culture built around this statement. For them, customers come first and those who had dealt with them would also testify it.
2. Honest Tea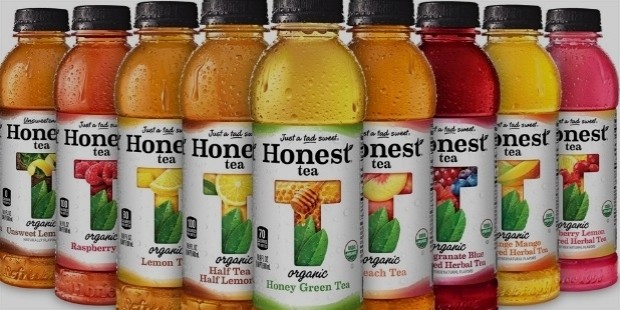 Mission Statement: "We seek to create and promote great-testing, healthier, organic beverages. We strive to grow our business with the same honesty and integrity we use to craft our products, with sustainability and great taste for all"
For honest tea, this is not only their mission statement but also their responsibility which they take very seriously. They spend lot of their time in testing their products so that they deliver their customers exactly what is promised to them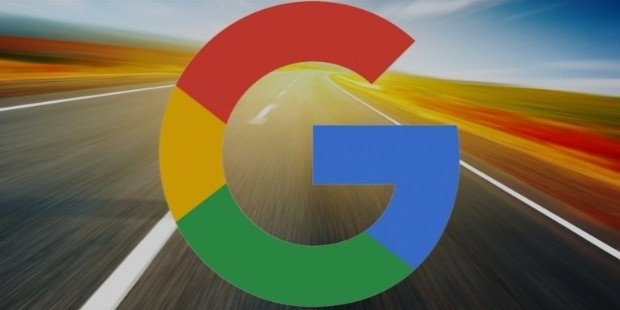 Mission Statement: "Google's mission is to organize the world's information and make it universally accessible and useful"
Every year, Google spend millions to make their search algorithms more accurate and to the point. Not only they are improving the way searches are conducted worldwide but are also standing correct to their mission statement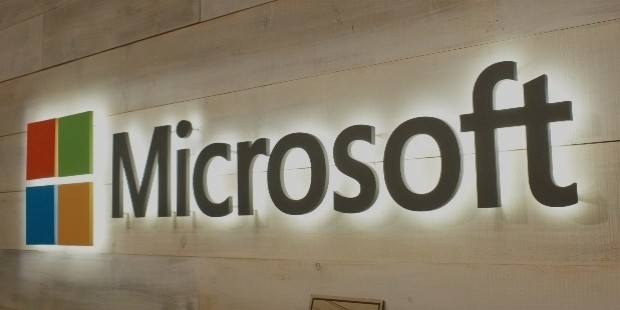 Mission Statement: "Our mission and values are to help people and businesses throughout the world realize their full potential"
Now, who doesn't know about Microsoft and their honesty towards their mission statement? They have sincerely supported small to medium scale businesses all over the world to help them grow with them.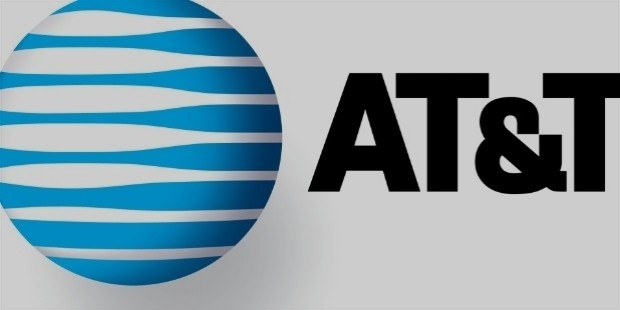 Mission Statement: "Our mission is to connect people with their world; everywhere they live and work, and do it better than anyone else. We're fulfilling this vision by creating new solutions for consumers and businesses and by driving innovation in the communications and entertainment industry".
AT&T believes in what they say and have been honest to their statement. A huge amount of money is spent every year in AT&T to develop products and solutions that are catering to the needs of several businesses worldwide.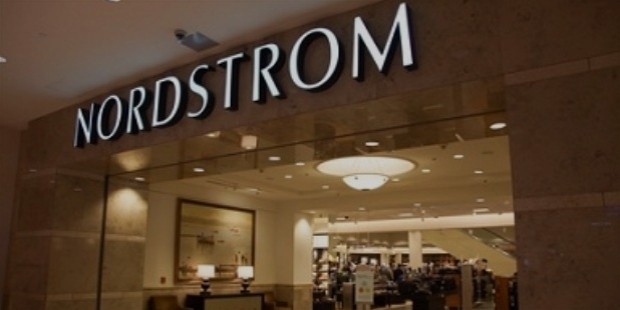 Mission Statement: "We work relentlessly to give customers the most compelling shopping experience"
This company works on a philosophy of creating the best shopping experience for their customers and over the years, they have achieved this goal exceptionally. Not only this brand is growing its reputation among its customers but is also gaining trust of its customers in its mission statement.
7. Patagonia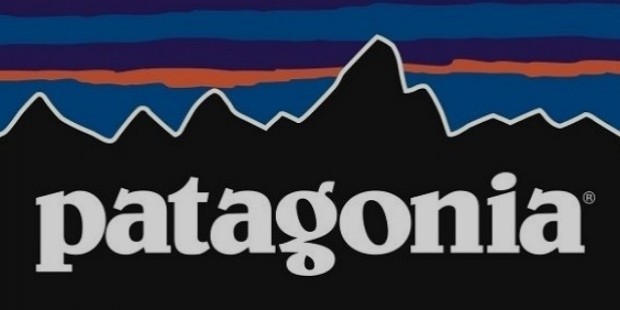 Mission Statement: "A love of wild and beautiful places demands participation in the fight to save them".
The mission of Patagonia brings them market success of constructing safe and high quality products as well as promoting the cause of better environment. The company donates its time and service. Their mission statement along with bringing benefits to the customers promotes a greater cause in their mission statement.
8. Invision App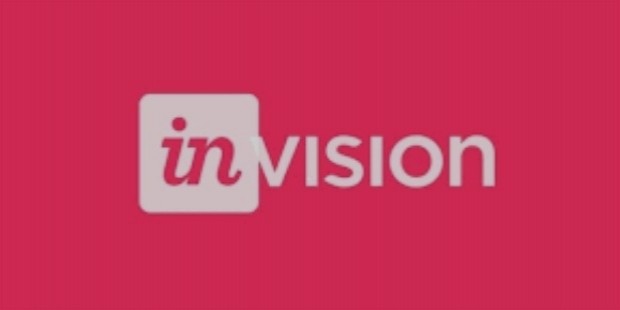 Mission statement: "Question Assumptions. Think Deeply. Iterate as a Lifestyle".
"Details, Details. Design is everywhere. Integrity."
It is one of the cooler mission statements which is short, sweet, brief and authentic. They have mentioned the statement under each icon, making the folks of Invision App look like trustworthy.
9. Life is Good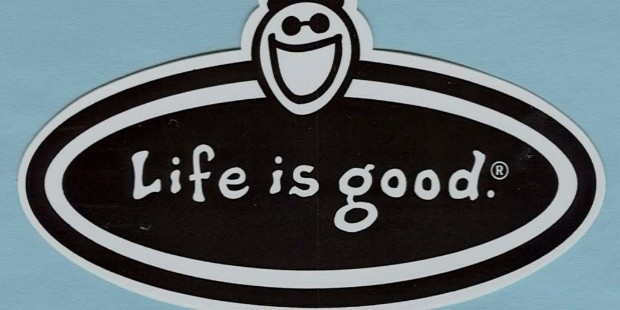 Life is good brand is in itself is the core message of its mission statement spreading power of optimism. "Grow the Good Initiative" and "Life is Good Foundation" are some other mission statements that mean more in detail.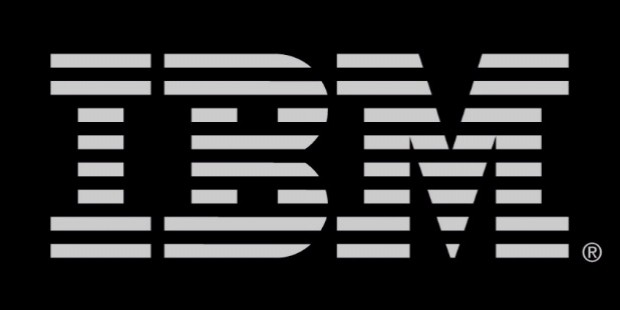 Mission Statement: "Dedication to every client's success", "Trust and responsibility in all relationships", "Innovation that matters".
These are the core values of the company that involves everyone in the process, driving it worldwide.
Want to Be Successful?
Learn Secrets from People Who Already Made It
Please enter valid Email