Transform a Relationship Using the Law of Attraction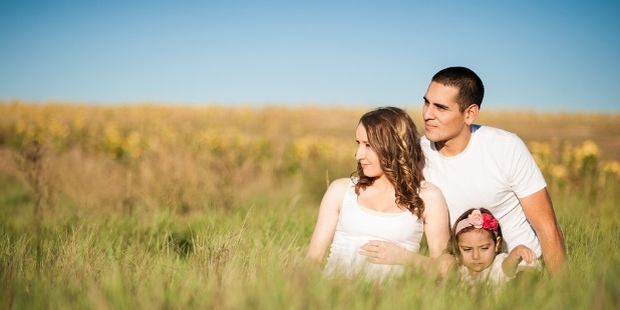 Love is the most powerful thing in this whole world. It can do wonders which you can never deny. Everyone desires love. According to the law of attraction, whatever you think about comes to you. (Law of Attraction)
If you feel happy and positive in your life then positive situations come to you and you experience happiness and if you feel depressed all the time then situations leading sadness start happening in your life. So the key of leading your life is already in your hands. All you need to do is send the right signal into the universe and the same frequency situations will start happening with you.
Express your Heart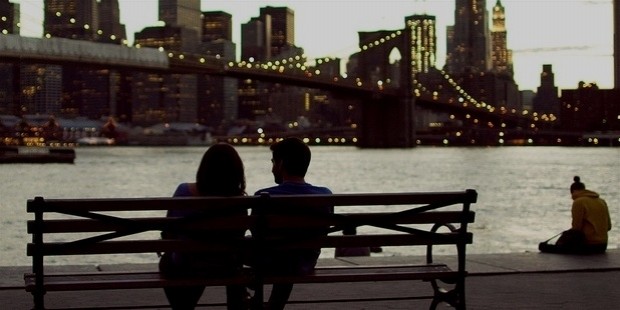 The first thing you need to do is treat the love of your life as you want to be treated. If you will give eternal love then you will get eternal love as you will attract it and hence your gloomy relationship will transform into an alluring one. You should first let each and everything hidden in your heart out. Just express your feelings to your partner, whatever you feel when you see them, when they are with you. Let your heart speak instead of your mind and you will experience the difference yourself.
Appreciate all the Things you Adore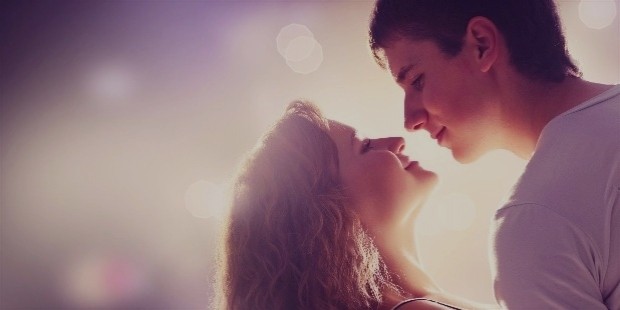 When you start complimenting your partner of all the things you love about them, their heart stars beating for you the same way you first met. This will build up bonds in your relationship which will enchant your life with love. When you appreciate your partner they start feeling better about their self and get comfortable with you. Being comfortable in relationship; makes things a lot easier for staying together without any fear. Appreciation makes your partner feel that you still love them and hence your love will flourish instead of fading away.
Try to be the Reason of their Smile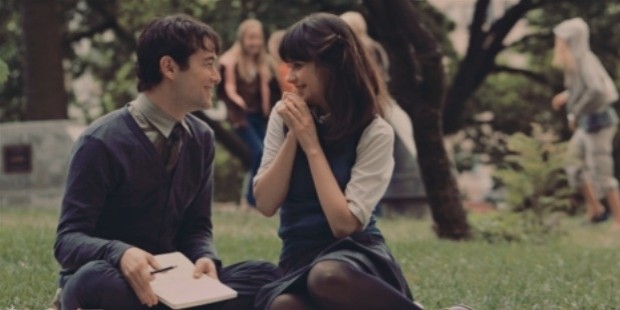 Remember the little things in life. When you remember what they said long back to you and you still remember it then they start feeling amazed and happy from within that you listen to them carefully. Listening is very important in a relationship and when you remember minute things said by your partner they feel satisfied that you do love them as you give importance to even the little things happening in life. Try to be the reason your partner smiles. This is the best gift you can ever give to them.
Remind them Everyday that they are the One for you

Love them from your heart and soul. Remember the law of attraction; if you want eternal love then you need to give eternal love. All you need to do is remind your partner every now and then that you love them and they are important for you as well as your priority. Don't just use words but even express your feelings out that they are the one for you. Make them feel you love.
If you want to be happy in your life then you need to stay happy for it. If you are facing difficulties in your relationships then you should take the help of the law of attraction and have an adorable transformation in your relationship.
Want to Be Successful?
Learn Secrets from People Who Already Made It
Please enter valid Email