How Inspirational Quotes Help at Work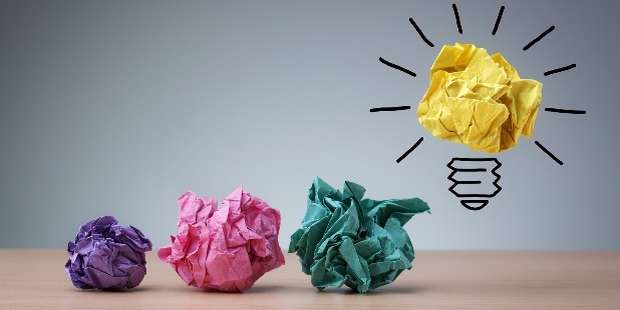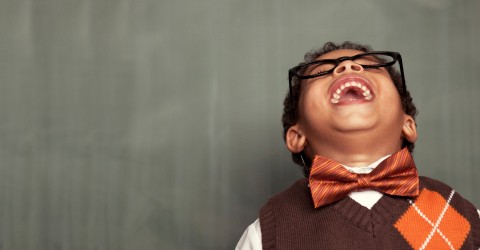 Work can be stressful and challenging. It could drain your energy completely. In those times, all you need is a little dose of humor to keep you going. These funny inspirational quotes will lighten your mood and make you smile all over again. Fun, laughter, and work can go hand-in-hand. Try it!
Short Inspirational Quotes for Work
Some of us like our work while some of us don't. But each one of us would find work to be tiring at some point in time. Worry not! With these short inspirational quotes, you will find a new vigor and enthusiasm to complete that task at hand. Read and see for yourself.
Inspirational Quotes on Hard Work
If your destination is success, the surest way to get there is hard work. But this path is far from easy. You got to keep working harder and harder. When you become tired, exhausted, and do not feel like working anymore, these truly inspiring quotes will motivate you to keep going.
Inspirational Quotes on Work Ethic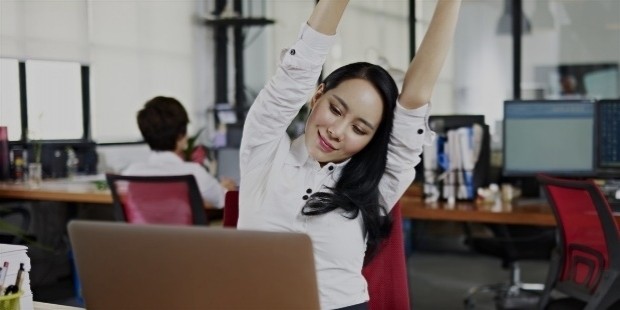 Do not be bogged down by the number of tasks you have to complete. Do not take the slack route. Do your best each time, with complete sincerity and honesty. Shortcuts may drift you far away from the desired results. Read these quotes on work ethic to inspire you to stay on the right path and to do your job in the right way.
Inspirational Quotes for Success at Work
Do you want success? Then, you have to stop chasing it. Let success chase you. How? Give 100% of your attention, hard work, and efforts to your job, you will find success right behind you. The key is to not give up and just keep pushing. These inspirational quotes for success will lift your spirits when you feel low. Who knows, you may be just one step away from success!
Inspirational Team Quotes for Work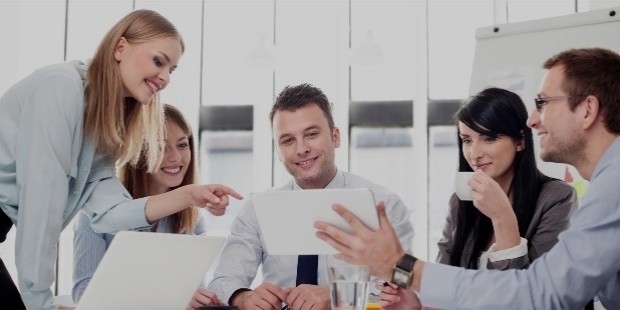 Working in teams can be tough and highly demanding. People from different backgrounds come together to achieve one goal. There would be differences in opinions, ego clashes, misunderstandings, and miscommunications. Despite all that, working in teams can be fun and enjoyable. These inspirational team quotes will remind you how fantastic it is to come together and create something beautiful. Be a part of the winning team.
Inspirational Quotes for Stress at Work
You will rarely find a job these days that's not stressful. While at work you are bound to feel the heat of pressure and stress; it happens with everyone. However, you do not have to live with it. Overcome your stress with these inspiring quotes, to keep you motivated and happy each day at work.
Inspirational Quotes for First Day of Work
On your day of change; on a day of new beginning; on the commencement of your new journey to success, read these inspiring quotes to put you in the right frame of mind. Well begun is half done. Learn how to be your best and make that awesome first impression.
Want to Be Successful?
Learn Secrets from People Who Already Made It
Please enter valid Email